Indefinite rain delays put second day of NASCAR on pause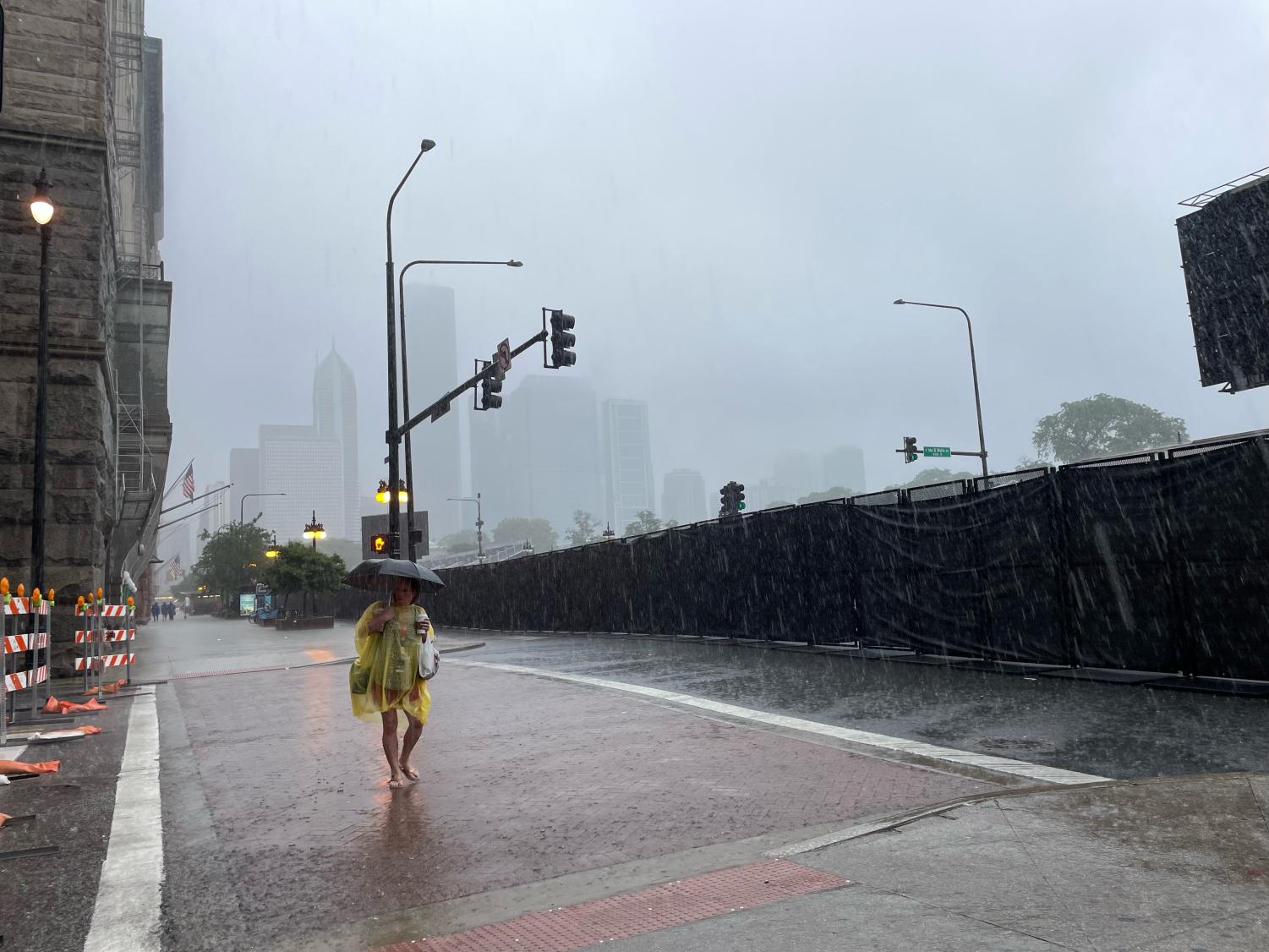 Fans and drivers are waiting out the showers as the already-delayed Loop 121 race gets pushed back yet again. While NASCAR drivers do have rain tires available for use, races still get postponed to ensure proper traction and safe driving. 
A flash flood warning was issued by the National Weather Service around 9:30 a.m. and is in effect until 3:15 p.m. as intense pours hit the city Sunday morning.
What NASCAR is saying: As of 10:30 a.m., gates have opened for fans and ticket holders — NASCAR's latest update announced the XFinity Series race was set to resume at 10:45 a.m. but currently everything remains paused.
NASCAR Chicago will be providing updates throughout the day. 
What happens for fans: Under the race's Weather Protection Plan, if a race is postponed or rescheduled to a later date due to weather, General Admission, General Admission Plus, and grandstand ticket holders can exchange unused tickets for a future race at select venues. 
This does not apply to races that are delayed and still occur. 
Under this plan, fans will not receive a cash refund.