Illinois Supreme Court denies new sentencing for Jason Van Dyke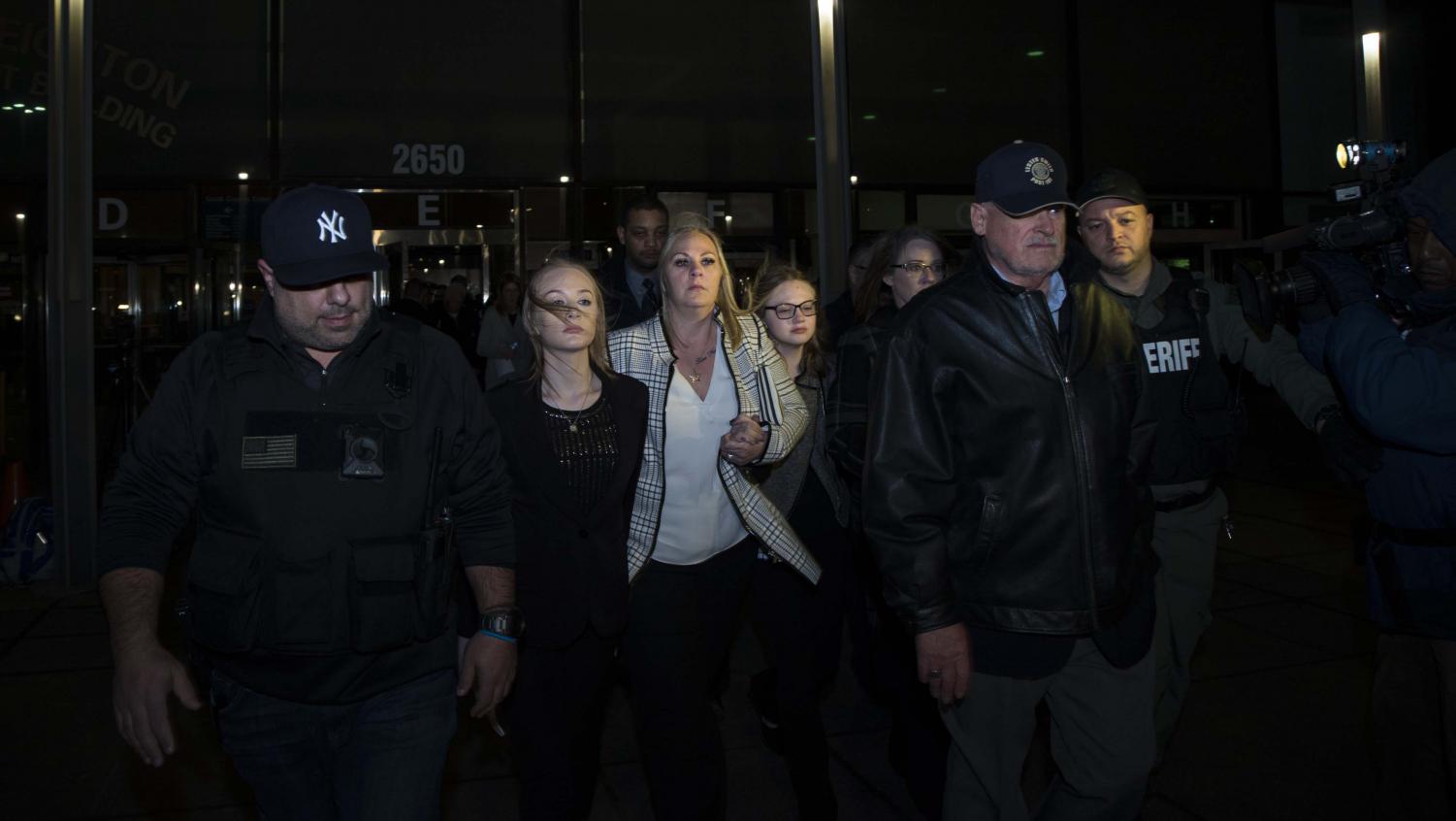 The Illinois Supreme Court denied a petition by Attorney General Kwame Raoul and Special Prosecutor Joseph McMahon to resentence Jason Van Dyke, whom Judge Vincent Gaughan sentenced to 81 months in prison for the murder of 17-year-old Laquan McDonald in 2016.
With good behavior, former police officer Van Dyke could be released from prison within three years. Gaughan chose to sentence Van Dyke based on the jury's second-degree murder charge.
In their February petition for the resentencing, Raoul and McMahon said Van Dyke should have been sentenced for the 16 counts of aggravated battery decided by the jury, which could have effectively put him in jail for life.
Van Dyke could potentially be released Feb. 8, 2022.