Free STI/HIV testing offered at student Health Center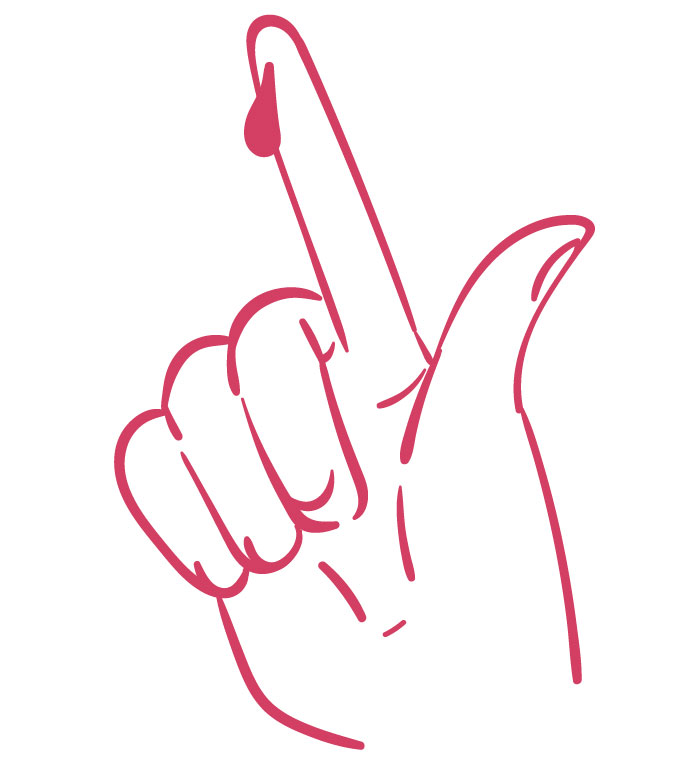 One in two sexually-active individuals will contract a Sexually Transmitted Infection by age 25, according to the American Sexual Health Association. To help combat this, the student Health Center, 731 S. Plymouth Court, offers free STI/HIV testing.
The testing is sponsored by Student Health and Support, the Health Center, the Ann & Robert H. Lurie Children's Hospital of Chicago and the University of Illinois Hospital and Health Sciences System.
Sergio Tundo, program coordinator for STI/HIV screening at Lurie Children's Hospital, said the hospital has worked with Columbia for a number of years using various testing services but now does the testing exclusively through the Health Center.
The testing is offered once per month by appointment from 12–4:30 p.m. Each month, there are 10 appointment slots available, Tundo said. Upcoming testing dates are March 21 and April 18.
"We know there is a need for HIV and STI screening, especially among LGBTQ youth," Tundo said.
According to Joanne Brown, chair of the Sexual Health Promotion and Clinical Care Coalition for the American College Health Association, the highest prevalence of STIs is among people ages 15–24, an age group that makes up a large portion of the population on college campuses, which demonstrates the need for on-campus testing services.
Tundo said students do not need to have symptoms to be tested. They added that the Center for Disease Control recommends those who are at a higher risk of acquiring HIV and STIs to be tested every three to six months. Testing at Columbia is made possible through a grant funded by the CDC, Tundo said.

HIV screenings show results in 20 minutes. However, if a student is getting tested through a urine sample or swab for an STI, such as gonorrhea, chlamydia or trichomoniasis, the results will usually take a week to come in, Tundo added.
For students who receive positive test results, free treatment is available at Lurie Children's Outpatient Services, 1440 N. Dayton St., to those under 25. If a student is over 25, Lurie staff refers patients to another free facility, Tundo said.
Those who cannot wait for campus testing should go to a local health department or Planned Parenthood, Brown said.
"Planned Parenthood is another place to go to for testing and other services for all genders," Brown said. "Sometimes people don't realize that [its services are] not just for female bodies."
Sophomore music business management major Sierra Hill said she was made aware of the on-campus testing opportunities when she went to the Health Center for another reason.
"It's wonderful," she said. "You would hope that a college would have [testing] available to everyone. It is definitely necessary."
Hill wishes the testing was available more often to increase student access. 
"Why is it only one day?" Hill said. "What if I can't come that one day? What if I work? What if I have class?"