Alumnus cast as 'Narcos' series regular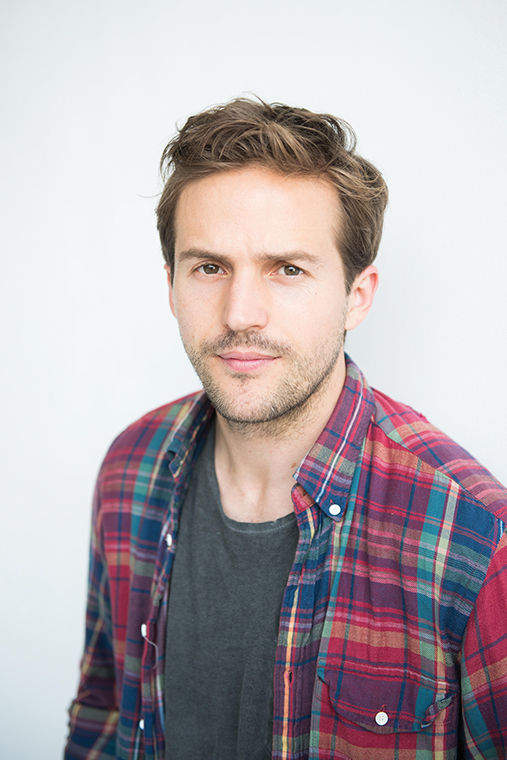 A Columbia alumnus will have a starring role on the Netflix original series, "Narcos," the popular crime drama , which centered the last two seasons on the takedown of cartel leader Pablo Escobar.
2005 theatre alumnus Michael Stahl-David was cast as Season 3 regular Chris Fiestl, the real-life agent of the United States Drug Enforcement Agency who helped bring down the Cali Cartel.
While filming is underway in Colombia, Stahl-David said he is enjoying his time abroad. He added that although "Narcos" has a large following, he is not anxious about working on this project.
"I'm having this amazing experience of getting to live abroad," Stahl-David said. "The directors have been so good, the people who I've been working with have been so great and the writing's good, so it doesn't make me feel nervous."
According to a January study by NBCUniversal Head of Research Alan Wurtzel, "Narcos" averaged 3.2 million viewers between the ages of 18 and 49 in a 35-week period ending in November 2015.
One avid viewer is Dylan Campbell, a senior public relations major who said he was drawn to the show because of the action.
"I love the whole lifestyle of ['Narcos'] and how it is based on a true story," Campbell said.
With Season 2 ending in Escobar's death, Campbell said he is eager to see where the show will go next.
"It left off in a cool spot. Even though they've captured Escobar, there were still more drugs being trafficked in the United States," Campbell said. "It should be a totally different season."
Stahl-David previously starred in movies such as "Cloverfield," "LBJ" and the HBO miniseries "Show Me a Hero." He said this is his first time playing a law enforcement agent, and although he has played real-life characters in the past, this was his first time meeting the person he is portraying.
"It makes you feel like you've done your homework," Stahl-David said. "You're not going into it  thinking, 'Oh, I could've met him, but I didn't.' You don't have any of that should've, could've, would've feeling."
He said Columbia was a great stepping stone for his career because unlike other theatre programs, the college allowed its students to work professionally while seeking a degree.
Stahl-David said he would organize readings with fellow classmates and even had professors who offered him roles in their professional theater productions while attending Columbia.
Jeff Ginsberg, associate professor in the Theatre Department, said he has kept in touch with his student years after he's graduated and added that Stahl-David was never afraid to take risks and had a great work ethic.
"People wanted to work with him because he was very easygoing," Ginsberg said. "He was also very ambitious, as is warranted by what's happened to him in film and television."
Campbell said alumni succeeding in their careers  motivate him and fellow students.
"People at Columbia chase their dreams. That's going to make me want to chase my dreams and do what I want to do," Campbell said.