Renegades begin rebuild by launching rebranding campaign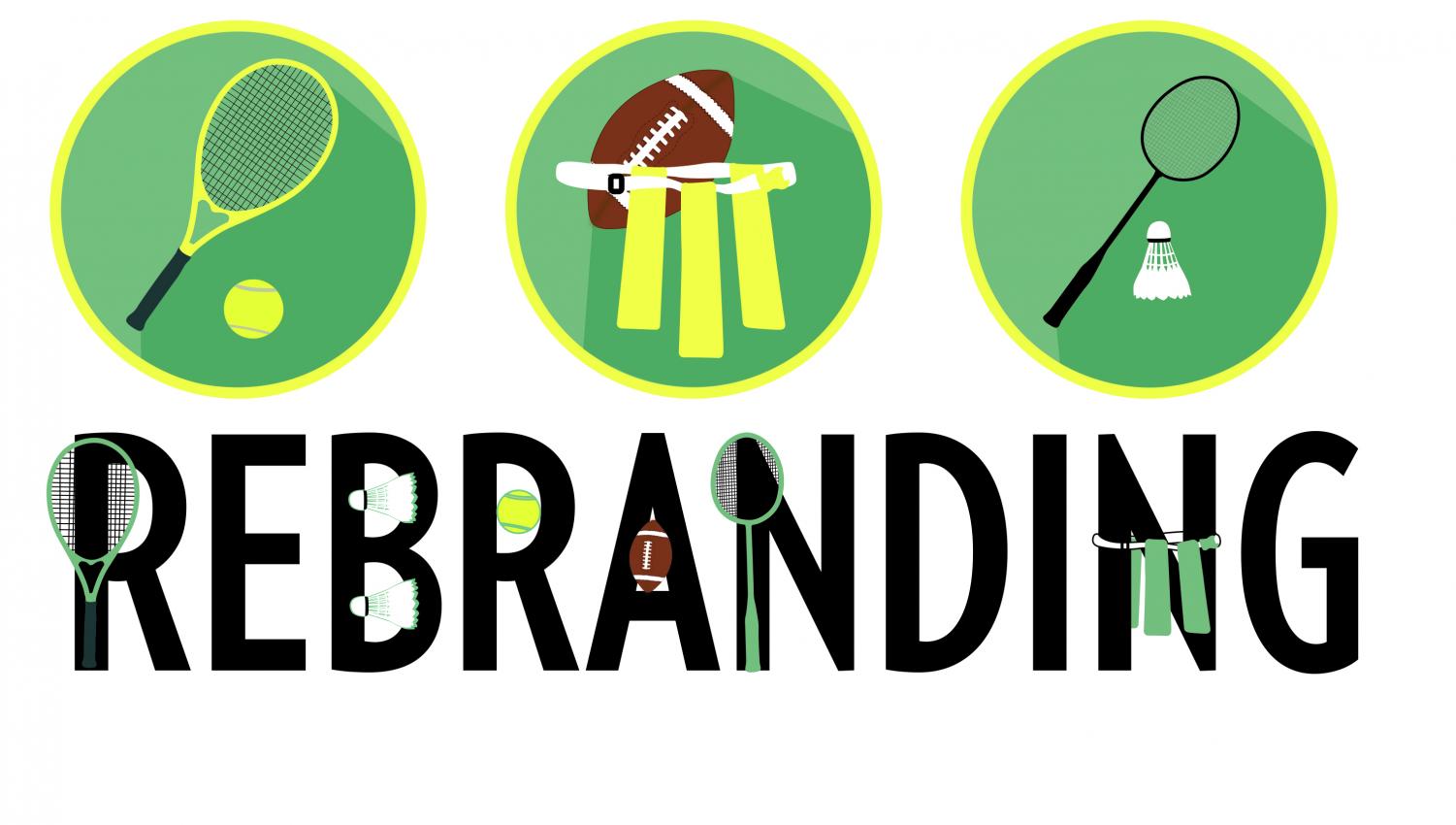 Columbia students may soon participate in flag football, tennis, badminton and baseball on campus as part of the Student Athletic Association's rebrand.
SAA held rebrand interest meetings, with specific meetings for flag football, tennis, badminton and baseball, during the first week of October. Rebrand interest meetings were held Oct. 2 and 5 at 623 S. Wabash Ave. and 600 S. Michigan Ave.
SAA President and senior live and installed sound major Matt Coyle said students could see new teams come to campus this semester.
Coyle said there are enough people in SAA to field the new teams if they were to be introduced, but being unable to find a faculty advisor would be one of the main reasons the teams do not get started.
"We [have] tennis courts," Coyle said. "We can figure out [how to implement tennis], and badminton is not that far off from tennis."
Community Representative of SAA and junior music technology major Jacob Schmidt said the rebrand would be more than just creating new teams.
"It can be anything from an entire makeover of [the] student athletic organization to a new logo for Renegades," Schmidt said. "[The rebrand is] anything the students want. The whole point is that students get behind it."
Schmidt said the interest meetings included brainstorming sessions to see what students want changed, such as the Renegades' logo.
"The logo looks really boring on a T-shirt," Coyle said. "We need something exciting on there. We want people to rally behind a cause."
SAA wants to bring an identity to campus, similar to the way students at the University of Oklahoma call themselves the Sooners, Schmidt said.
Coyle also wants the rebrand to show incoming students they can play sports at Columbia.
Some students have suggested bringing snowboarding or martial arts to Columbia, Schmidt said.
SAA has no plans to bring martial arts or snowboarding to Columbia, as of press time. 
Junior illustration major Sophia Quillec said she attended an interest meeting Oct. 5 because she wanted to propose changing the Renegades logo and said it should be more fun.
Quillec is also a member of the Medieval Combat Society and said she would like to see more sports at Columbia. Being involved in athletics helped her find friends after she transferred, and she said she enjoys the exercise.
"[Sports are] social and active, so you are not working out alone," she said. "I'm an illustrator, so I spend a lot of time sitting down."
Schmidt said there will soon be a submission link online for any student interested in suggesting ideas for the rebrand. Activating the submission link was delayed because SAA was unable to meet with Nissan Wasfie—adjunct professor in the Business and Entrepreneurship Department—but SAA was able to meet with him Oct. 12. The link is not active as of press time.
Student submissions for the rebrand will be due by February.
Coyle said the rebrand is building on the growth SAA experienced in the past few years.
He said he expects more than 300 students to be involved in SAA after the rebrand, and hopes to have 16 teams total, four more than the 12 current teams.
"As soon as they get to lace up the cleats and put [a] ball in their hand, that's all that matters," Coyle said.