MoCP 'traverses the past'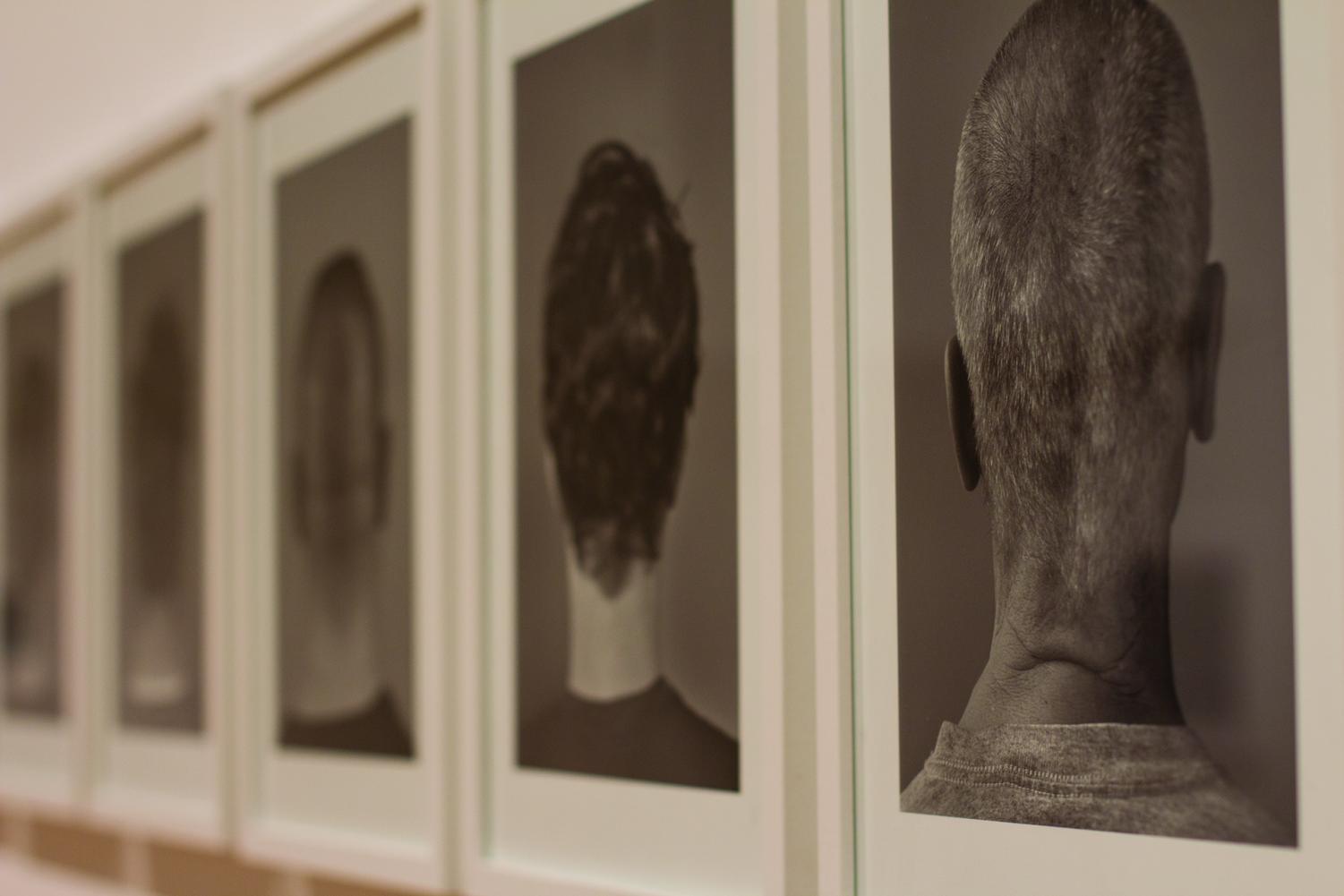 History, personal experiences and haunting visuals combine to tell the stories of wars around the world and the feelings evoked by them in the Museum of Contemporary Photography's new exhibit.
"Traversing the Past: Adam Golfer, Diana Matar, Hrvoje Slovenc" runs Jan. 18–April 1 at MoCP, 600 S. Michigan Ave.
Karen Irvine, deputy director and chief curator at MoCP, said she chose the show's artists after viewing Hrvoje Slovenc's "Croatian Rhapsody: Borderlines," a 2016 photography exhibit and later a book focusing on the legacy of political transition. She chose the other two artists, Diana Matar and Adam Golfer, because the same themes resonated within their work.
"[The artists'] projects had similarities but also approached the idea of how political shifts in the world affect people for generations," Irvine said.
Originally from Croatia, Slovenc moved to the U.S. 15 years ago and began to experiment with photography. After feeling distant from his original home, he decided to go back in 2015 and take photographs there, sparking his project.
Slovenc's portion of the MoCP exhibit includes a multimedia project with his original photographs, Croatian archives, linoleum cuts and video that represents migration to the U.S.
Although the war in Croatia took place in the early '90s and is an important part of Croatian history, Slovenc said his project itself is not about the war but a response to it as an individual who left and later returned.
"I just use Croatia as a tool to talk about the world in which we have hundreds and millions of migrants and this process of identifying yourself with a place," Slovenc said. "It's more about that experience of identification and alienation than it is about a particular space."
Golfer's photos and text featured in the exhibit focus on wars from World War II until the present-day conflict between Israel and Palestine, originally created for his project "A House Without A Roof."
"The project deals with different histories overlapping and existing simultaneously, so it looks at the way my family history is connected to larger histories," Golfer said, explaining that his grandparents are Holocaust survivors.
Golfer's exhibit consists of landscape images in Lithuania and Latvia, where his family is from, as well as  Germany and Israel. Golfer added that it was challenging portraying these complex topics but would like the audience to see the connection between the historical periods. The series took him five years to complete.
"I'm interested in people trying to see how these events overlap," Golfer said. "There's a lot that's been said over the fact that the traumas of the Holocaust inadvertently lead to the mass displacement of Palestinians."
Matar, an international artist, portrays her family's experience during Gaddafi regime, a period of rule under dictatorship Muammar Gaddafi, in her work at the exhibit. Originally a book titled "Evidence," she started the project in 2008 when her father-in-law went missing in Libya.
Her photographs express the absence she felt during that period. Placed next to the photographs are journal entries Matar wrote and later added to the exhibit.
"They're about trying to find out absence and how do you present absence," Matar said. "That's why I brought some of these journal entries in [the exhibit] to weave through history."
Matar said although she hopes no one has experienced what her family has gone through, she hopes everyone has an individual reaction to her work.
"I don't like to prescribe an outcome," Matar said. "It may sound cliché but it's true with my work I'm more asking questions than giving answers."