SGA gets creative to increase student involvement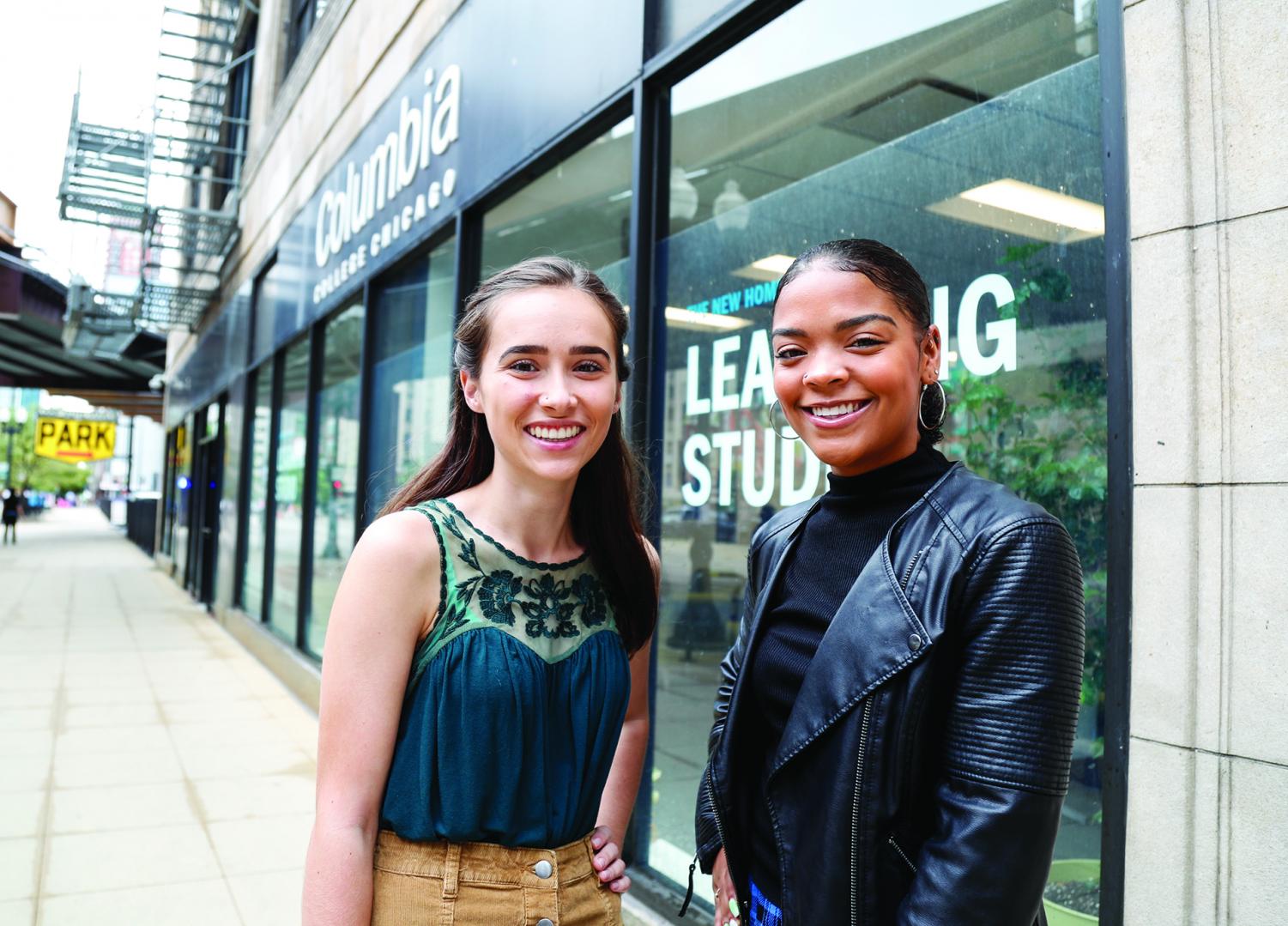 Columbia's Student Government Association executive board plans to focus on better student engagement, acquiring more resources and increasing the number of student initiatives for the 2018-2019 academic year.
"We've had meetings, we've had sit-downs and we're ready for this year," said Kierah King, a junior dance major and SGA executive vice president. "This year is the first time we've had an all-women [executive] board, and I'm excited about that."
In addition to acting as a voice for students, one of SGA's goals is to remake its social media platforms, said Jazmin Bryant, a junior cinema art and science major and SGA president.
"We plan to put our stamp on it and make video content for SGA," Bryant said. "That goes back to accessibility and making sure students can match a face to a name."
SGA will also recruit more students to become senators and attend meetings in the The Loft, 916 S. Wabash Ave., every Tuesday at 5 p.m., including the Meet SGA event Sept. 4 at the 623 S. Wabash Ave. Building.
Bryant said student involvement is important and attending SGA meetings is one way to get involved at the college. Bryant also encouraged students to present ideas to the organization to help create more initiatives.
"The more senators we have, the more initiatives we can put out, the more change we can make in our school," said Simone Heim, a sophomore cinema art and science major and SGA executive vice president of communications.
King said bringing student feedback to college administration is the most effective route to improving resources.
"I'm taking what you're saying, and I am personally going into the offices to tell them, 'This is what students are saying, this is what needs to be fixed, this is how they feel and this is what you need to change," King said.
Part of SGA's agenda will be opening communication between students and administrators with town halls to discuss the new Student Center, which is set to open in early 2019, as reported Dec. 7, 2017, by The Chronicle.
Bryant said many students are upset about the new building because they mistakenly believe it is funded by increased tuition rates.
Instead, SGA plans to get students thinking about the positives and excited  for opportunities the building will provide, such as increased student employment, dining options, a new SGA meeting space and possible new funding for future initiatives and scholarships, Bryant said.
"I want [to] give [students] reasons to care, creating incentives and making it a more artistic, free [and] fun place for them to be," Bryant said. "People get caught up in the politics of [SGA] and into the logistical side of things. However, we can have fun too, and we can also be creatives and collaborate."