Exclusive: College awards Fashion Studies, Communication Departments innovation grants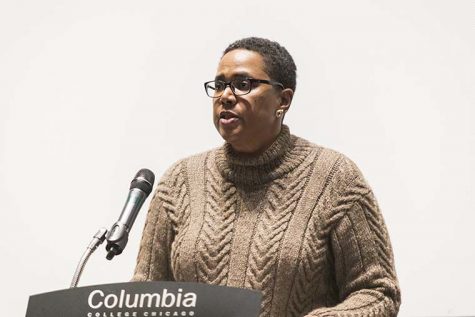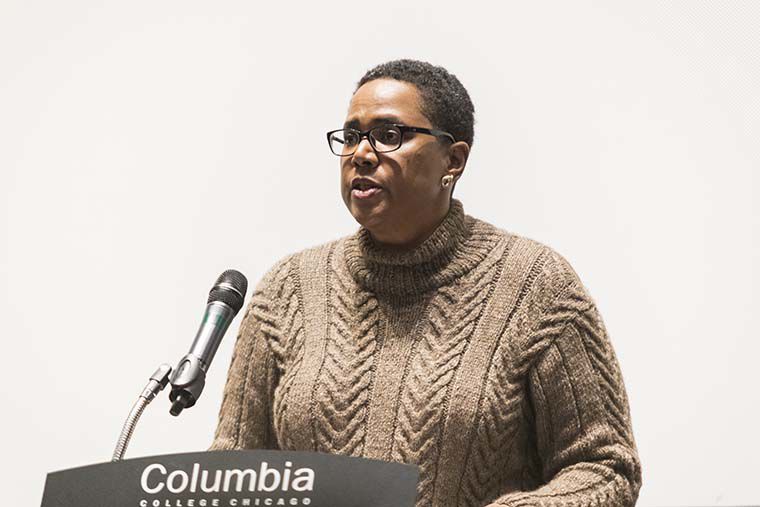 The college has awarded grants of $20,000 each to faculty teams in the Fashion Studies and Communication departments to develop innovative curriculum.
The Curriculum Innovation Planning Grants – awarded for the first time this year –  are part of Columbia's strategic plan, "Building Our Brighter Future," which was released in 2022.
The winners were first announced at the May 5 Faculty Senate meeting. 
By the numbers: Though up to three grants were available, only two of the nine applications were selected. Senior Vice President and Provost Marcella David said several applicants were encouraged to resubmit their proposals for next year because "the expenditures for this first round are constrained by our fiscal year." Applicants were also invited to apply for other grants. 
The winners: Assistant professor Lauren Downing Peters, Fashion Studies associate chair and assistant  professor Allison Leahy and professor Colbey Reid are behind a proposal to expand Columbia's fashion curriculum to be more size inclusive and adaptive through a series of workshops, said Reid, who is chair of the Fashion Department.
"This grant will help advance our program as a leader in Chicago and nationally in the movement to promote design, business, and consumption practices that honor body diversity and inclusivity in the fashion industry," Reid said in an email on May 5.
In the Communication Department, assistant professor Tom Eslinger and associate professor Peg Murphy plan to collaborate with faculty from five other different departments – Business and Entrepreneurship, Cinema and Television Arts, Design,  Fashion Studies and Interactive Arts and Media –  to explore how artificial intelligence is used in different industries, according to an email from Murphy on May 11.
Their goal is to "develop curricular modules that may be applicable to a wide variety of courses for our students with careful consideration and incorporation of ethical guardrails," Murphy said. Currently associate chair of the Communication Department, Murphy will become chair in August.