Endometriosis Month: getting public about women's privates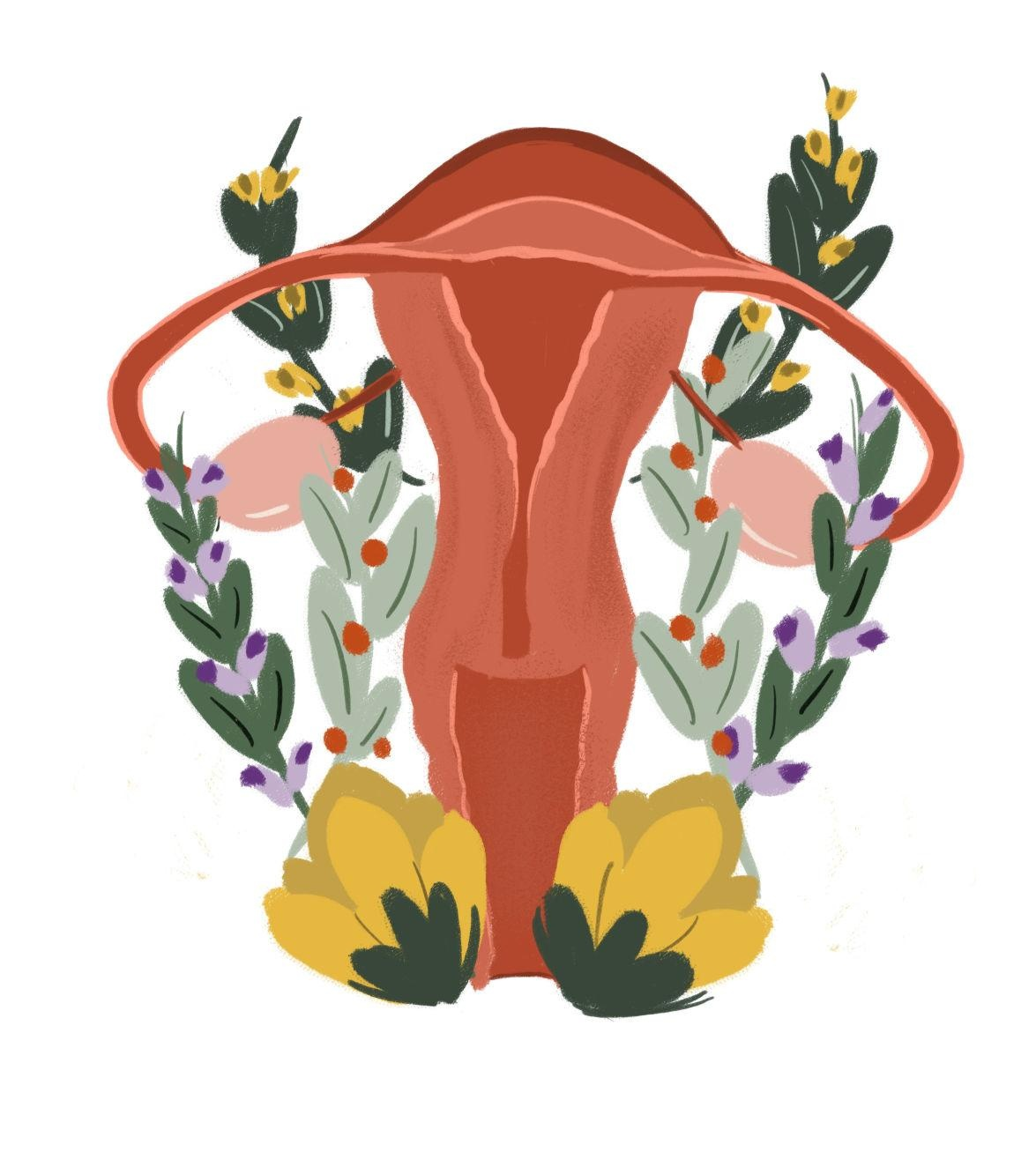 March is Endometriosis Awareness Month, and people around Chicago and the world are working to inform others about this chronic condition.
Endometriosis is a disorder where endometrial tissue is found outside of the uterus causing severe pain in the pelvis and other areas. Dr. Andrew Cook, who specializes in obstetrics and gynecology in Los Gatos, California,  said endometriosis affects 10 to 15 percent of women in the U.S. and approximately 176 million women worldwide.
Cook said the most common, and usually the first, sign of endometriosis is painful menstrual cramps. The cramps are more severe and may even be debilitating.
"I don't care who you are or how tough you are, it gets to a point where it will bring a woman to her knees," he said. "What gets more frustrating is it [begins to happen] every day of the month."
According to Cook, symptoms typically occur when a girl starts her menstrual cycle for the first time. On average, it takes about 10 years for a woman to be diagnosed with endometriosis.
A hysterectomy—the removal of the uterus—does not cure endometriosis because the tissue is located on the exterior of the uterus, Cook said.
BuzzFeed Senior Editor Lara Parker has been living with endometriosis for more than a decade. It took more than five years to be diagnosed, and her first symptoms started in high school, when she would get random, severe menstrual pain.
"I would throw up, pass out and lose consciousness," Parker said. "It wasn't happening to my friends. I thought my body was a bit more dramatic, or I just wasn't as good at dealing with menstrual cramps as everyone else was."
Parker made frequent visits to the hospital. After falling to the floor in pain while running, she was rushed to the emergency room. When she arrived, she was told nothing was wrong.
"The doctor just told me it was period cramps and to take Tylenol next time," Parker said. "I was like, 'That was not period cramps. I couldn't walk. I got here in an ambulance.'"
To manage her symptoms, Parker relies mostly on cannabis, creams and anti-inflammatory medications.
Parker is currently writing a book titled "Vagina Problems." Her book is set to be released in the summer of 2020.
"My mission is to make sure at some point, when I walk into a room, I'm going to say 'I have endometriosis,' and everyone in that room is going to know what it is," Parker said.
Sarah Witt, co-organizer for the Worldwide EndoMarch, a walk to raise awareness for endometriosis, is also trying to get help to women sooner. For Witt, it took 10 years to be diagnosed with the disorder.
Witt has had endometriosis for more than 15 years, and she has been involved in online awareness forums. She came across EndoMarch and noticed there was not one in Chicago. In 2018, Witt decided to host the first Chicago EndoMarch alongside co-organizer Julie Kuhn.
"Last year, we were able to do the march and show a documentary at the library in Oak Park," Witt said. "This year, we are hoping to do the walk and maybe have a few people come speak afterward."
Chicago's EndoMarch is scheduled for March 30 from 12–4 p.m., starting  at the Oak Park Township offices located at 105 S. Oak Park Ave.
Witt said organizers are finalizing the event, and she is planning more throughout the year, including local groups for women who have endometriosis.
"Other than what we do, I don't think anybody does anything else [for Endometriosis Awareness Month]," Witt said. "A lot of women struggle with it; it's more common than people think."