New business program assists international students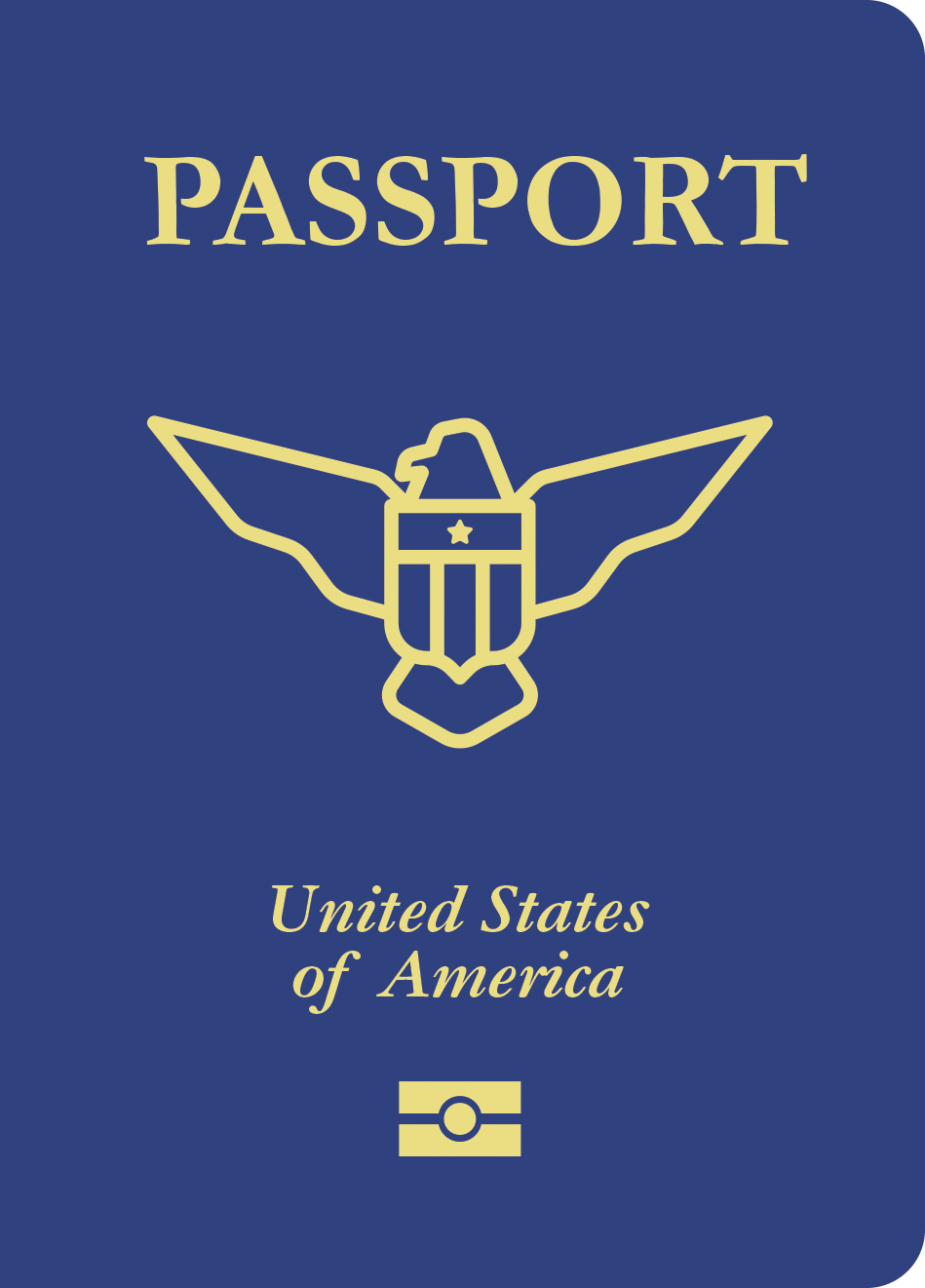 Columbia and four other Chicago-based higher education institutions are developing programs to give international students the chance to be accepted for H-1B visas
 The Global Entrepreneur in Residence program allows international students to partner with a college while they build their own businesses, said Marcelo Sabatés, vice provost of Global Education and lead project developer.
Sabatés said city workers contacted President and CEO Kwang-Wu Kim and administrative members of the other colleges to  join the initiative. The program allows international students to transition from their Optional Training Program—a yearlong period international students use to gain experience working in the U.S.—to the H-1B visa, which Sabatés said is a new system for the college.
"For the college to keep the profile of a higher diverse, culturally committed institution, this is the type of initiative to say yes to," Sabatés said. "If we can handle them and afford them, this is a way we should be giving back to our wider environment."
Columbia, DePaul University, Illinois Institute of Technology, Loyola University and Northwestern University will be using the program, which has already been implemented in other institutions.
Mayor Rahm Emanuel announced the implementation of the programs to attract skilled workers and drive economic growth through a March 15 press conference and press release.
Sabatés said the college still needs to find someone experienced with H-1B visas to work with the entrepreneurs, but the program is expected to be fully operational by the Fall 2017 Semester. He added that although it is too early to be certain, he expects Columbia to work with two to three participants within the next year.
In 2014, a Global EIR program was launched at the University of Massachusetts Boston, which has led to the creation of 18 new companies, 218 new jobs and the economic investment of $118 million in Massachusetts, according to the Massachusetts Technology Collaborative website.
Craig Montuori, executive director of the nonprofit Global Entrepreneur in Residence Consortium, said at the business level, H-1B visas are capped at 85,000, but the number of applicants in recent years ranges from 200,000 to 250,000, which only gives applicants an approximately 30 to 40 percent chance of obtaining a visa. However, educational institutions are exempt from the limit and are permitted to take on as many entrepreneurs as they want.
Montuori said his company developed the Global EIR program as a way of helping universities support international entrepreneurs and to help both domestic and international students obtain internships or jobs in the tech industry.
"[Global EIR] means stronger professional outcomes for their students and to be able to connect them to internships and jobs created by the Global EIR program," Montuori said. "It means being more attractive to international student applicants who are looking forward to having the university capitalize their careers, and that ultimately means more tuition dollars to support American-born students."
Marilu Cabrera, United States Customs and Immigration Services spokeswoman, said employers must work with both the Department of Labor and the USCIS to approve the visa. In order for a H-1B visa to be approved, workers must have at least a bachelor's degree and possess highly specialized skills, she added.
Those fields of work include science, engineering and information technology, Cabrera said, which are skills many employers seek.
The entrepreneurs could be sponsored by any of the departments able to support them, according to Sabatés.
"The strength of the U.S. economy, science, arts and technology has been importantly influenced by exchange with the world, by openness to the world and by the contribution of people that were not born in the U.S.," Sabatés said.