College receives gift for the new student center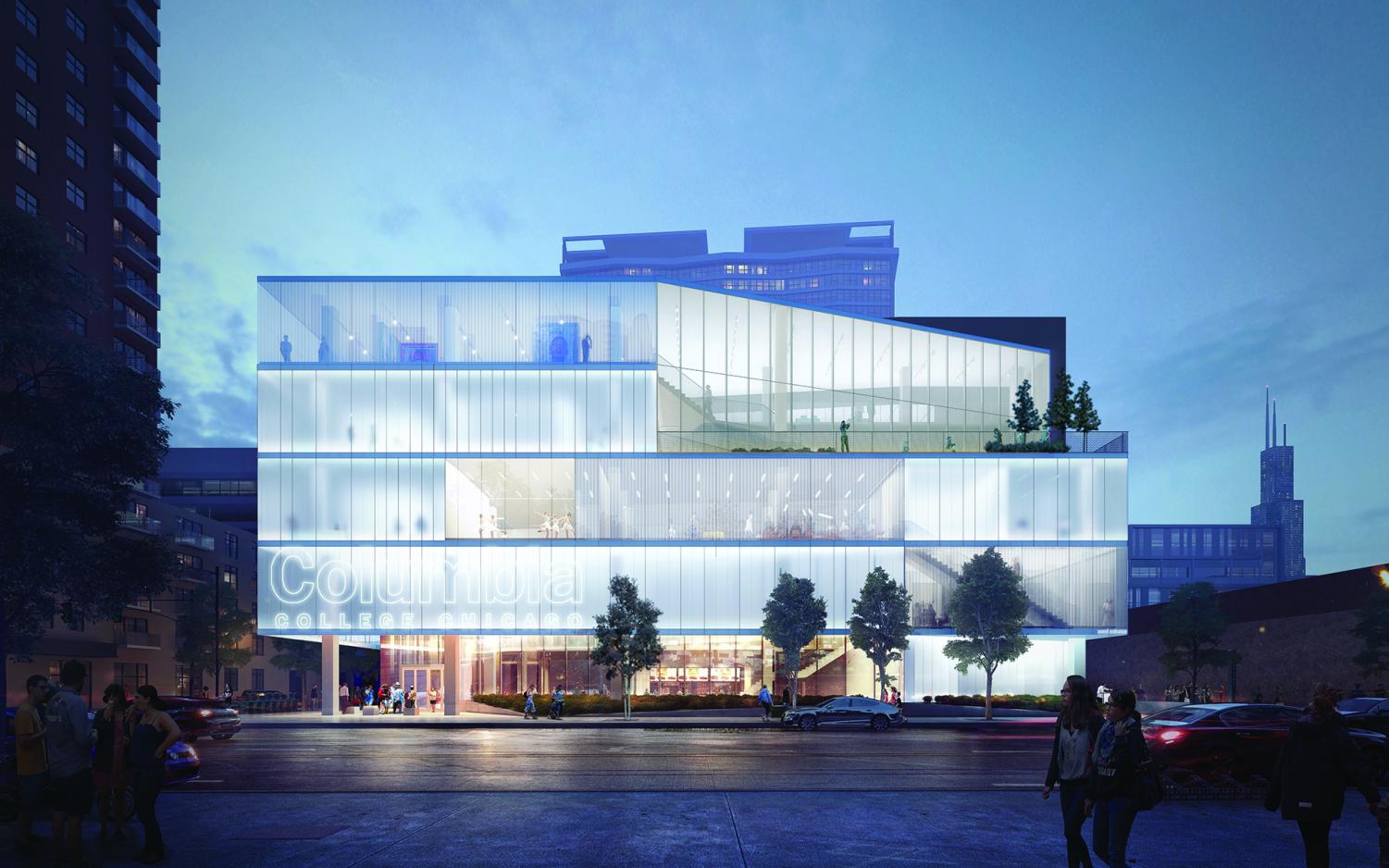 Columbia received a $190,000 donation in connection with the college's first annual #GivingTuesday campaign, according to a Nov. 28 college press release.
Barry and Ann Sabloff's contribution will support the upcoming student center's construction, which is expected to be completed by fall 2019. Barry Sabloff is a member of Columbia's Board of Trustees and serves as chair of the board's finance committee, according to the release.
#GivingTuesday is a global campaign dedicated to philanthropy that takes place on the Tuesday after Thanksgiving, according to the United Nations Foundation.
"The student center is very needed and will not only improve the quality of student life, but also significantly contribute to the vitality of the college," Sabloff said in the press release. "Anne and I are excited about the future of Columbia College Chicago and proud to support its important mission."
The new student center will include a dining area, a fitness center, meeting and study rooms, and a career service center, among other amenities, as reported May 8 by The Chronicle.
"The new student center will be a hub for student collaboration and creativity," said Shawn Wax, vice president of Development and Alumni Relations, in the press release. "Barry and Anne continue to invest in our students and we are very grateful for their visionary support."
Story developments to come.