3L Real Estate purchases Plymouth dorm for $20 million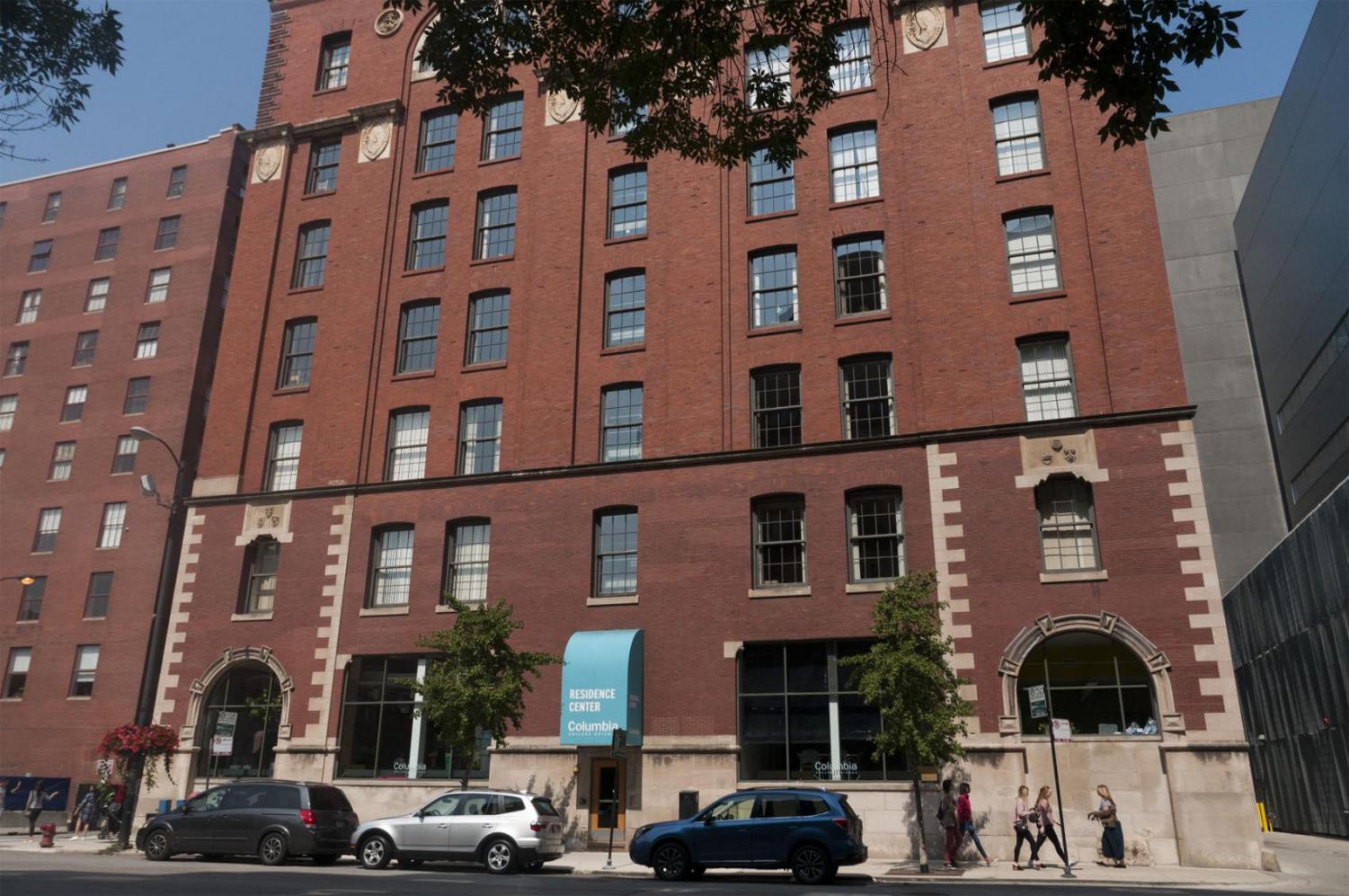 Columbia's Plymouth Court Building, its only wholly-owned dormitory, was sold to 3L Real Estate in a deal valued at more than $20 million, according to a July 18 article from Bisnow, a commercial real estate news service.
Columbia will continue to lease the building, located at 731 S. Plymouth Court, through the 2018-2019 academic year. The building will then be redeveloped for 96 traditional apartments, according to the company's website.
The college put the building up for sale in September 2017 and 3L agreed to buy it after acquiring the Johnson Publishing Building, 820 S. Michigan Ave., from the college for $10 million in November 2017, as reported Nov. 28, 2017, by The Chronicle. However, the price of the sale was not yet disclosed and it was not determined whether the building would be used for student housing or traditional apartments.
The deal follows several others as the college consolidates its campus and prepares for construction to be completed of its $50 million student center at the corner of 8th Street and Wabash Avenue in early 2019.
The University Center, which is located at 525 S. State St. and shared with DePaul and Roosevelt Universities, was sold for $201 million in July 2017, but it is unknown how much the college received from the sale. Columbia added the Arc at Old Colony building, 37 W. Van Buren St., as a housing option after its leases with former dorm buildings 777 S. State St. and The Flats, 829 S. Wabash Ave., expired, as reported March 6, 2017, by The Chronicle.
Story developments to come.