Revisiting History: Historical reenactors juggle the morality of memory
December 3, 2018
Anxiously awaiting the first guests of the day, dedicated historians sit in cabins ready to recite tales of the past. Visitors entering the grounds listen to the sounds of a fife, smell the campfire and are unconsciously swept into the 19th century.
Reenactors posed as Revolutionary War officers, French settlers and Civil War infantrymen at the 46th annual South Holland Settlers' Day at Sand Ridge Nature Center, 15891 Paxton Ave., South Holland, Nov. 18. Free and open to the public, attendees could watch wool spun into yarn, purchase hand-dipped, beeswax candles and eat turkey roasted over an open fire.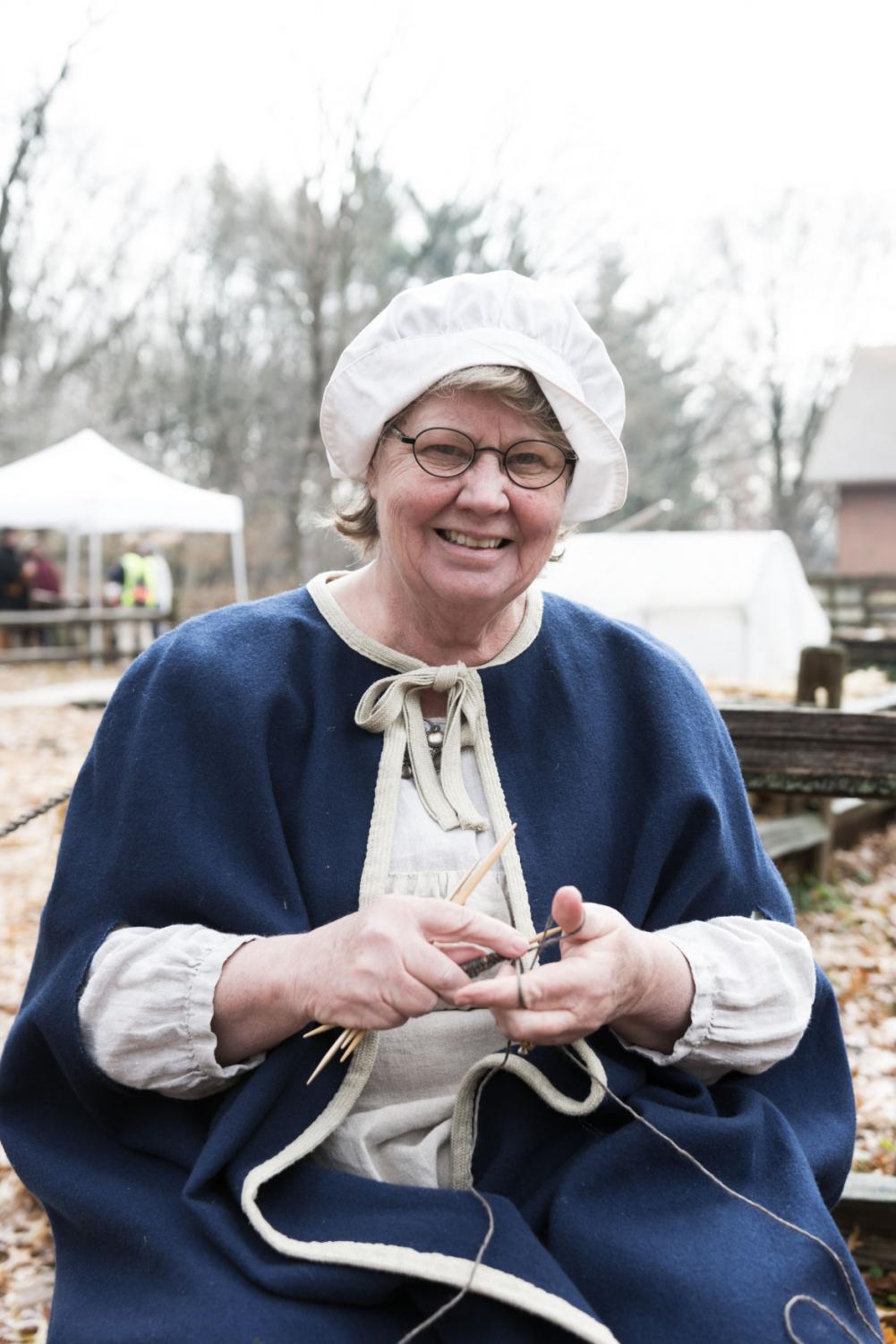 However, the morality of reenactment as a hobby has been called into question.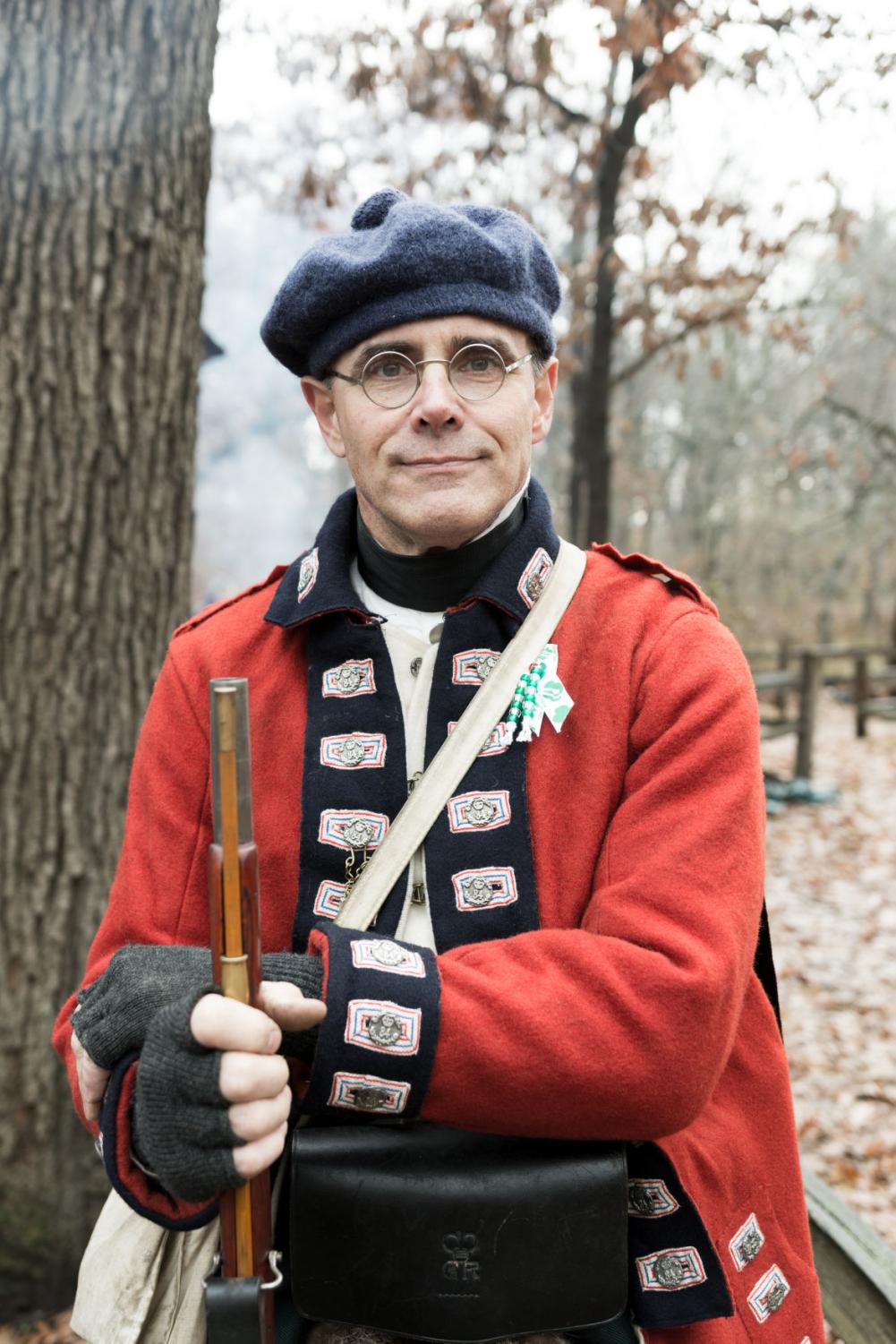 In a May 8, 2011, Salon article discussing Civil War reenactment, Glenn LaFantasie, the Richard Frockt Family professor of Civil War History at Western Kentucky University, said, "The entire idea of commemorating the Civil War strikes me as perverse, including bloodless battle reenactments. Why would anyone want to replicate one of the worst episodes in American history?"
The primary goal of most reenactors is to educate people they meet. This becomes especially important for children, according to those who participate.
"It's a great way to see how people lived in those days," said Crystal Lake resident Chris Kubacki, reenactor who portrays a member of the 9th Indiana Volunteer Infantry Regiment from the Civil War. "It's a very hands-on [experience] that you don't get in school and from books."
According to Chicago resident William Schroeter, reliving history gives adults the opportunity to learn something, too. In a period of political division, reenactors disagree that ignorance is bliss.
"If you don't learn your history, you don't know where you've been and what you've done," said Schroeter, one of Kubacki's counterparts. "Things that were left over from the Civil War, things that we thought should've been settled, still aren't."
Historical reenactors are primarily seniors, and the validity of the hobby could be tested when its persistence becomes the responsibility of the next generation. For now, as long as the fires burn, they can lay claim to land in South Holland.