Pro-life group may come to campus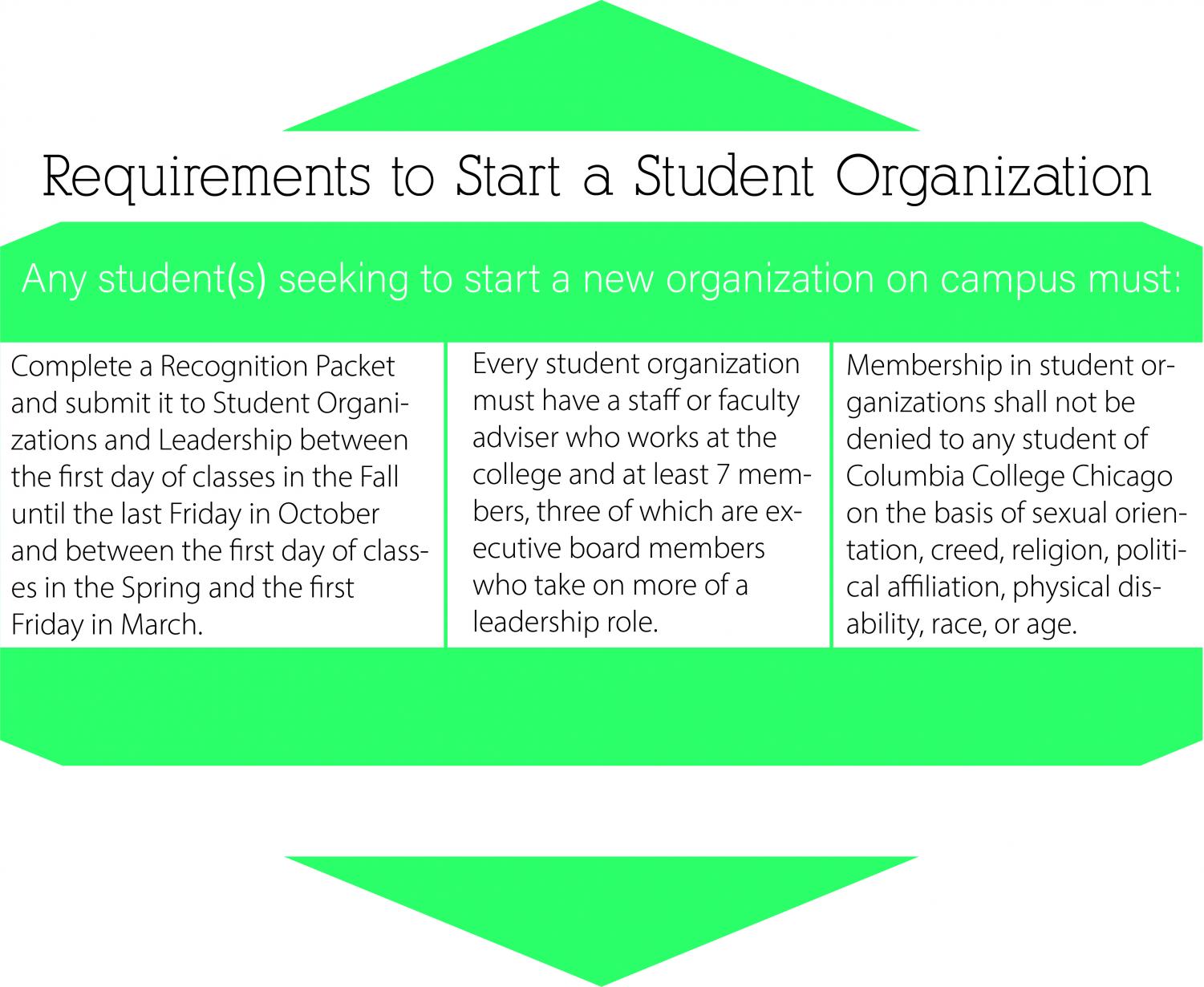 A student is attempting to create an anti-abortion organization on campus, despite opposition from students who are supportive of abortion rights.
Larissa Ogurkiewicz, a sophomore design major, said she interns for Students for Life of America, a nonprofit organization that supports anti-abortion groups at various colleges. She decided to start an anti-abortion group at Columbia after the organization suggested it, she said.
Nick Shinners, Student Organization Council president and senior cinema and television arts major, said the SOC constitution allows people of all viewpoints to start organizations.
The SOC constitution states: "Memberships and student organizations shall not be denied to any student of Columbia College Chicago on the basis of sexual orientation, creed, religion, political affiliation, physical disability, race or age. Student organizations of all viewpoints and perspectives are welcome on this campus and are supported through SOC."
Student organizations must have a faculty adviser and at least seven members, according to Shinners.
Currently, there are eight other students who want to join the organization, Ogurkiewicz said, adding that she met with SOC March 29 to discuss the club's possible formation.
After posting in Columbia student groups on Facebook about the organization, Ogurkiewicz said she was not surprised by negative comments she received from students who opposed the club's formation.
"I would only respond to [criticism] respectfully because I don't want anyone else to cause anymore bad backlash," Ogurkiewicz said. "But that's obvious it was going to happen, I wasn't surprised that people were against it."
Ogurkiewicz said the group's meetings will be spent promoting the anti-abortion movement to other students.
"We would just try to promote and inform more people about what the pro-life movement is about," Ogurkiewicz said. "People only see one side of it."
Piper Mandle, a sophomore cinema and television arts major, said even though she does not agree with the club's viewpoint because she supports abortion rights, she does not oppose the group becoming an official student organization.
"I would be interested in sitting in on the meeting just to see their perspective, because I'm always interested in hearing other people's perspectives, especially if they disagree with me," Mandle said. "I don't think it would change my opinion, and I don't think it would change theirs, but it would at least help to have less of a negative energy around the discussion of it."
Although Columbia is well-known for its liberal student body, Mandle said she actually is not surprised that the organization is in the works.
"[Student Organization Council] is here to support any student and give a voice and guidance," Shinners said. "If the student was having any issue, they're more than welcome to come and speak with us and we'd [then] support them as needed."