Columbia alumna showcases film worldwide at festivals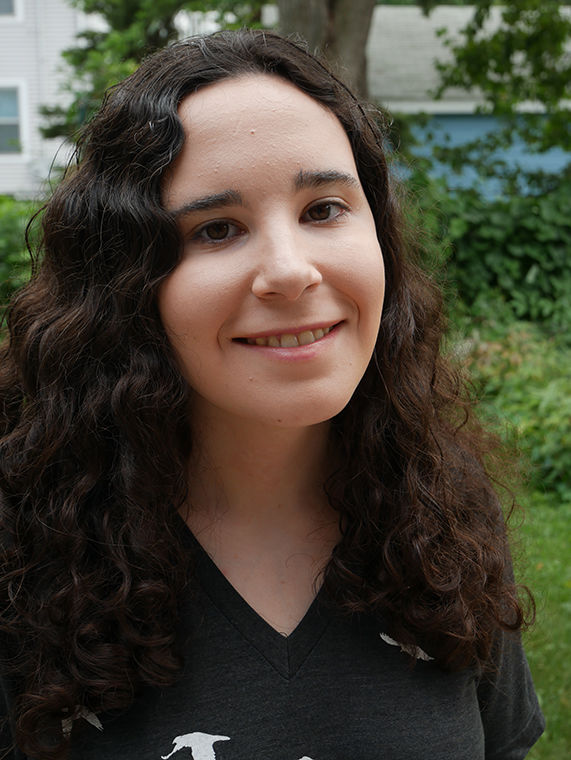 Cinema and Television Arts alumna Sophia Orner-Thompson said she grew up watching Studio Ghibli animated films like "My Neighbor Totoro" and loved how the visuals moved across the screen like dreams. Now, Thompson, a 2017 graduate, is showcasing her short animated film "Outrun the Night" at four festivals across the world.
"Outrun the Night," is a story of two children trying to escape nighttime by chasing after the sun to continue playing forever. The film has been accepted at the Josiah Media Festival in San Antonio; the Barcelona Planet Film Festival in Barcelona, Spain; the Sciacca Film Fest in Sciacca, Italy; and the Reel East Film Festival, an online-only festival.
The Chronicle spoke with Thompson about her experience creating "Outrun the Night."
THE CHRONICLE: Can you summarize your film "Outrun the Night"?
SOPHIA ORNER-THOMPSON: It's a three-minute animated short, which I made in Animation Solo Project. I made the film almost entirely by myself; the only help I had was with sound. I chose it because it seemed to be the most compact story in terms of being able to turn it into a full short story with a beginning, middle and end. Upfront, the movie is about kids not wanting to be in the dark and go to bed. More broadly, it's about not wanting to face the future and the night.
How did you come up with the idea?
It was an idea I had one day thinking about, "What if there was someone who didn't want the night to come, so they decided to follow the sun forever and stay in the lighter half of the earth?" Then I thought the kind of person that would have an idea like that and take it seriously would probably be a little child.
How did you become interested in filmmaking?
I first got interested when I was a preteen. I loved Studio Ghibli films. I loved how there was so much going on in the visuals. It was never just what's happening on screen; it was visual poetry in a sense that sometimes those movies would be extremely abstract and only be following the outline of the plot. But the visuals are endlessly imaginative, just like moving dreams.
What are you most proud of about this film?
I like what I was able to accomplish with the color palette in the film. That was actually one of the most enjoyable parts of it for me: the dynamic between the warm and cool colors. There's a lot of saturated blue [and] teal colors standing right next to bright yellow, saturated sunshine colors. Playing with that light and shadow dynamic was really fun for me.
How did you react to getting accepted to these film festivals?
I was so happy. I definitely played an apply-everywhere approach to every film festival I was eligible for. I just went ahead and sent it in. There was a lot of rejection at first, but then you finally land a festival and it's really exciting.