Column: Policy and reform, mourning and healing following the Oxford shootings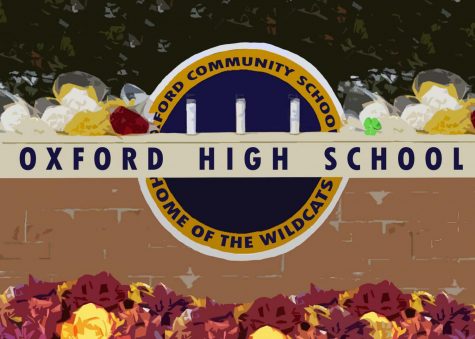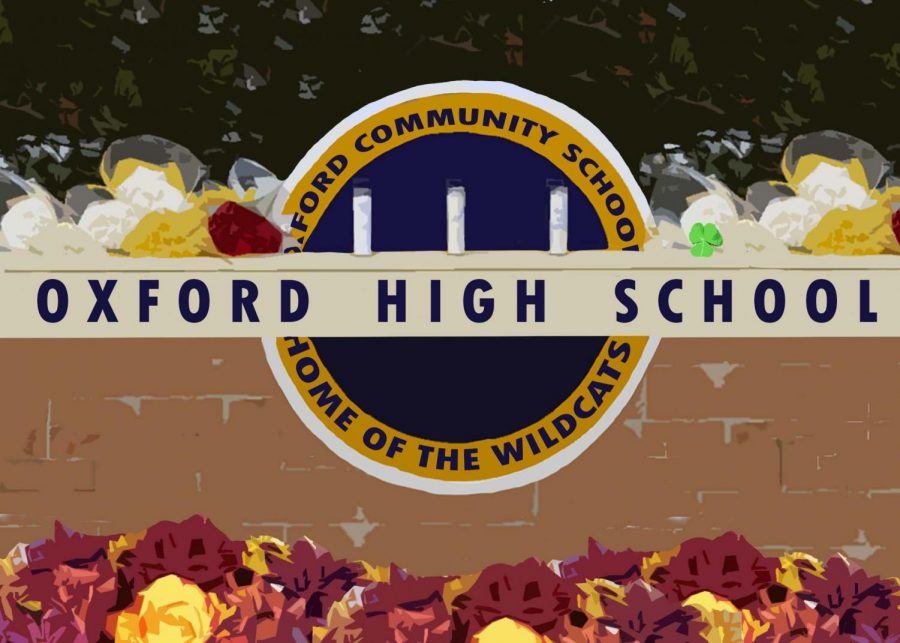 It was a normal day, like any other. I remember being in the middle of class, working on a final project when I received a text from my mom:
"There was a shooting at your cousin's school today."
It was a text message no one wants to get from any family member. I remember rushing outside the classroom without a word, hoping that my cousin and her family were alright. I had called them immediately, and was relieved they were all at home safe. But, the traumatic event that happened at Oxford High School on Nov. 30 was not something the people of Oxford, Michigan, could escape.
I grew up in Lake Orion, Michigan, right next door to Oxford. I used to spend a lot of my time there, either with family or friends. Even after-school activities like karate were held in downtown Oxford. Though I moved away when I was 13 years old, I still feel a strong connection to the community there. I stay at my aunt and uncle's house in the city whenever we visit for the holidays, or just to say hello.
There have been 31 school shootings this year in America and it seems that every time we hear the news about such an awful tragedy, the days and events seem to blur together. We cry and push for change, then we move on and forget. Sometimes we don't hear about the shooting in the mainstream media at all.
The shooting at Oxford High School was different. It was the deadliest school shooting this year, killing four students and injuring seven others. Just as quickly as the shooting had happened, people got a hold of the news. I suddenly found myself knee-deep in news articles and various social media accounts crying out for gun reform and change.
But I saw nothing about how shaken the community had become after the tragedy.
Though I have been away from Michigan for a long time, I still consider parts of Oxford and Lake Orion my home. It's where a lot of family and lifelong friends live. Now, all of them are shaken and still mourning the lives that were stolen.
Many social media accounts I follow have used the situation to their advantage, calling out for policy change as well as for stricter gun regulations. I agree with these statements and have always been very anti-gun, but first, we need to allow the community of Oxford to mourn the loss of Madisyn Baldwin, 17; Tate Myre, 16; Hana St. Juliana, 14; and Justin Shilling, 17 and allow the community to process what has happened.
Grief is varied for many individuals, especially young people. It's overwhelming to constantly hear news of school shootings and political parties arguing about gun laws and reform, just two weeks after surviving a tragic event.
It was difficult for me to truly understand the impact such a horrible event can have a community until it happened to me. It's hard to be so emotional or understanding towards the public when violence in America seems to blur together after a while. When 31 school shootings happen in one year, who would not call for reform?
But please, I ask that we first let the people of Oxford mourn. The lives that were lost were important. They were people with families and did not deserve to die. They deserve to be remembered and Oxford and Michigan, deserve to heal.