Columbia student wins fashion merchandising scholarship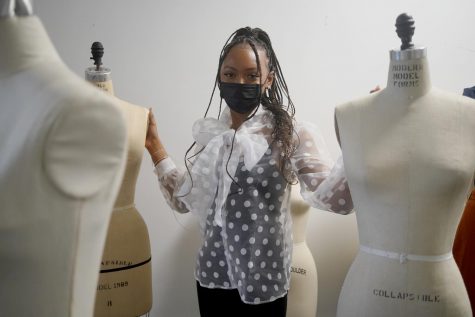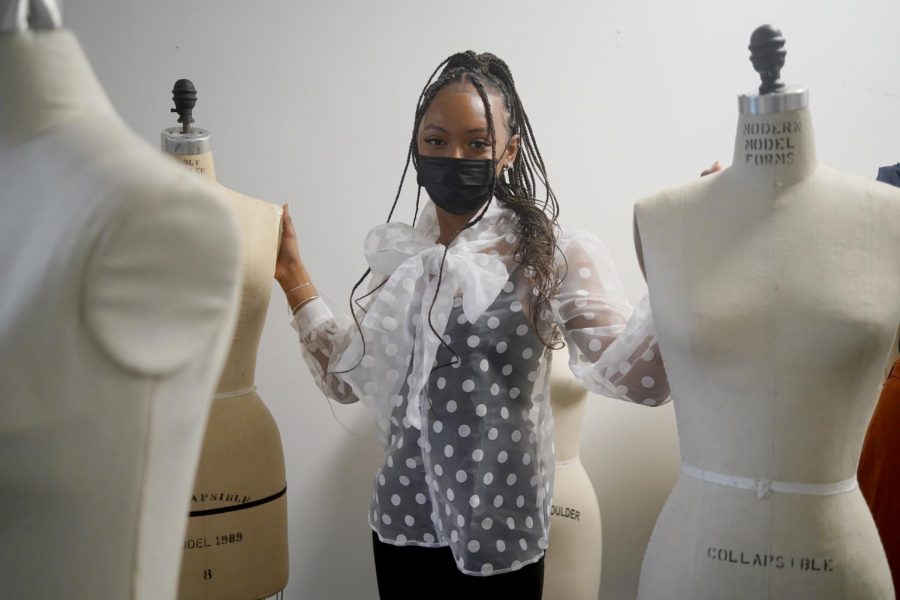 Amaiya Sims was at work when she learned she was selected to win a $25,000 scholarship for future retailers over hundreds of applicants from other colleges and universities around the U.S.
Sims, a senior studying fashion merchandising, was in total disbelief when she heard the news.
"On my [work] break, I had to go to our break room closet so I could be on Zoom in a quiet area," Sims said. "When they made that announcement … I got off that call yelling and screaming in the closet." 
Sims is the top recipient of the 2021 National Retail Federation Foundation's Next Generation Scholarship, which awards $25,000 to the top winner and lower level scholarships of $10,000 to four other finalists.
Sims said she took on the process of applying for the scholarship because she knew it would be worth it.
"It was an opportunity for me to create a body of work that would expand and challenge myself [and] also my portfolio," Sims said.
The NRF Foundation is a philanthropic organization that represents many retail chains in America and educates people like Sims, who seek to own a retail brand, by providing educational programs and opportunities to work with chief executive officers, according to its website.
The three stages of the application process included a brand video with an essay about retail innovation, a case study with a corporation in collaboration with the NRF Foundation and company executive interviews.
Sims' brand video featured Sims giving a pitch for her mood board, explaining how she decorated African costumes for a Black culture organization in high school and detailing her goal of owning a stylist agency for young professionals.
"This scholarship was one of the most extensive processes I've been a part of, [more] than with any [other] scholarship," Sims said.
Colbey Reid, chair of the Fashion Studies Department, had Sims in her course, "Fashion Lab Practicum" for both Fall 2020 and Spring 2021.
Reid teaches fashion theory with a focus on technology and disability studies and said Sims had the ability to pair innovation with her research skills gleaned from the course.
"One of the things she possesses in spades is imagination," Reid said. "Amaiya is able to bring really deep research and academic industrious resources and synthesize that material to come up with really creative propositions."
After Sims graduates this year, she plans to attend a merchant-in-training program with Kohl's department store.
"The main reason why I have chosen to work with them is because they are a company I have grown up with," Sims said. "They're always on par with what's happening in the world but catering to the needs of their consumers and employees."
Sims said she does not want her success to just benefit her as a Black woman, but for it to also create opportunities for other people who are minorities.
"I don't want to be the only one—I want to be able to build my table, but also invite other people to sit at that table and go off and build their own," Sims said.