Columbia mourns death of Lea Ciastko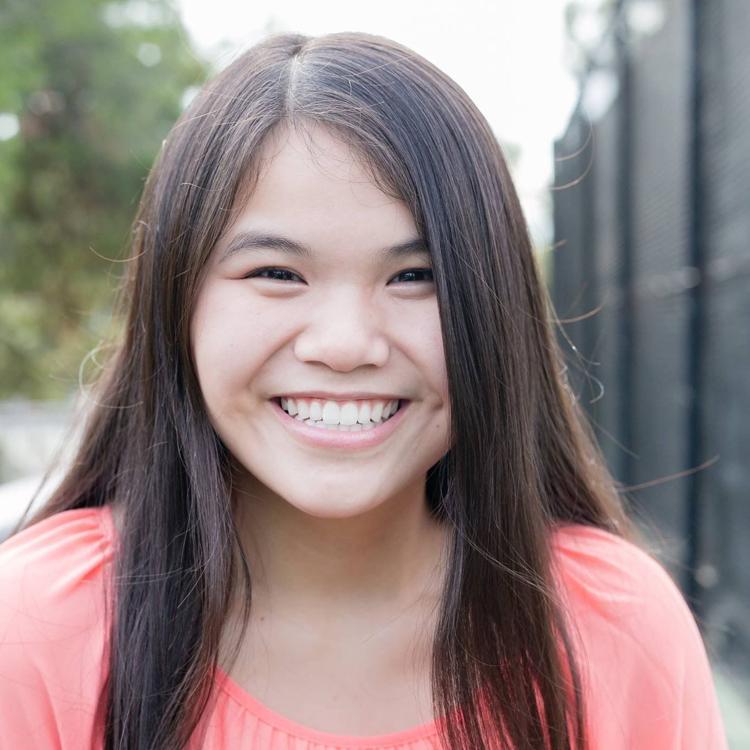 The Columbia College and The Second City communities are mourning the passing of alumna LeeAnna "Lea" Ciastko, who died March 6 after more than a year-long battle with brain cancer.
Ciastko graduated from Columbia in 2016 as an honors student with a bachelor's degree in musical theatre. She was diagnosed with brain cancer at 21 and was 23 years old when she died.
"It's a big loss. She was such a bright light of positivity and [had] a want for change," said 2015 alumnus Nick McDowell, a double major in comedy writing and performance and fiction writing.
Associate Professor in the Theatre Department Albert Williams taught Ciastko in "Musical Theatre History." Ciastko made a strong impression on Williams in class with her wit, passion and kindness, he said.
Williams said Ciastko became increasingly interested in comedy toward the end of her college career.
"[Comedy] is a more personal form of performance because, [when] you are doing standup comedy, you are being yourself," Williams said.
McDowell met Ciastko when he became a resident assistant at the former 777 South State Street resident building where Ciastko lived. After they graduated, they met again at The Second City, where Ciastko was hired as a hostess and McDowell was already working as a host, he said.
McDowell's fondest memory with Ciastko is the night they performed together on The Second City Mainstage on November 18, 2018.
Ciastko was invited to open for the Mainstage improvisation show with her standup set. After she finished, Ciastko invited McDowell and other friends on the night staff to join the improv cast onstage.
"She wanted everyone else to have just as much fun as she was and share in those moments," McDowell said.
Ciastko most famously parodied "The Little Mermaid" song "Part of Your World" as a part of her standup routine. In the parody, Ciastko alluded to the lack of Asian representation in the entertainment industry with witty lyrics.
"She dreamed [of being] the voice of a Disney princess, [so] it was the best of both worlds with her talents, using the Disney style but also [putting] her comedic voice on top of it," McDowell said.
According to McDowell, Ciastko said during her standup routine, "Asian-American representation is tough in Hollywood because everyone that is, is exceptional. There needs to be more average Asian representation because I can at least live up to that. I want to be the Asian Nicolas Cage."
Kelsey Myers, a bartender at The Second City and co-worker to Ciastko, shared her love for musicals.
"At the end of [one of] our shifts, we were all hanging out in the front of [The] Second City waiting to leave, but Lea and I [talked] for hours. We were sitting on the [front steps] sharing music," Myers said. "Even people at the grocery store who had a little interaction with her were affected by her positively. I am such a better person for knowing her."
Ciastko is survived by her husband Keith Ryan.