College to lay off 62 employees, close Community Schools Program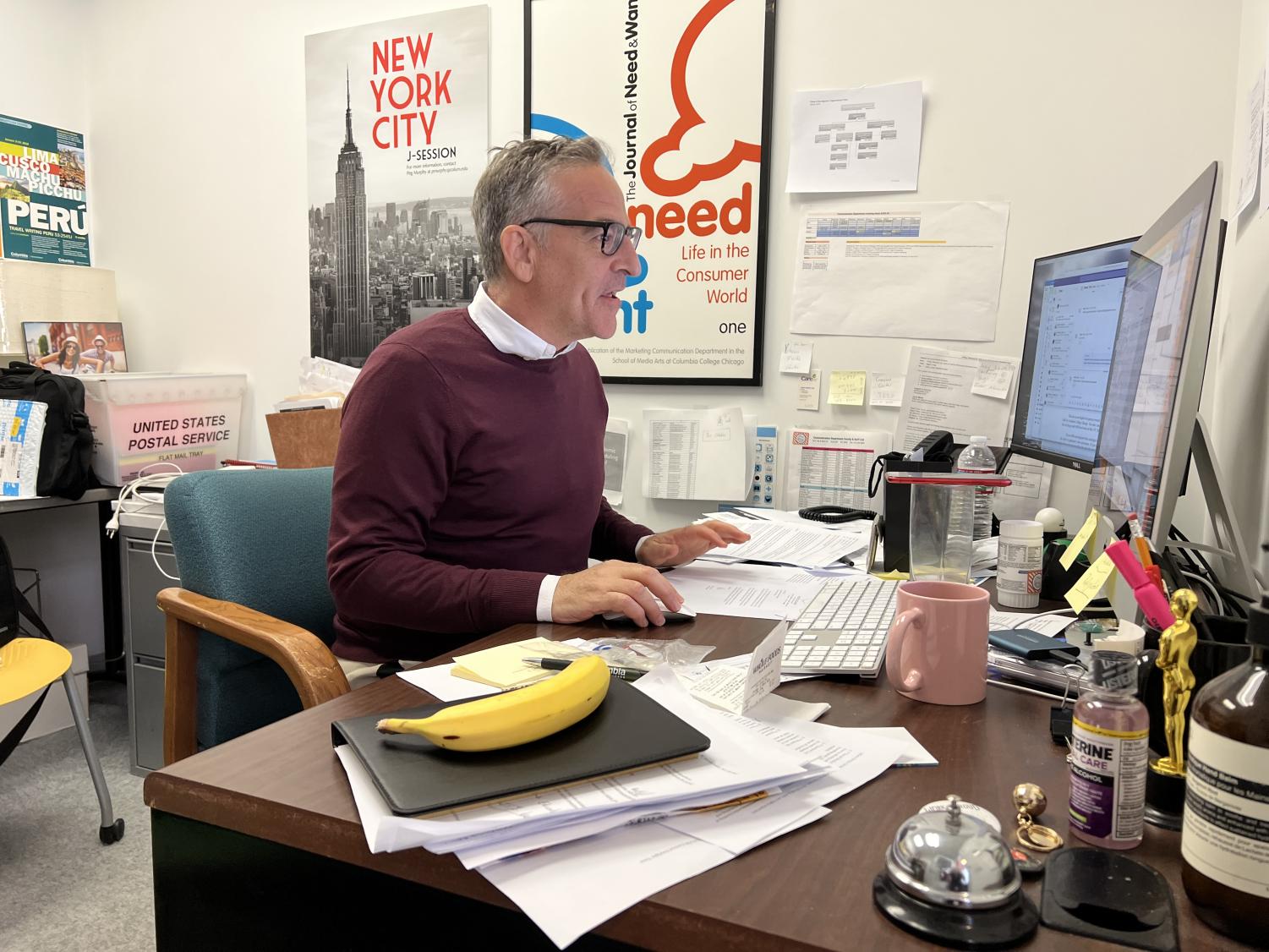 The Columbia College Community Schools Program, formerly known as The Center for Community Arts Partnerships, will be shuttered in August 2023, and 57 employees, both union and non-union, will lose their jobs as part of the closure. In addition, the college will lay off five people across three other departments – Administrative Services, English and Creative Writing, and Facilities.
The job cuts come as the college tries to reduce the 2022-2023 $20.5 million deficit by a 2026 deadline from the Board of Trustees.
"They're long-time people that have been really hard workers for the college for a long time," said Joan McGrath, administrative assistant in the Cinema and Television Arts Department and vice president of the United Staff of Columbia College, the union that represents staff employees. "It's always really sad to see people lose their jobs, and especially people who have been part of the college community for so long."
First established in 1998, Columbia CS brought artists from different disciplines to teach after-school programs at Chicago Public Schools. According to the program website, it serves eight elementary and high schools across the city.
Amina Norman-Hawkins, part-time faculty in the music department, began working with Columbia CS as a teaching artist at Jenner Academy of the Arts in Cabrini Green in 2007. In the time since, she has taught poetry and music, served as a program coordinator, and hosted annual student showcases. Norman-Hawkins said it was "empowering" to give kids the chance to "use art as a platform" to discuss what was important to them. The program also provided classes for parents.
"When I taught in elementary schools that were really inner city neighborhoods, that in many cases were disenfranchised, I found us really providing not only a service for students, but also for their families," Norman-Hawkins said. "We were not only engaging the students, but providing resources to families that really needed them."
Losing the program will mean a loss of connection to the wider Chicago community, Hawkins-Norman said. "Maybe the college doesn't really know how valuable the program was to people," she said. "To families, to the teaching artists, who worked with students in the classroom, who saw their eyes light up. Students who may start the semester, very quiet and shy and at the end of the semester, they found their voice and found their space."
Craig Sigele, academic manager for the communication department and president of USofCC, said he expected more layoffs than the ones announced on Thursday, Jun. 1. "I'm glad it was a limited number," he said. "I feel badly for those who were eliminated, and grateful that we have a 90-day clause so these people can try to find new jobs, in a very good job market."
Laid off employees will receive two weeks of severance pay after their jobs officially end at the end of August.
The total deficit for the 2022-2023 fiscal year has been updated.