College hires Title IX consulting company, fills key positions vacant for most of last year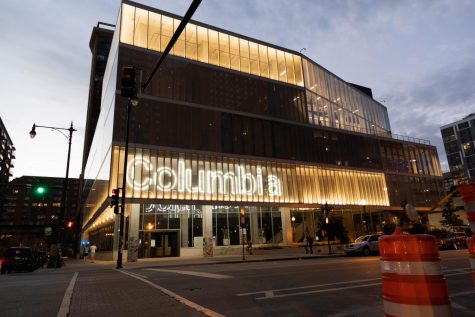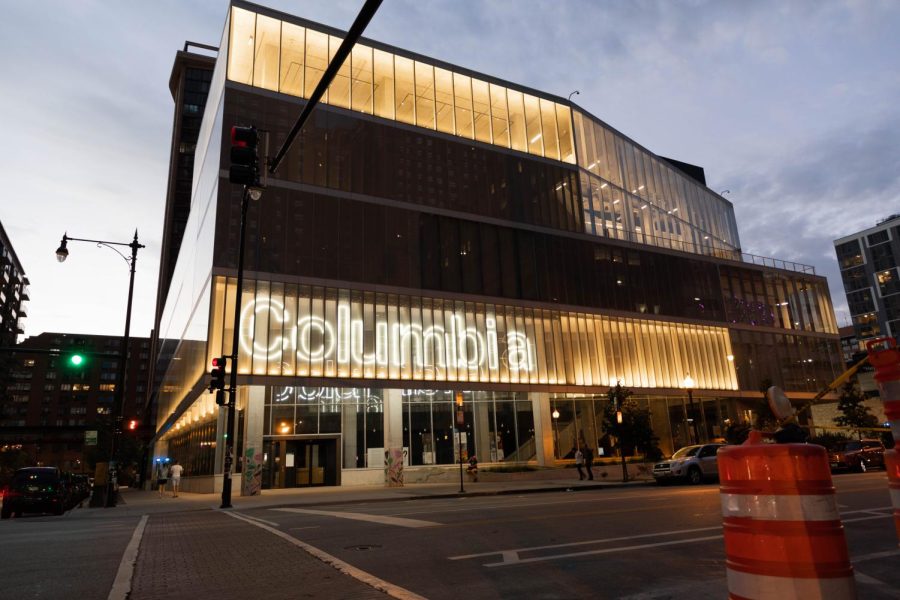 Content Warning: This article contains mention of sensitive subjects, including sexual assault, rape and/or violence.
Columbia has partnered with the Title IX consultant TNG Consulting, according to an email sent out on Feb. 14.
Here's what you need to know:
The partnership will include on-campus training to better advise the college on sexual misconduct matters. Dates will be announced in the coming weeks.
TNG Consulting will help Columbia "provide training to the campus community about sexual harassment and other forms of misconduct," and advise on "possible structural changes" to the way Columbia handles these issues.
Key positions in the Student Affairs and Human Resources Offices also have now been filled.
The scoop:
Columbia has hired three new staff members to fill positions that were empty for most of 2022: Neil Callicoat, director of equity issues and Title IX coordinator, Title IX Investigator Chaselyn Lewis; and Employee Relations Specialist Heather Donlan.
Lewis will be joined on campus by fellow TNG employees: Senior Consultant Alisha Carter Harris, Consultant Mikiba Morehead and TNG partner Joseph Vincent.
Why this matters:
The partnership comes one year after Cara Dehnert, a former associate professor of instruction in the Business and Entrepreneurship Department, accused Sam Weller, former associate professor in the English and Creative Writing Department, of sexually assaulting her in his office on March 25, 2018. Weller was later terminated.
Digging Deeper:
Administrators from around the college selected TNG Consulting to "think through" structural changes to Title IX policies.