Chicago History Museum free for Columbia students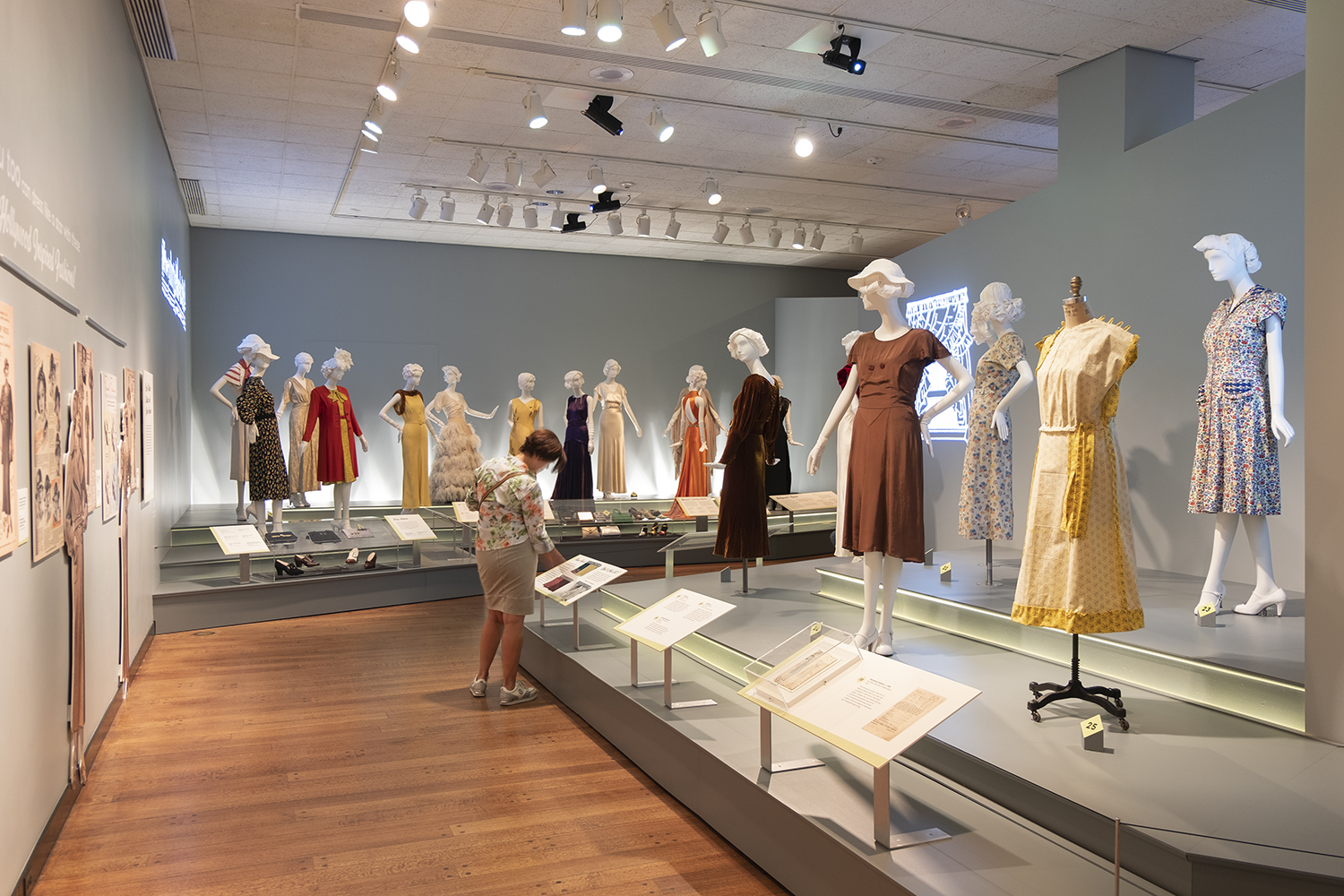 Thirty mannequins standing tall are dressed in silk and feathered Hollywood couture. More than 300 objects representing Chicago's role in design during the Great Depression are displayed in glass cases. And opening soon, more than 100 Muslim Chicagoan stories will be represented through objects and in videos that will play on a loop. All are at the Chicago History Museum, now free of charge for Columbia students.
Students, faculty and staff now have access to free admission at the Chicago History Museum, a 10% discount at the North and Clark Café and a 10% discount at the museum's store, all located at 1601 N. Clark St., according to a Sept. 20 email from the Office of the Provost.
"It was [Virginia Heaven's] great idea to bring more students to the Chicago History Museum in several capacities as a way of generating more hometown energy and vigor," said Colbey Emmerson Reid, professor and chair of the Fashion Studies Department.
Heaven, the museum's head curator of costume, as well as an associate professor in the Fashion Studies Department, currently has an exhibition called "Silver Screen to Mainstream" at the museum.
Reid said Heaven reached out to her in June to help facilitate the partnership. According to Reid, the collaboration took some time between the two institutions because they wanted to flawlessly execute the contracts, Reid said.
Heaven said having the opportunity for students to experience authentic pieces of history is something they may not have if they were simply watching or reading about the lesson.
"This is a perfect example of how we can get the students out of the college [and] into other places of learning that have a lot to offer," Heaven said.
Both Reid and Heaven agreed the entire process went through seamlessly.
"Both the museum and the college are very responsive to things that are going to benefit students," Heaven said. "No one was opposed because it's a learning opportunity."
She said making admission free addresses the problem of  students who want to visit the museum repeatedly or attend outside of the museum's free days, but cannot afford it.
Columbia has other university partnerships with various museums around the city, such as the Art Institute of Chicago and the Museum Of Contemporary Art Chicago, which allow free admission for students with their Columbia ID.
"This might be opening the way to other possible partnerships," Heaven said. "Maybe this is the beginning of much more."