Chicago Bears win first home game without in-person attendance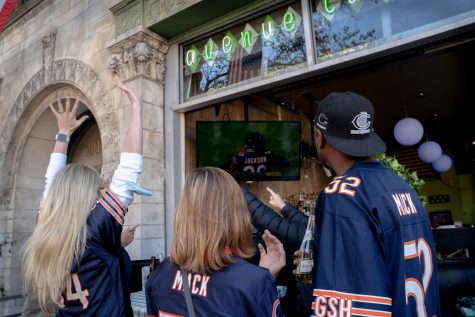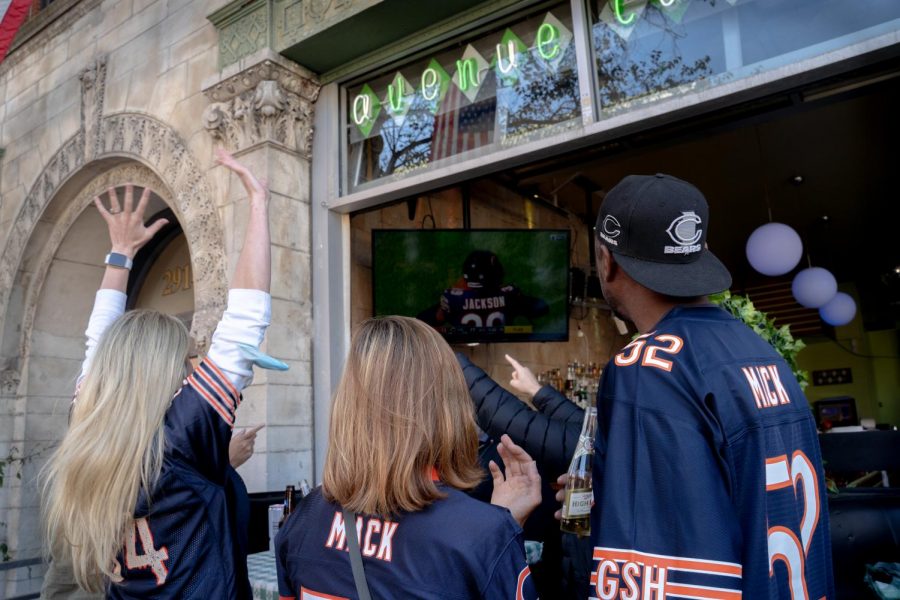 After a come-from-behind victory in Detroit to start the season, the Chicago Bears returned home for the first time in 2020 with a win against the New York Giants at Soldier Field with no Bears fans in sight.
Unlike last year's celebration for the National Football League's 100th season kick off at Grant Park and tailgating at the Loop Auto Parks parking lot near the Columbia campus, 524 S. Wabash Ave., fans were prohibited from gathering at and near Soldier Field for the Sunday, Sept. 20 game.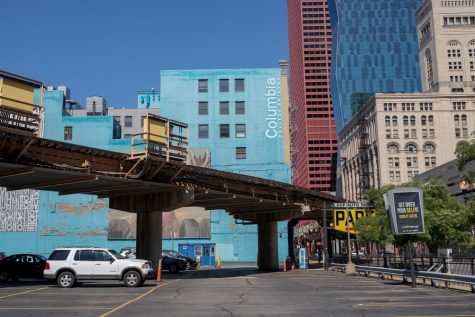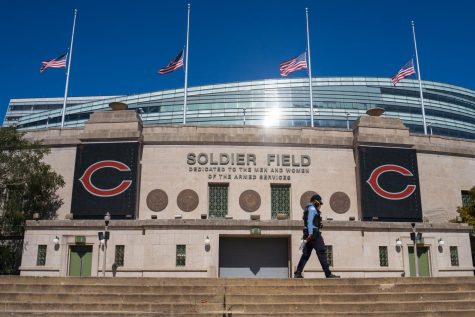 The decision to bar fans from congregating at the stadium is in contrast to the actions of some other teams, as the Cleveland Browns and the Indianapolis Colts welcomed several thousand fans into their stadiums—a reduced capacity to account for social distancing guidelines—for their home openers Sept. 13.

"We're nowhere near a place where we can even realistically talk about fans coming back to Soldier Field," said Chicago Mayor Lori Lightfoot in a Sept. 18 interview with 670 The Score."[Allowing fans in the stadium] is certainly possible, but I would say the odds [are] less than 50%."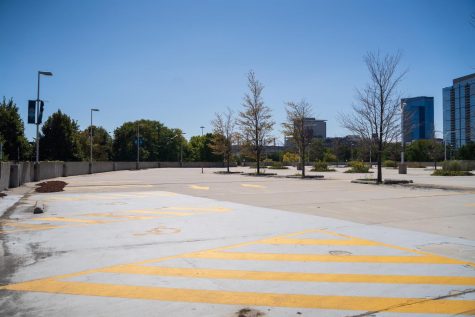 Katherine Bauer-Drozdzik, an emergency room nurse and avid Bears fan, said because of her background as a medical professional, she does not believe fans will be allowed in the stadium for the rest of the season.
"It's gonna get colder, and it's going to be easier for the virus to spread," Bauer-Drozdzik said. "But I think that it's important to [still] have sports to unify your city."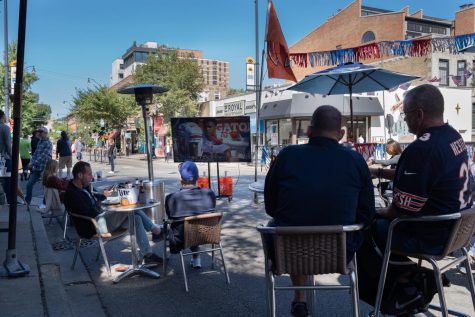 Bauer-Drozdzik and her friends cheered for the Bears at Avenue Tavern, a sports bar in Lakeview East. She said she will continue to go to bars to watch the games as long as it is safe.
"Whatever we can do to keep Chicago local bars strong, I'll support along with the Bears," Bauer-Drozdzik said.
Many football fans like Bauer-Drozdzik gathered at local bars to watch the game, but everyone wore a mask.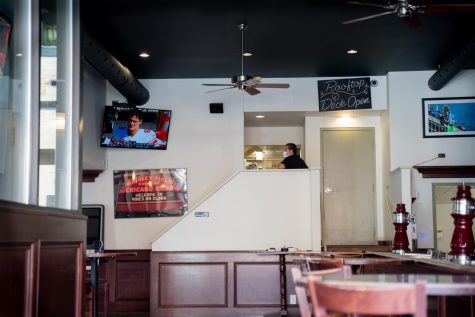 Gov. J.B. Pritzker said in a July 14 press conference that he "will not hesitate" to close the bars again if positive coronavirus cases increase. Over the weekend, four Chicago restaurants and bars—including Jet's Public House, 6148 N. Milwaukee Ave., and The Lotus Black, 1540 W. North Ave.—were identified with "violations that warranted citation," according to CBS Chicago.
"That should be their first priority, to keep people safe over wanting to have fun," said Jeremiah Hunt, a Bears fan and staff member at The Country Club. "I believe that the Bears and the city of Chicago are doing the right thing by still not allowing fans in-person to attend games."