Congress silences sex workers with anti-sex trafficking bill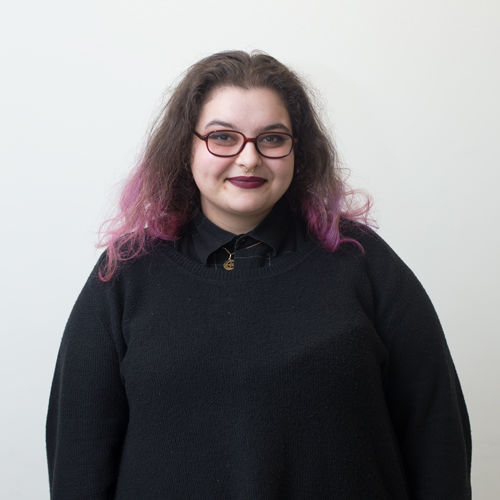 Congress has passed a bill that can potentially hurt those it is meant to protect, and it comes with a slew of other consequences.
The U.S. Senate overwhelmingly passed a bill March 21 meant to curb online sex trafficking by bankrupting transactional venues. The bill, which includes the Fight Online Sex Trafficking Act and the Stop Enabling Sex Traffickers Act, reverses Sec. 230 of the Communications Decency Act to increase liability for content posted by third parties. Under the bill, survivors of sex trafficking have the ability to sue websites that knowingly allow online trafficking on their platforms.
The internet has already seen the effects of this bill. After the Senate's vote, Craigslist shut down its personal ads section—in which users were able to find, among other things, "casual encounters"—March 23, announcing, "We can't take such risk without jeopardizing all our other services, so we are regretfully taking Craigslist personals offline."
Although survivors of sex trafficking have deserved justice for far too long, legislation created to help them should not come at the expense of further endangering an already marginalized group: sex workers.
Under the bill, which conflates sex trafficking content with the "promotion or facilitation of prostitution," consensual sex workers will lose the online avenues that make performing their work safer. Sex workers are able to screen potential clients, easily alert each other when a client is dangerous and have access to other avenues for income like "camming," which is amateur video work that doesn't require physical contact with someone who can harm them.
Studies have found that online venues offer sex workers greater safety. A November 2017 paper by researchers at Baylor University and West Virginia University found Craigslist's personal ads section—one of the first online resources to succumb to the bill—had a positive effect on sex workers' safety by reducing the female homicide rate by 17 percent.
The few studies that have been done on violence against sex workers show they face sizable risks. A May 2014 study in the American Journal of Public Health—one of the most recent on the topic— found 45-75 percent of sex workers experienced physical violence, sexual violence or a combination of both in the workplace globally. Sex work is still considered one of the most dangerous occupations due to staggering rates of rape and murder, and any legislative action that takes away a method to make the job safer for sex workers is a severe injustice.
Sex workers already avoid reporting violence against them for fear of facing arrest for prostitution, and with this bill further criminalizing sex work, survivors in the industry are cowed into silence even more.
This bill is a grave reminder that supporting sex workers must be part of our political activism. Sex workers have been cast as society's untouchables and have endured insurmountable abuse by violent clients as well as by ignorant legislation that further criminalizes them, making it even harder to escape the vicious cycle of trauma many face.
Congress needs to protect sex trafficking survivors with smart legislation. Otherwise, we will continue to be presented with dangerous policies that masquerade as remedies.