Series seeks to engage students in math and science research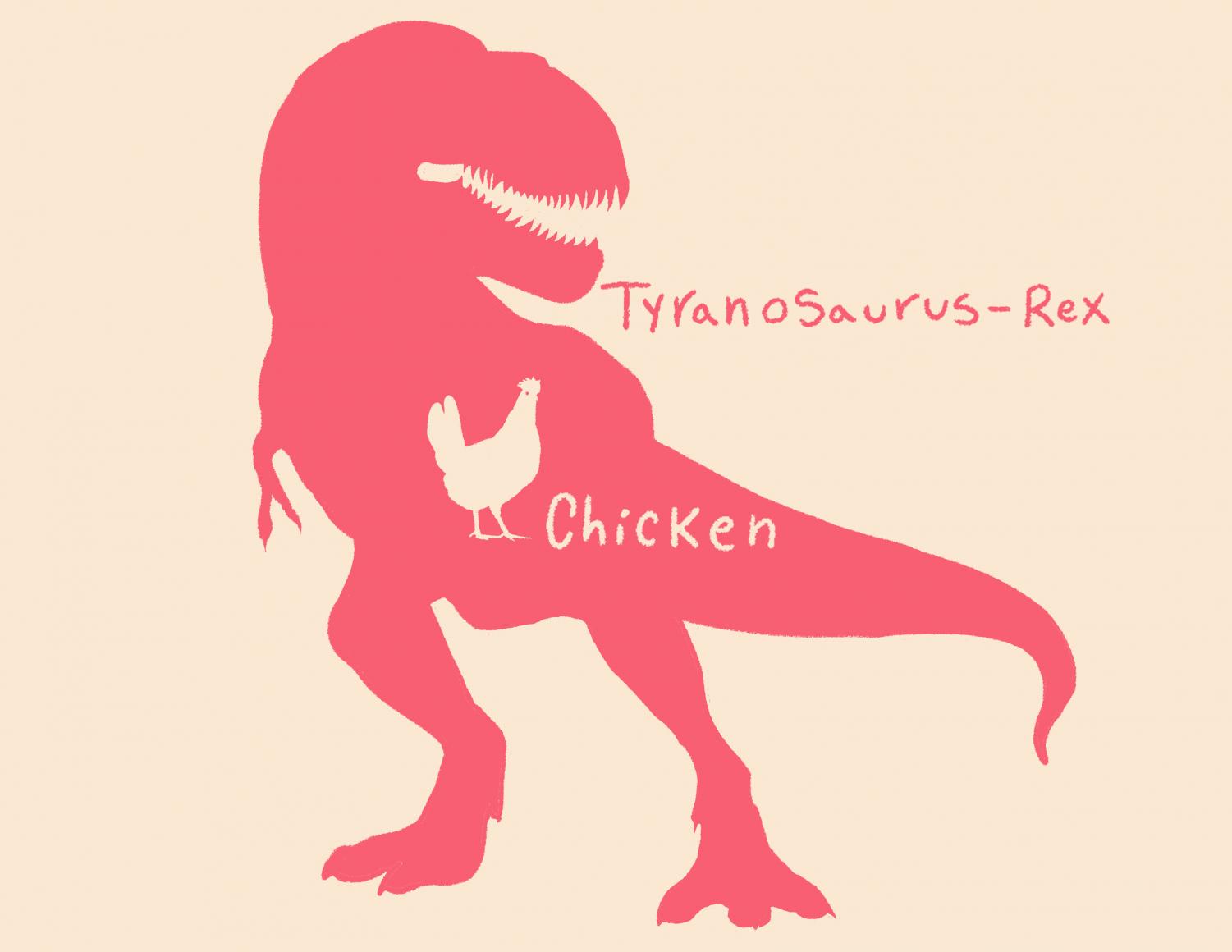 Local scientists and professors will expose students and the public to new mathematical and scientific research during the fall 2018 Science and Mathematics Colloquium Series.
The series, which invites distinguished speakers to present current research in their fields, takes place in the fall and spring and has been held at the college since fall 2006.
The series will begin Sept. 26 at 623 S. Wabash Ave. with speaker Dr. Zhe-Xi Luo, professor in the Department of Organismal Biology and Anatomy at the University of Chicago. He will be discussing earliest mammalian evolution in the age of dinosaurs, according to Columbia's website.
"Everybody loves dinosaurs, everybody loves the idea of evolution," said Gerald Adams, associate professor in the Science and Mathematics Department. "It's important for students to understand the things that evolution means and doesn't mean."
Luo is well-known among  scientists studying early mammalian evolution, said Azar Khosravani, chair of the Science and Mathematics Department.
Luo will present a theory of evolution that suggests mammals already developed a significant ecological diversity long before the extinction of dinosaurs.
"He is an authority in this field, so we were fortunate to get him to come," Khosravani said.
Adams said the purpose of the series is to have world class scientists talk to students at a level that anyone can understand.
"The talks are meant for our students and  a general audience, so when we [invite our] speakers, we [ask them to word] their presentations so we can all understand," Khosravani said.
The series will connect science and math with art through events, such as one Oct. 17, which features Luis Nasser, associate professor in the Science and Mathematics Department, according to the college's website.
He will discuss the relationship between fractals and music, Adams said.
"It seems that physicists are particularly drawn to music," Adams said. "It's a combination that lends itself well to us, because a lot of what we do as scientists is abstract and in the mind. Performance is a channel for a different side of our personalities."
Khosravani said the college originally allowed her to invite speakers from various institutions throughout the country, but budget cuts limited invites to local experts in recent years. However, being limited to local invites has not affected the quality of the presentations, she added.
"We have all of these people in Chicago willing to come and talk," Khosravani said. "It hasn't hurt the quality of the presentations—it has had some benefits."
The last event in the series on Nov. 14 is "Touchscreens, Tokens, and Tools: Testing Primate Cognition and Welfare at Lincoln Park Zoo," presented by Dr. Lydia Hopper, assistant director at the Lester E. Fisher Center for the Study and Conservation of Apes at the Lincoln Park Zoo.
Hopper will provide a look at the techniques used at Lincoln Park Zoo—including touchscreen computers and eye-tracking devices—to study how resident primates think, learn and feel.
Senior contemporary urban and popular music major Natalia Rivera said the event provides an opportunity for students who are interested in math and science to connect.
"Even though I'm not a big fan of science and math, I do still think we should include them," Rivera said. "People try to avoid [math and science], but I think it will grab specific people's attention."