When does an apology deserve forgiveness?
By Zoë Eitel, Editor-In-Chief
January 21, 2018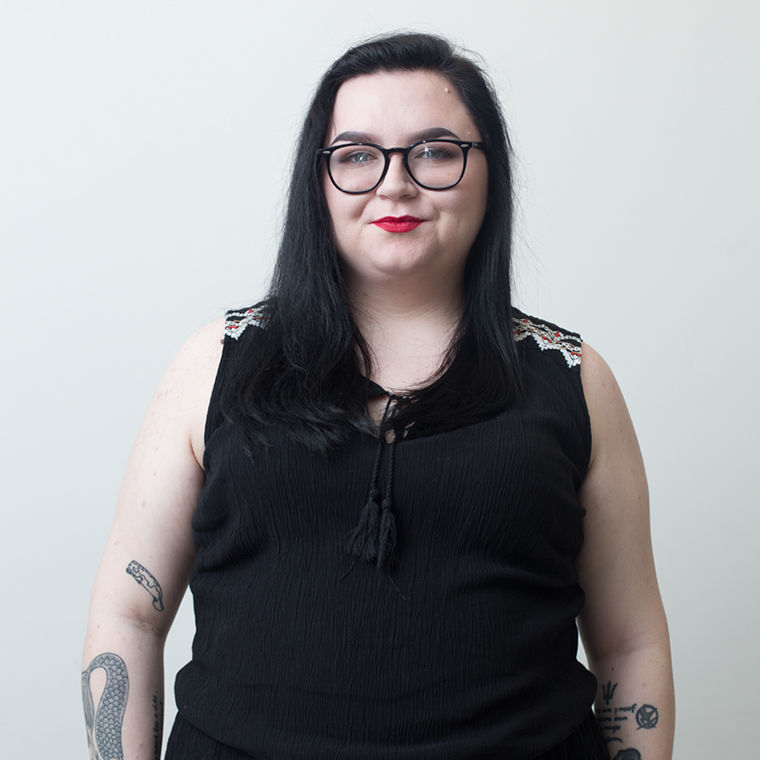 Over winter break, Columbia's choice for the 2018 Manifest Urban Arts Festival creative director went nearly viral. Even people I follow on Twitter who don't attend Columbia were getting involved in spreading allegations of sexual harassment or assault levied against senior theatre major Evan Szewc.
In tweets and Facebook posts near the end of December, multiple female Columbia students alleged their abusive experiences with Szewc—one even claiming he "gaslighted" her for the entirety of their year-and-a-half-long relationship. She went on to state that she posted about the incidents in a private all-girls Facebook group, but someone told him about it, which caused him to treat her worse. He has been accused of assault, manipulation, aggressive behavior and harassment.
After the barrage of accusations, Szewc resigned as creative director in a Dec. 28 Facebook status and apologized for some of the behaviors he was accused of, as reported Jan. 5 by The Chronicle. He admitted to making "crude and uncalled for comments," trying to kiss people at parties, sending unsolicited inappropriate photos and getting "handsy."
While Szewc's apology didn't address the more serious sexual assault accusations—which some accusers and their supporters pointed out in the post's comments—at least he apologized and admitted to some of his wrongdoing. As we've seen over the past months, that is something that not even most of the established adults who have been accused of sexual misconduct have done.
An apology does not undo what Szewc was accused of and has admitted to doing, and it does not let him off the hook. But we must acknowledge the steps he took to make amends—or push the spotlight off himself, depending on how you view the apology and resignation. Szewc earned the creative director position through votes from Columbia's student body and gave up the incredible opportunity as not to "cause any further harm or discomfort to others," as his Facebook post stated.
If the accusers want more to be done about the harassment, abuse and assault they allege Szewc has committed, the ball is in their court. Without an official claim made to the college's Title IX office or to the police, there isn't much else that can be done.
Maybe the alleged victims don't want any other actions to be taken, which is absolutely their call, but other than the steps Szewc has taken himself, he won't see any consequences.
Szewc stated in his resignation post that he does not wish to silence anyone and that he has changed—though it is unclear how recently the actions referred to in the allegations occurred. He said, "Those who are close to me know the ways in which I've changed, and I hope that the people I have worked with this semester have not felt affected by the person I was in the past."
And perhaps he has changed. Whether that matters at all is another argument entirely—and perhaps his accusers believe him, or maybe they don't, but it is still up to them to decide whether the apology and resignation was enough or if they will seek other punishments for his past actions.
Know that if you have a problem with Szewc even being named creative director in the first place, all you can do is try to make sure it doesn't happen again. The next time Columbia creates a poll for a director or performer or any other student position, vote. 
Columbia does not always know what rumors have been going around about its students if an official complaint has not been made, so it is the responsibility of students to make these types of issues known and decide what kind of people they want representing their school.