Breaking: Two individuals on campus test positive for coronavirus, at least one visited computer lab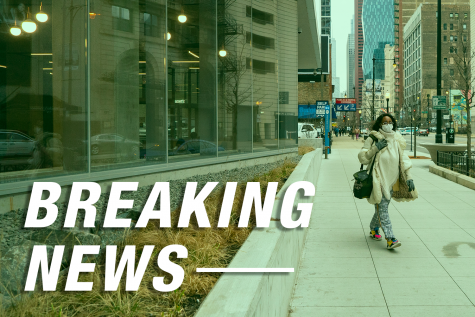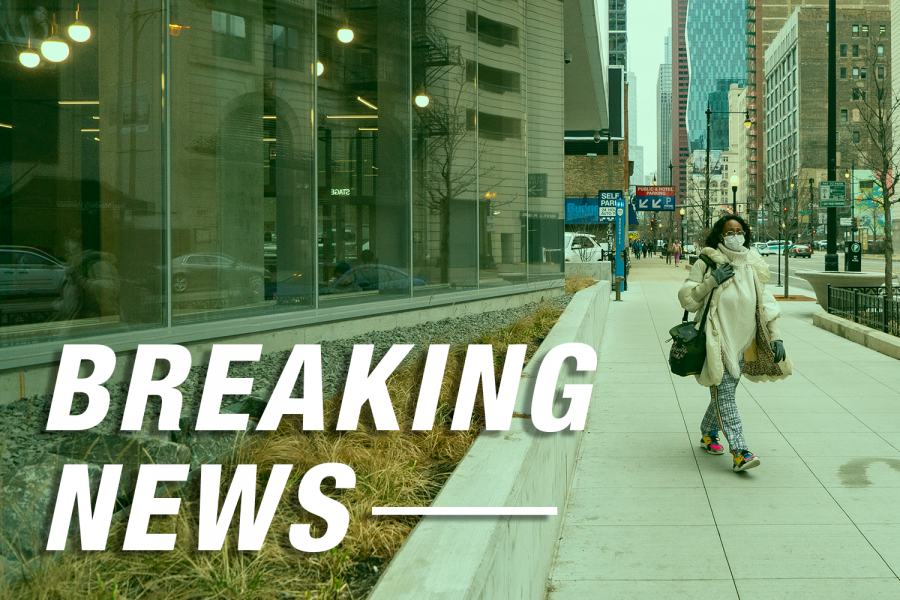 Two individuals who were on campus the last week in-person classes were in session have reported testing positive for the coronavirus.
Although the collegewide email did not state if the individuals were students, faculty or staff members, according to the Saturday, March 28 email announcement, they were on campus March 11 and March 13, respectively.
"The college is not disclosing this information for privacy reasons," said Lambrini Lukidis, associate vice president of Strategic Communications and External Relations, in reference to whether the individuals were students, faculty or staff. "Furthermore, identifying the person's status is not crucial information; the virus behaves the same."
According to the email, both individuals are currently in self-isolation, and anyone on campus known to have had direct contact or been in the same spaces as the two individuals is being notified.
In a Saturday email from Associate Vice President of Campus Safety and Security Ron Sodini obtained by the Chronicle, one of the positive-testing individuals visited the computer lab in 623 S. Wabash Ave. on Friday, March 13. They began displaying symptoms Monday, March 23.
Lukidis said the college is not disclosing the locations the individuals inhabited publicly, and that it is "highly confident" all individuals in direct contact or who had potential contact have been notified. The college identified people who may have had contact through the use of class lists and swipe card information, she said.
These two individuals are in addition to a "community member" who previously self-reported being diagnosed with the coronavirus, or COVID-19, as reported March 18 by the Chronicle.
Check back for more updates.