BREAKING: Students from designated states must quarantine before arriving on campus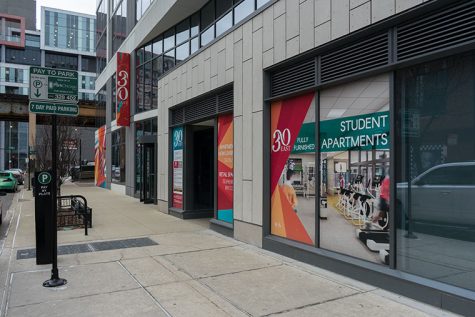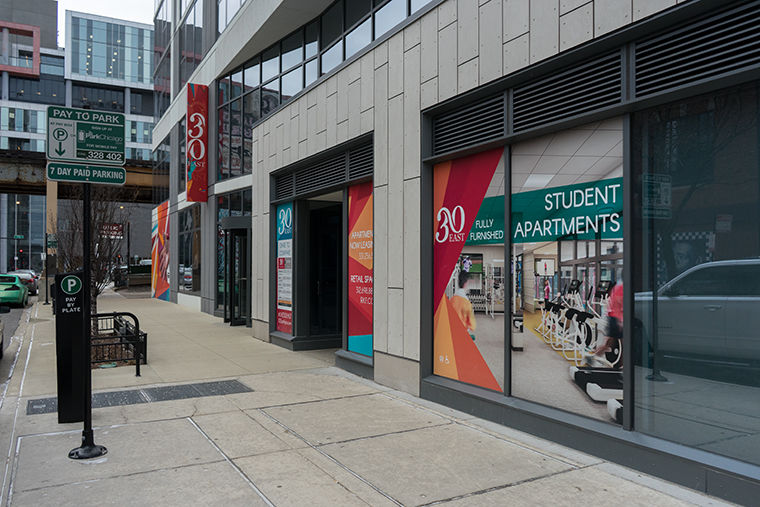 Students with housing contracts who live in a state listed on Chicago's Emergency Travel Order must quarantine in that state for two weeks before returning to Columbia.
Originally, students from the designated states had the option to either move into campus housing starting Monday, Aug. 24 and quarantine in their living space for two weeks or quarantine at home for two weeks, as reported by the Chronicle Aug. 7. All other students' move-in dates begin Aug. 31, for those in states not on the list.
In a Thursday, Aug. 20 email to students with housing contracts, Residence Life said if a student lives in any of the designated states, they must certify they have quarantined prior to arriving at Columbia.
As of publication Thursday, Aug. 20, Puerto Rico and 19 states are listed on the travel order: Alabama, Arkansas, Arizona, California, Florida, Georgia, Idaho, Iowa, Kansas, Louisiana, Mississippi, Missouri, North Carolina, Nevada, North Dakota, Oklahoma, South Carolina, Tennessee and Texas.
The list is updated by the city every Tuesday and goes into effect the following Friday at 12:01 a.m.
The email said if students do not complete the online certification by signing documentation in the Columbia housing portal beginning Friday, Aug. 21 at 3 p.m., they will "not be permitted to move into the residence hall."
In a Thursday, Aug. 20 email to the Chronicle, Senior Director of Campus Communications Keisha Cowen confirmed students cannot quarantine on campus and must do so before moving on campus.
The Aug. 20 email said if students from one of the 19 states or Puerto Rico cannot verify they have quarantined before traveling to Chicago, they will need to make alternate housing arrangements until they are able to attest to a self-quarantine and move into their dorm.
Kelli Collins, director of Residence Life, was not immediately available for an interview to give more information regarding whether Residence Life will assist those students needing alternate housing options.
In the email, Residence Life said, "Columbia will not be able to make any exceptions to this City order."
More updates to come.