BREAKING: College updates COVID-19 response, requires negative test before traveling students return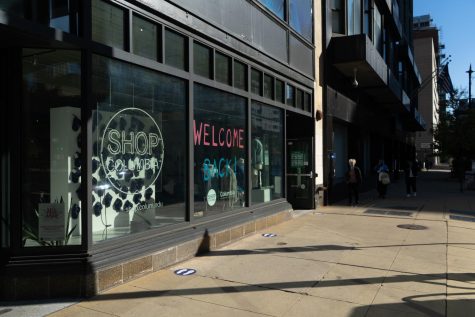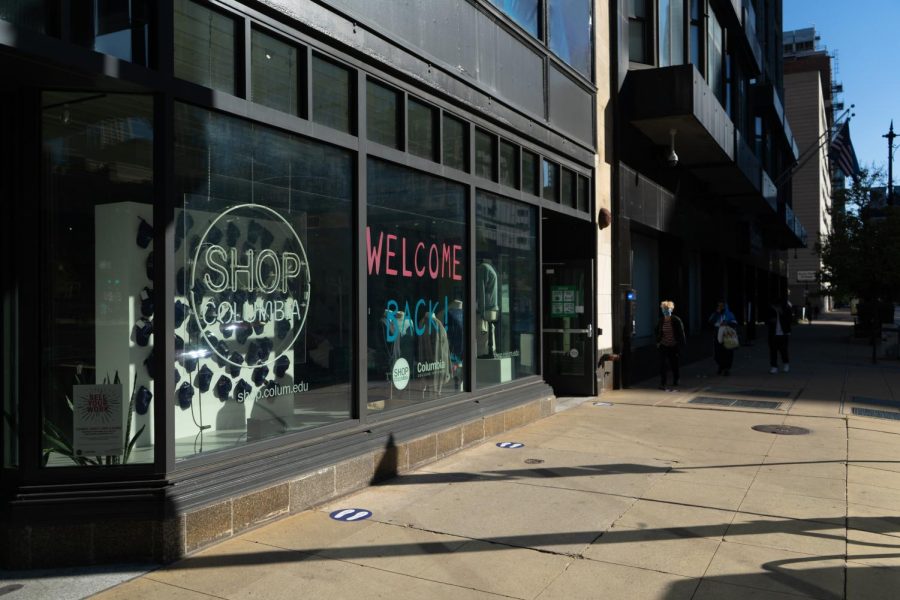 All students who plan to return to Chicago from a designated COVID-19 Orange or Red state will now be required to provide updated documentation of a negative COVID-19 test. 
In a Wednesday, Dec. 2 email, the college said the test must be completed 72 hours before returning to Chicago.
Orange and Red states can be found in the city's Emergency Travel Order, where "states will be placed in three categories – red, orange and yellow – based on the status of the outbreak in the states and how the data compares to the situation in Chicago."
This new rule is in addition to a required two-week quarantine prior to returning to Columbia's campus if one is traveling from an Orange or Red state. 
"All members of the community who travel to a restricted state will be expected to complete the mandatory 14-day quarantine before returning to campus," the email stated. 
All employees who plan to travel must report it to the college, even if the destination is not currently listed under the Emergency Travel Order. In order to access the college's travel form, employees can log in to MyC Self-Service and select "Time Reporting" then "Travel," according to the email. 
Associate Vice President of Strategic Communications and External Relations Lambrini Lukidis said the college will rely on students to be honest and self report, which she said is how the city has handled reporting as well. 
Lukidis said because there will be fewer in-person classes next semester, it is expected that fewer students will return on campus. 
If students are unable to take a test before arriving in Chicago, the email said to contact the Dean of Students Office at deanofstudents@colum.edu.
More updates to come.