School of Graduate Studies dean steps down, interim fills position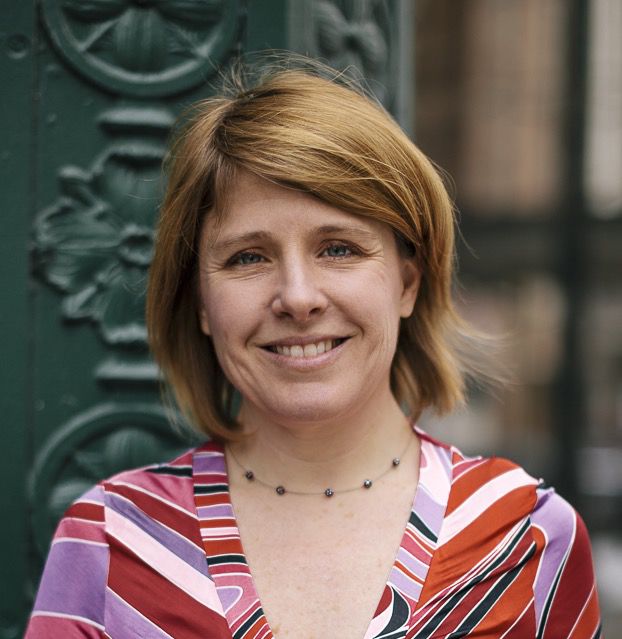 Long-time faculty member Constantin Rasinariu will step down from his yearlong position as dean of the School of Graduate Studies after 18 years working at Columbia in various positions.
In a July 6, emailed statement, Rasinariu said his love for physics led him to take his new position as Loyola University's Physics Department chair after officially stepping down as dean June 30.
"Columbia is a great college, with amazing students, taught by high-caliber professionals," Rasinariu said in the statement. "I am and will always be grateful for the opportunity it offered me to develop as a professor and administrator."
Senior Vice President and Provost Stan Wearden said he and the college wish Rasinariu the best in his new position. Although it is hard to lose a veteran faculty member, Loyola's interest Rasinariu in speaks to Columbia employees' capabilities and shows that other institutions are seeking them out, he said.
"Constantin has really been an extraordinary presence at Columbia," Wearden said. "He has brought a lot of steady leadership to the college; he has been a very calming presence with a lot of wisdom."
During his time with Columbia, Rasinariu was interim dean for the School of Media Arts and Science and Mathematics Department chair as well as professor. Rasinariu has also held a wide range of positions on the College Council, the Institutional Review Board, the Faculty Senate's Academic Affairs Committee, the Universal Learning Outcomes Committee and the Faculty Senate.
A June 27 email sent from the Office of the Provost announced that Pegeen Reichert Powell, previously associate chair of the former English Department, will become interim chair of the School of Graduate Studies until the provost begins an official search to permanently fill the position in Spring 2018.
Reichert Powell has worked in the English Department, now the English and Creative Writing Department, since 2007 and served as director for the Program in Writing and Rhetoric since January 2014. Reichert Powell is also the Faculty Senate's founding president.
Both Rasinariu and the School of Graduate Studies staff have been providing Reichert Powell with preparation to continue various initiatives within the school, Wearden said.
"I will definitely be continuing the work that Rasinariu and everyone working with him began last year," Reichert Powell said. "[I am] specifically looking to strengthen the programs we currently have, work on making some of the policies consistent across the graduate programs and also looking for other opportunities for the college at the graduate level."
Reichert Powell said she does not think the School of Graduate Studies' quality will be affected under temporary leadership because of the school's experienced staff.
Because the School of Graduate Studies was launched in Fall 2016, Reichert Powell said there are still opportunities for her and other staff members to shape the school's direction. While Rasinariu started work within the school, there is still room for her to generate new initiatives, she added.
Wearden said once the Office of the Provost begins a search for a permanent dean, it will be looking for a candidate who is entrepreneurial, resourceful and interested in building new programs but is glad to have Reichert Powell fill the interim position.
"I feel very fortunate that we have Pegeen Reichert Powell here at the school," Wearden said. "It is fortunate for us that we have a strong leader who can step into that position and I have every confidence in her."