Former interdisciplinary arts department chair retires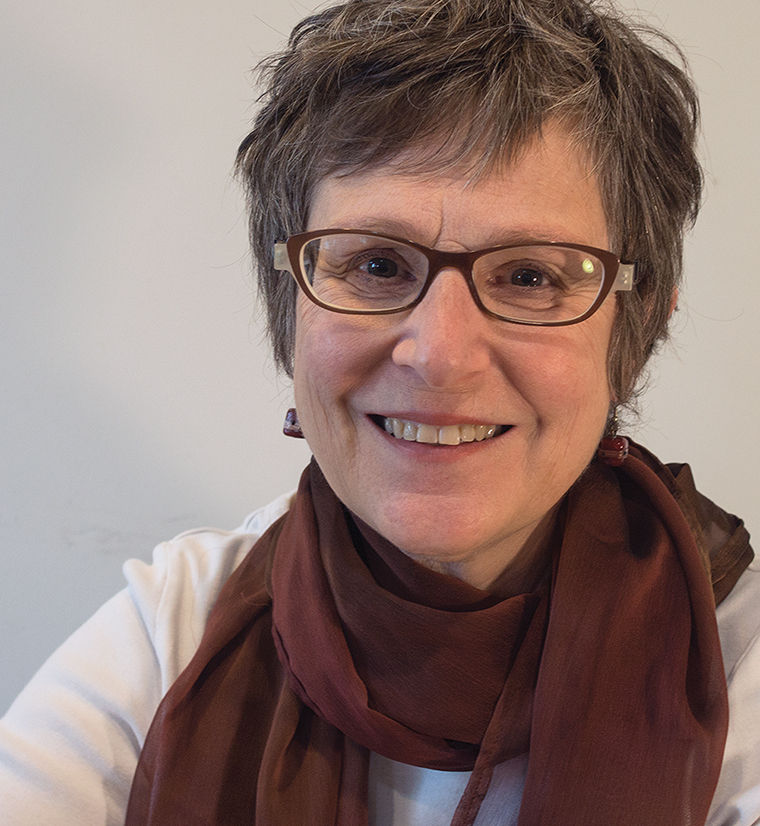 After 40 years of working in education, Michelle Citron, former chair and professor in the Interdisciplinary Arts Department, retired at the start of the Fall 2014 semester.
During her eight years at the college, Citron helped strengthen interdisciplinary studies and pushed for a stronger sense of communication. In retirement, Citron said she is looking to pursue her passion for making people question boundaries of art and continue to educate audiences through her future projects.
"Part of working in an interdisciplinary way is that you are open to talk to other disciplines," Citron said. "I've always found that being at the border between disciplines is the most exciting place to be."
Citron said being able to influence and learn from her students is what she will miss most about teaching. She said teaching was a way to positively alter and enhance her art because it allowed her to apply concepts to her own work that she was introduced to while working with students, which in turn made it more relatable to the audiences she encountered.
Citron said she was looking to bridge departmental gaps in order to better the artistic communities she served. Her ability to navigate more than seven educational departments at the administrative level during her time at both Northwestern University and Columbia is a testament to her choice to stay at the border of disciplines to foster and embrace communications between styles, which could ultimately transform an educational practice, Citron said.
Robin Bargar, dean of the School of Media Arts, said Citron's talent and background in the arts contributed to the extensive impact she had on the college, particularly  on graduate-level students who were preparing to enter industries in which she has strong connections.
"Michelle is extremely talented as an artist, but she is also very good as a leader," Bargar said. "Her biggest contribution was shaping the modern version of her department."
Bargar said Citron was instrumental in the integration of three of the college's graduate programs, which helped to shape the Center for Book and Paper Arts. The center is closely tied to the curriculum and teaching within the Interdisciplinary Arts Department, linking instruction of what were once separate concentrations into one better-communicated focus, according to Bargar.
"I think what she cherished most was helping young, creative people to discover the depth of their talents," Bargar said. "There is no doubt that's what she liked the most."
Annette Barbier, a professor in the Interactive Arts + Media Department and a colleague of Citron's for more than 20 years, said Citron has had a great influence on the development of the college, adding that her work as a filmmaker was  an example of that.
"She appreciated being able to observe and guide people's creative practice,"  Barbier said.
The opportunity to mentor graduating students who will soon become practicing professionals was something Citron thrived on, Barbier said. She said Citron's groundbreaking work as a filmmaker may go unnoticed by the institutions she served, but Citron invested the same passion into the futures of all the graduate students she instructed in her time with the college.
Citron, who recently completed a film and is currently in the post-production phase of a second, said she will continue to approach her work the same way she always has. However, she said she will remain connected to the two worlds of art and education and is looking forward to having more time dedicated to the creating and completing new works.
"I get to go back and nurture that part of myself that I think has been a little quieter in the eight years I have been at Columbia," Citron said.