Alumni, faculty remember Steven Lattimore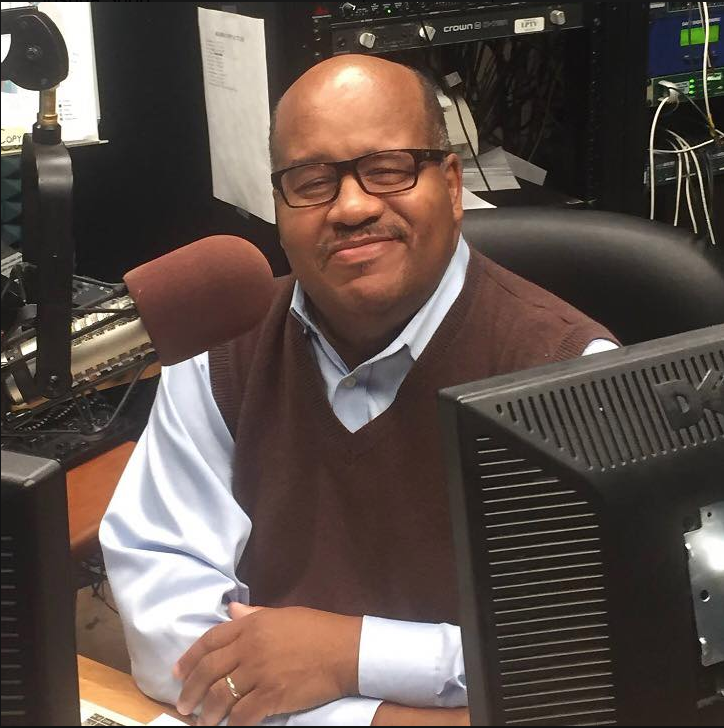 A journalism class shuffles outside into the cold, to some students' dismay, for a class assignment.
"If you don't want to do this, McDonald's is hiring," said late broadcast journalist and adjunct professor Steven Lattimore, who passed away Dec. 22 at the age of 55.
Interim Chair of the Cinema and Television Arts Department Eric Scholl said this was one of his "Lattimore-isms." As word spread of Lattimore's passing over the holidays, both students and alumni alike recalled their favorite anecdotes about the professor.
"He had mantras for days," said Joshua Short, morning show anchor for WNDU-TV and former student of Lattimore. "He [was] a rarity, both as a professor and asa journalist."
Lattimore graduated with a bachelor's degree in journalism in 1988 and began teaching journalism and Cinema and Television Arts courses in 2001.
Lattimore worked as a reporter in St. Louis, Milwaukee and at WBBM-TV's nightly newscast with journalist Carol Marin.
Peter Von Buol, adjunct professor in the Communication Department, taught alongside Lattimore and invited him to speak to his journalism students every semester. Despite the success of his career, Von Buol said Lattimore always remained humble.
Scholl said Lattimore was willing to take chances and left a big imprint on broadcasting, including his work with Marin in 2000.
"He wanted the media to be better than it sometimes is," Scholl said. "He was willing to try out new things to make that happen."
In the classroom, Lattimore was a skilled professor who genuinely cared about his students, Scholl said.
Even after graduating, Short received encouraging texts from Lattimore telling him to be patient.
Charles Jefferson, communications professional for the Chicago Theological Seminary, former Chronicle staff member and former student of Lattimore, said he even helped some students get their start.
"Many of us have gotten internships across the city because of his recommendations," he said. "There are others who have actually gotten jobs."
Jefferson remembered the lessons Lattimore taught him when he was out in the field covering stories.Others had similar flashbacks to Lattimore's classes long after leaving Columbia.
"Those classes were life lessons. They were more than just a class," Short said. "He made sure every one of his students were prepared, and if they weren't, it was their own doing."
"He had a really big heart," Scholl said. "People don't have a lot of time to share with students … and he was so generous with his time and expertise."
Lattimore is survived by his wife, Robin Tatum-Lattimore; children, Jeffrey Wright, Maya Tatum-Lattimore and Aaron Wright; and three siblings.