Tuition, housing costs increased for 2019-2020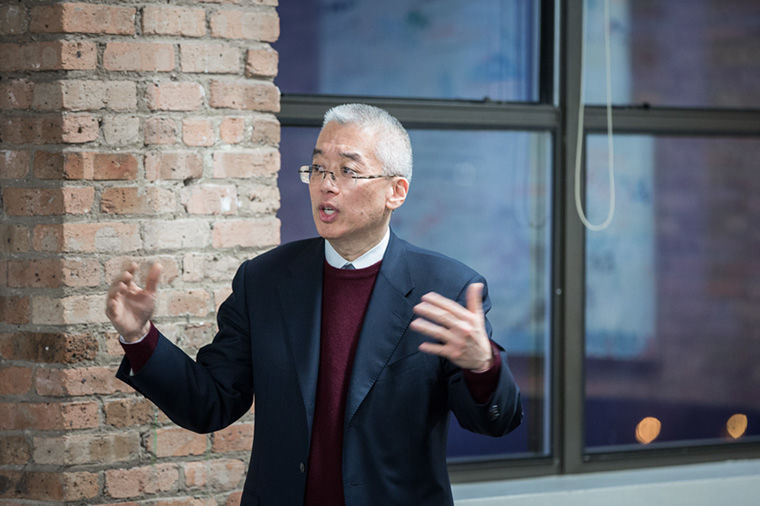 Full-time student tuition will increase from $26,090 to $26,610 for the 2019-2020 academic year, President and CEO Kwang-Wu Kim announced in a Nov. 27 email to students.
The Board of Trustees approved a 2 percent full-time tuition increase and a 3.5 percent on-campus housing price increase during its Oct. 24 meeting. Registration, student health, technology and student instructional fees will not change.
The Student Government Association and Student Affairs Office will decide the student activity fee in the spring, and the Chicago Transit Authority decides U-Pass rates, the email stated.
While the college has consistently increased tuition and other fees since 2010 in response to inflation and financial challenges, the college decided to slow down the fee hikes last year, increasing tuition by only two percent, as reported Nov. 6, 2017, by The Chronicle.
"The trustees and I remain committed to using student tuition dollars and our other resources wisely and responsibly to improve the quality and fully realize the value of a Columbia education," Kim said in the email. "In accordance with that commitment and with the priorities set out in our five-year strategic plan, we continue to implement changes to programs, facilities, and infrastructure with a view to reshaping the student experience at the college."
Story developments to come.