Beyoncé's loss points to larger issue in music industry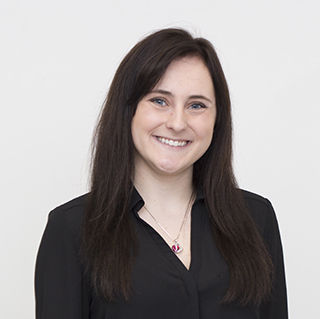 The 2017 Grammys aired Feb. 12, and when Adele's album 25 beat Beyoncé's Lemonade for Album of the Year, which spawned the hashtag #grammyssowhite. Many tweets focused on whether race is the reason Beyoncé lost, according to a Feb. 13 CNN article. 
Adele didn't let this escape her notice. She genuinely thought Beyoncé deserved the award and gave credit where credit was due. 
In Adele's acceptance speech, she spoke to Beyoncé, saying, "The way you make my black friends feel is empowering, and you make them stand up for themselves." 
At the end of her speech, Adele broke her trophy in half. Artists, especially women artists, should be sticking up for each other and speaking out against potential structural racism like Adele did in that moment.  
Lemonade touched on film, literature, black womanhood and the Black Lives Matter Movement in a way that reframed the mainstream, which  forces the question of why Adele's album was chosen the winner. In the past, the Grammys have put sales above craft, but not this time. This time it is race above content. 
Black artists being snubbed for awards they are expected to win seems to be a recurring theme of the Grammys. Other black artists who have lost to white artists for the Album of the Year award include Kendrick Lamar's losing to Daft Punk in 2014 and Frank Ocean to Mumford and Sons in 2013.  Both To Pimp a Butterfly by Lamar and Channel Orange by Ocean were groundbreaking—Lamar for his push back against the negative stereotypes of black men, while Ocean's touched on being bisexual, which is unheard of in the R&B genre.
This also isn't the first time Beyoncé has lost to a white artist after releasing a groundbreaking album. In 2013, Beck's album Morning Phase beat Beyoncé's eponymous effort for Album of the Year. According to a CNN article from Feb. 10, 2015, when Beck's album came out in February 2014, Morning Phase got strong reviews but soon disappeared from the charts. 
It's important to recognize experiences that artists such as Beyoncé talk about in their music, which promote feminism and empowerment in the black community. Adele started a conversation that society has been needing to hear for years. We must start recognizing artists for awards not only because of sales, but for what their music speaks to, and how it makes others feel. 
Maybe Adele breaking her trophy will be enough to get the Academy to listen and make changes.