Annual Security and Fire Safety Report released
By Connor Carynski, News Editor
October 3, 2017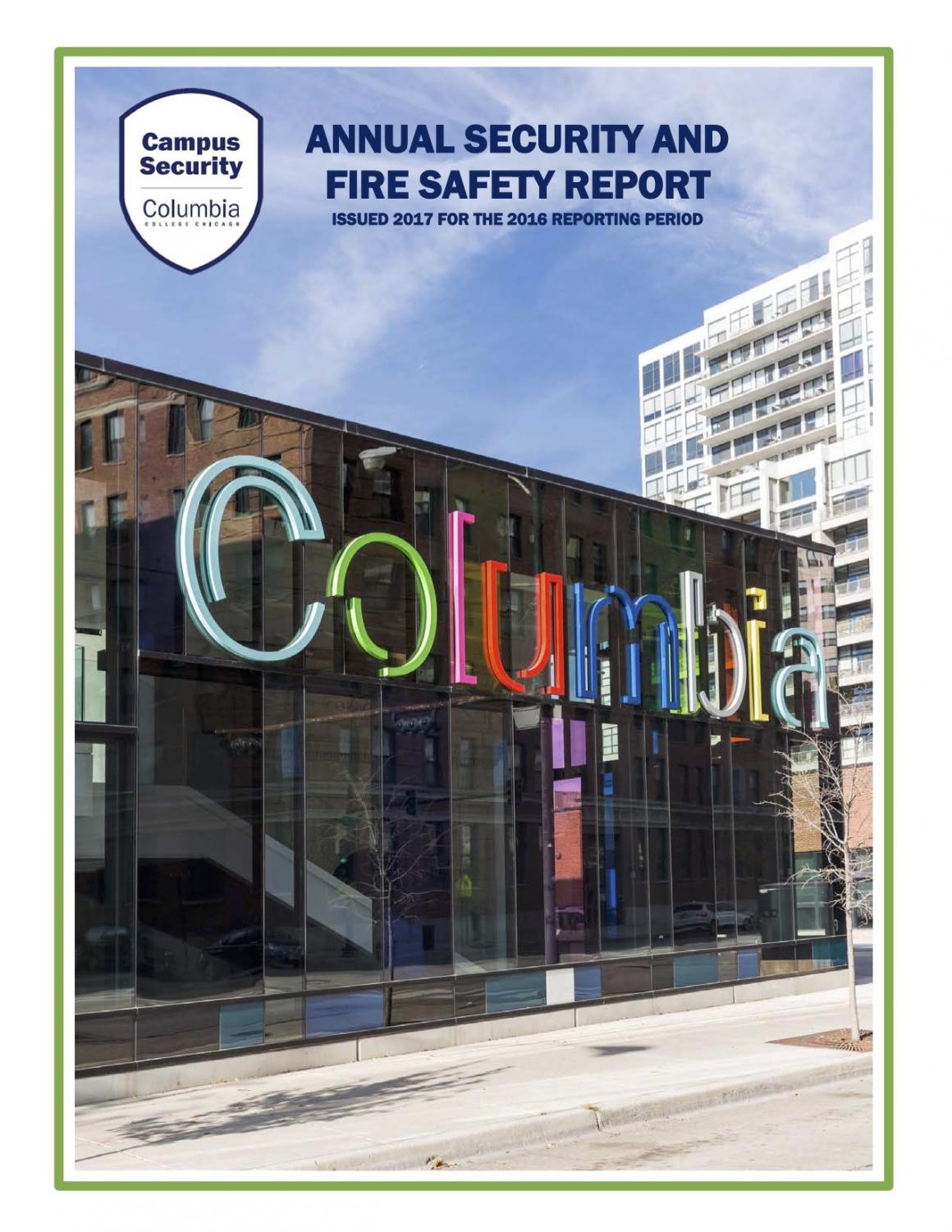 The Annual Security and Fire Safety Report for the 2016–2017 academic year was released by the college Sept. 29, revealing an uptick in both on-campus rape instances and drug and liquor referrals from last year. 
The report stated that the number of on-campus rapes doubled from three in 2015 to six this past year. In the same range of time, reports of on-campus fondling also increased from three to four and reports of stalking on public property rose to two from zero.
While arrests for on-campus drug abuse violations dropped from 15 in 2015 to two last year, referrals for the violations rose from 157 to 213 over that same year. Liquor law violation referrals also increased from 296 to 363 from 2015 to 2016. The increase in liquor violations follow a 40.9 percent drop in the figures from 2014, with 501 referrals, to the 296 reported in 2015. The large decrease was partially attributed to the college no longer leasing beds from the 59 E. Van Buren St. student housing building, as reported Oct. 10, 2016 by The Chronicle.  Story developments to come.