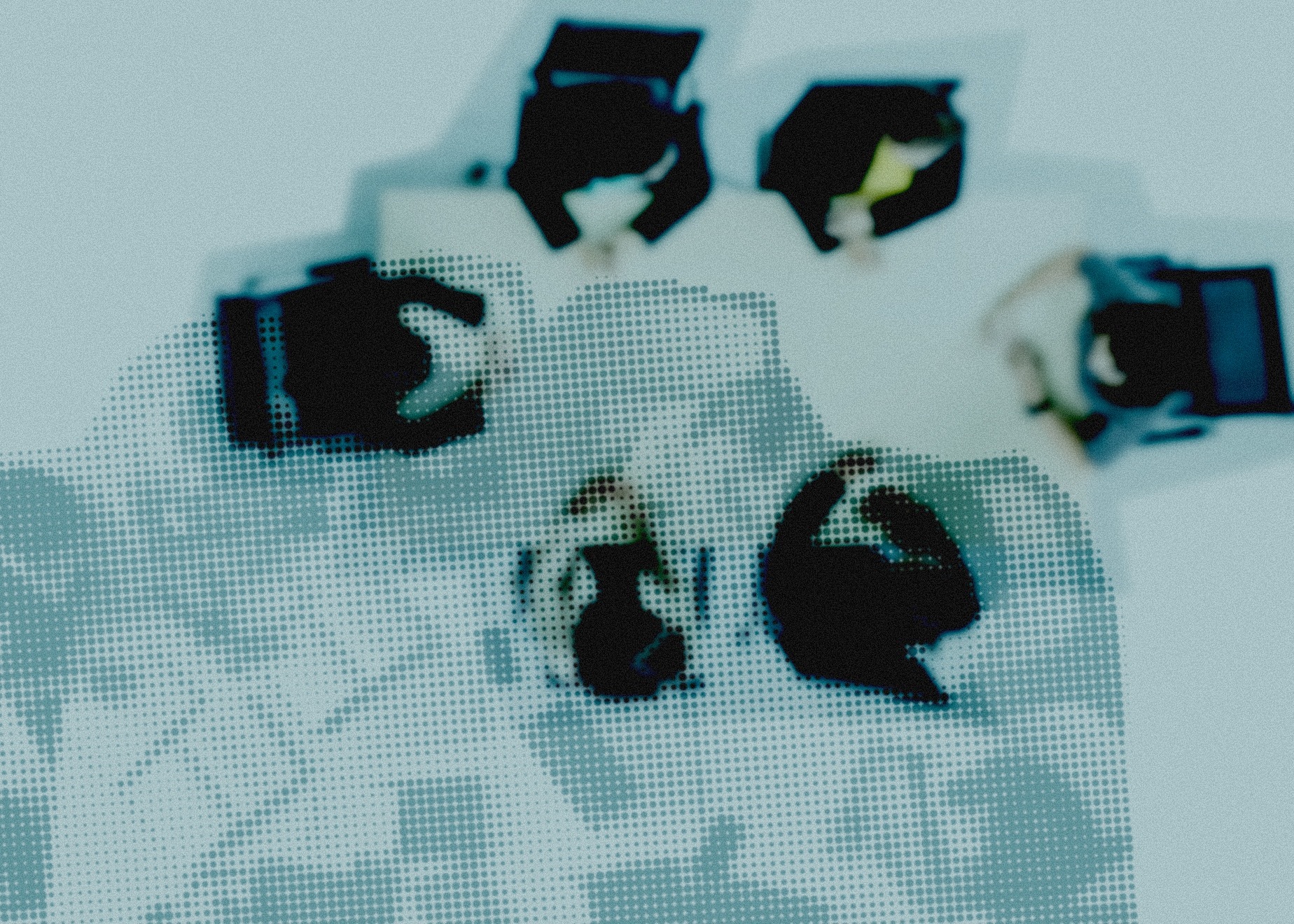 An alleged "leak" of the Spring 2024 course schedule, spread across social media platforms at the end of last week, reportedly showed hundreds of courses that were going to be axed as part of the college's cost-cutting measures.
One student was so concerned after seeing the list on Instagram that she emailed the college president's office to check its validity.
But the document was not a list of courses that had been cut — one of the chief concerns raised by the part-time faculty union, which went on strike beginning Monday, Oct. 30 — it was actually a preliminary list of all the courses that the college planned to offer next semester.
In the days leading up to the strike, the union mobilized students around possible course cuts and increased class sizes — as much as 388% in one case, according to the Columbia College Faculty Union, but did not specify which course that is regarding.
While the college is increasing some course caps, an independent Chronicle review of the Spring 2024 course catalog, which was made available by the college over the weekend, does not show significant enrollment cap increases across the catalog. 
What the college is saying: The college tried to reassure students in an email sent from the Office of the Provost on Saturday, Oct. 28. 
According to the college, of the 1,531 course sections offered for Spring 2024,
55% are seeing no increase in enrollment caps from Spring 2023 numbers. Of this number, 15% of classes are seeing a decrease, and 40% are staying the same. 

45% are seeing an increase in enrollment caps, half of which increased by 20% or less, the other half above 20%. The average increase is 5.7 seats.
These numbers have not yet been independently verified as part of the Chronicle's review. 
An earlier email from Columbia President and CEO Kwang-Wu Kim stated that mostly survey and foundational courses were targeted for increases.
More details: The Chronicle analysis found that some of the biggest increases in class size were to courses and sections taught by full-time faculty.
For example, History of Photography II went from 60 seats in Spring 2023 to 100 seats in Spring 2024. It is taught by a full-time faculty member, Greg Foster-Rice, associate provost for Student Retention Initiatives. 
The course cap for Professional Practice in InterArch, a 400-level interior architecture course, increased to 50 students in Spring 2024 from 20 in Spring 2023. It is taught by full-time faculty member Rebecca Midden, an assistant professor. 
First-year acoustics major Erik Snead said that while he would prefer for lab classes to stay small, he wouldn't mind if lecture courses were bigger. "If it's lecture hall style —  and I'm in a couple of those —  there's 30-something people, even if we're 50 it wouldn't change the dynamic of the class that much," said Snead. 
But class size increases do not only impact students; faculty workloads inflate, especially grading. 
One section of the foundational Cinematic Storytelling course has 50 seats in Spring 2024 and another has 20 seats. Full-time faculty members are teaching both sections. In Spring 2023, there were four sections with a course cap of 20. A part-time faculty member taught one of the sections. The rest were taught by full-time faculty. 
Carenza Glastonbury, a sophomore musical theater major, said it's very important for hands-on classes such as dance to remain small. "The class sizes getting bigger is going to be so detrimental to the theater department because that is, again, something that Columbia really advertised and was another reason I came here," they said. 
Changes in student class enrollment caps: The course enrollment cap increases look different across Columbia's unique departments. 
For a "typical" sophomore studying ASL English Interpretation, caps and section availability for 200-level courses are seeing little change. For example, American Sign Language III and Foundations of Translation both have one section offered with enrollment caps of 15 students. Linguistics of ASL also has one section, with 20 seats. These are all the same in comparison to Spring 2023.
First-year theater students seeking 100-level courses will see a drop in section offerings. For example, Musical Theatre Dance I Technique has two sections offered for Spring 2024, each with caps of 25 students. Playwriting 1 also has two sections, each with 16 seats. Musical Theatre History has one section with an enrollment cap of 40. These three courses all are seeing a 50% drop in section options — a big reason for this, however, is low enrollment. In Spring 2023, Musical Theatre Dance I Technique had four sections with around 20 seats each, but the enrollment ranged from only four students to 14. The other two courses also had sections that were only half full.
Although the college is reducing the sections to save money, and to reflect lower enrollment, students told the Chronicle they are struggling with fitting required courses into their packed schedules.
Sarah Bonds, a senior musical theater major, said that because of the times many class sections are scheduled, she is only able to work limited hours at her on-campus job. 
"We're college students. Like, you guys know, we all need jobs and we need some flexibility in all these courses and a lot of core courses as well," Bonds said. 
Background context: This strike comes as the Columbia administration is considering multiple cost-cutting measures to balance the budget and curb the college's $20 million deficit.
Some of what is under consideration: 
Eliminating graduate programs with low enrollment, 

Discontinuing certain undergraduate degrees 

Raising class sizes

Reducing the core curriculums credits from 42 to 30

Selling some campus buildings 

Cutting back on use of part-time faculty 
Andre Konja, a first-year film and television major, is worried that if tuition goes up, they might no longer be able to afford to attend.
"I enjoy being at this school, and it took me a while to choose Columbia to further my education, so I hate feeling like I am being forced to leave," Konja said. They plan to support the strike on Monday "whether it be just showing up with a sign or simply reposting an informational post," they said. "I want to help."
Additional reporting by Perla Mía Valdez and Uriel Reyes.