Dean of Diversity, Equity and Inclusion Matthew Shenoda resigns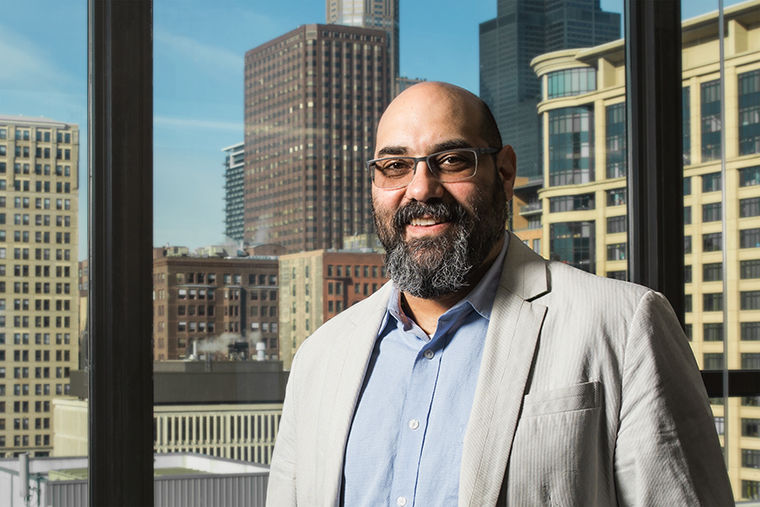 Dean of Academic Diversity, Equity and Inclusion and Special Advisor to the President Matthew Shenoda is stepping down from his position to become the new vice president of Social Equity and Inclusion at the Rhode Island School of Design, according to a June 1 email announcement from Senior Vice President and Provost Stan Wearden.
The announcement comes after a May 30 email from Wearden announcing Dean of Fine and Performing Arts Onye Ozuzu's upcoming departure from the college to join the University of Florida, Gainesville, as reported May 30 by The Chronicle.
During his six years working at Columbia, Shenoda served as the interim chair of the Creative Writing and Art and Art History departments, associate dean of the School of Fine and Performing Arts and a creative writing professor. Shenoda has served on the Board of Directors of several arts and education organizations and is a founding editor of the African Poetry Book Fund, according to his website.
According to the June 1 email, the college has begun searching for a candidate to fill the position.
Story developments to come.