Talking TED with Columbia alum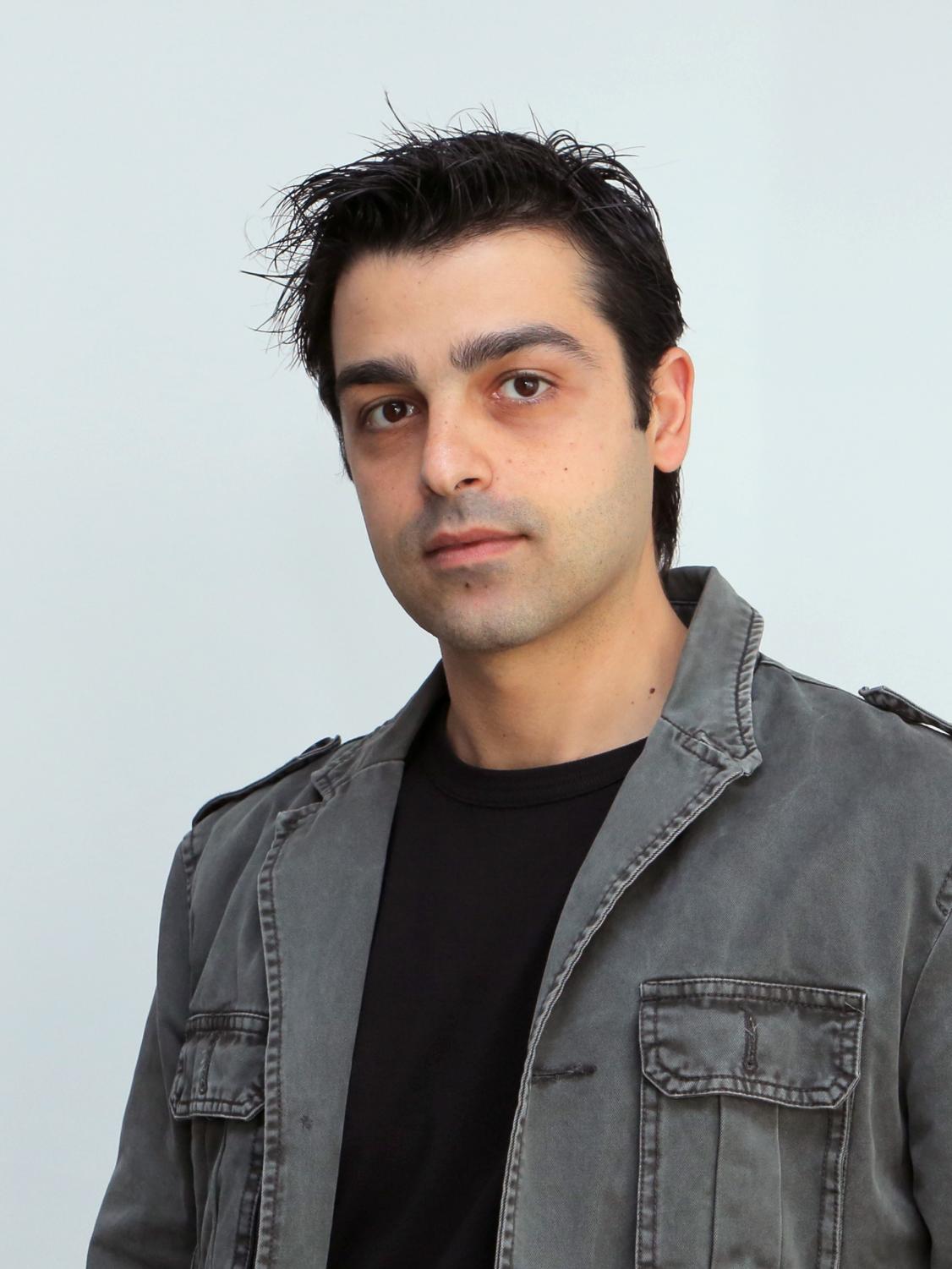 Columbia alumnus Michael Kalopedis' animated, educational penguins have found an international audience after Kalopedis was selected to collaborate with media company TED-Ed.
Kalopedis is the owner and founder of Ze'deM Media in Cyprus and will direct three animated lessons that will be uploaded to the TED-Ed website within the next month. The lessons will cover subjects such as math, science and history.
"I was a fan of TED-Ed to begin with, so for us it was great just to be able to produce things for them," Kalopedis said. "It is a breath of fresh air to work on scripts like these, that allow us animators to collaborate with educators."
TED-Ed, the education-focused initiative of TED, a nonprofit organization that shares ideas and merges the worlds of technology, entertainment and design, started two years ago and has published 350–400 videos that have reached approximately 50 million viewers so far, according to Stephanie Lo, director of TED-Ed Programs.
Ted-Ed offers short, animated lessons covering topics from "How sugar affects the brain" to "Why do Americans and Canadians celebrate Labor Day?" The lessons are made so that people of all ages can understand them. All TED-Ed collaborators are nominated by a friend or themselves, according to Lo. TED-Ed then evaluates a nominee's reel, interests, style and what excites him or her.
Kalopedis' first directed short, called "The Deadly Irony of Gunpowder," deals with the history of gunpowder. The second, called "Penguins: Popularity, Peril and Poop," focuses on the depopulation of penguins. These videos have a total of 191,462 views on YouTube as of press time.
TED-Ed cannot release the title of the third video, but Kalopedis said it will deal with the physics of movement and how it relates to humans.
After graduating from Columbia in 2005, Kalopedis earned his masters at Middlesex University in London. Mary Filice, associate chair of the Arts, Entertainment & Media Management Department, who taught Kalopedis at Columbia, said he was a curious student who always had an inclination toward philanthropy.
"He had such empathy and such dedication," Felice said. "It was just so exciting to hear [of his Ted-Ed collaboration] because he really is just one of those kids who you want this kind of success to come to."
Kalopedis credits much of his success to the education he received at Columbia, adding that he has a "Create Change" poster on his office wall to remind him of what he learned during his time at the college.
"When I started at Columbia, it really changed the way I saw the world," Kalopedis said. "The school is very close to my heart because it made me who I am today."
In the future, Kalopedis said he hopes to continue working with TED-Ed and Ze'deM Media. Currently, the videos can be viewed on the TED-Ed website at Ed.ted.com, or on Ze'deM Media's website, Zedem.net. Kalopedis said he hopes this is just the beginning of many more collaborations.
"We are very grateful that we have been given this opportunity and we hope that there is going to be more," Kalodepis said.