President and CEO Kwang-Wu Kim's contract extended to 2024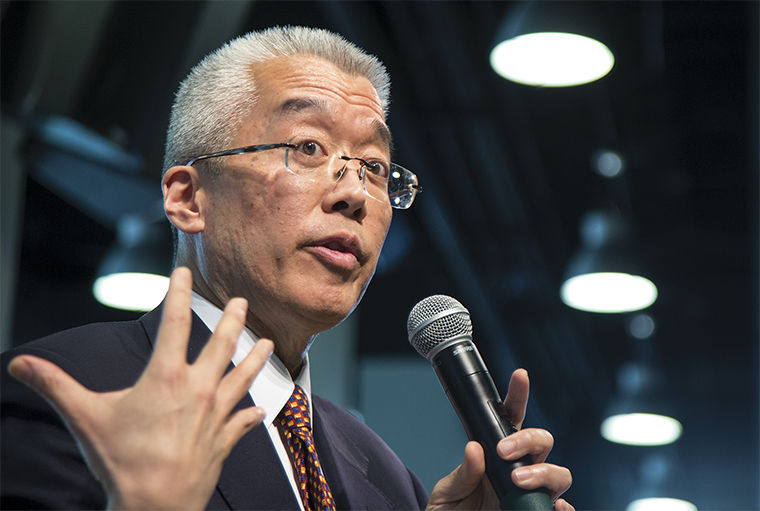 By Tessa Brubaker, News Editor
October 25, 2018
President and CEO Kwang-Wu Kim's contract has been extended through the 2023-2024 academic year. The extension was announced by Chair of the Board of Trustees William E. Wolf in an Oct. 25 college-wide email.
Wolf said that the board of trustees voted unanimously to extend Kim's contract.
"The college is fortunate to have Dr. Kim as its president and CEO," Wolf said in the Oct. 25 email. "His leadership and vision for the college's future, and his respect and appreciation for Columbia's proud history is essential to guiding the college through these challenging times."
Kim became president and CEO in 2013, and his previous contract had been scheduled to end in 2020.