Career initiatives director of 24 years retires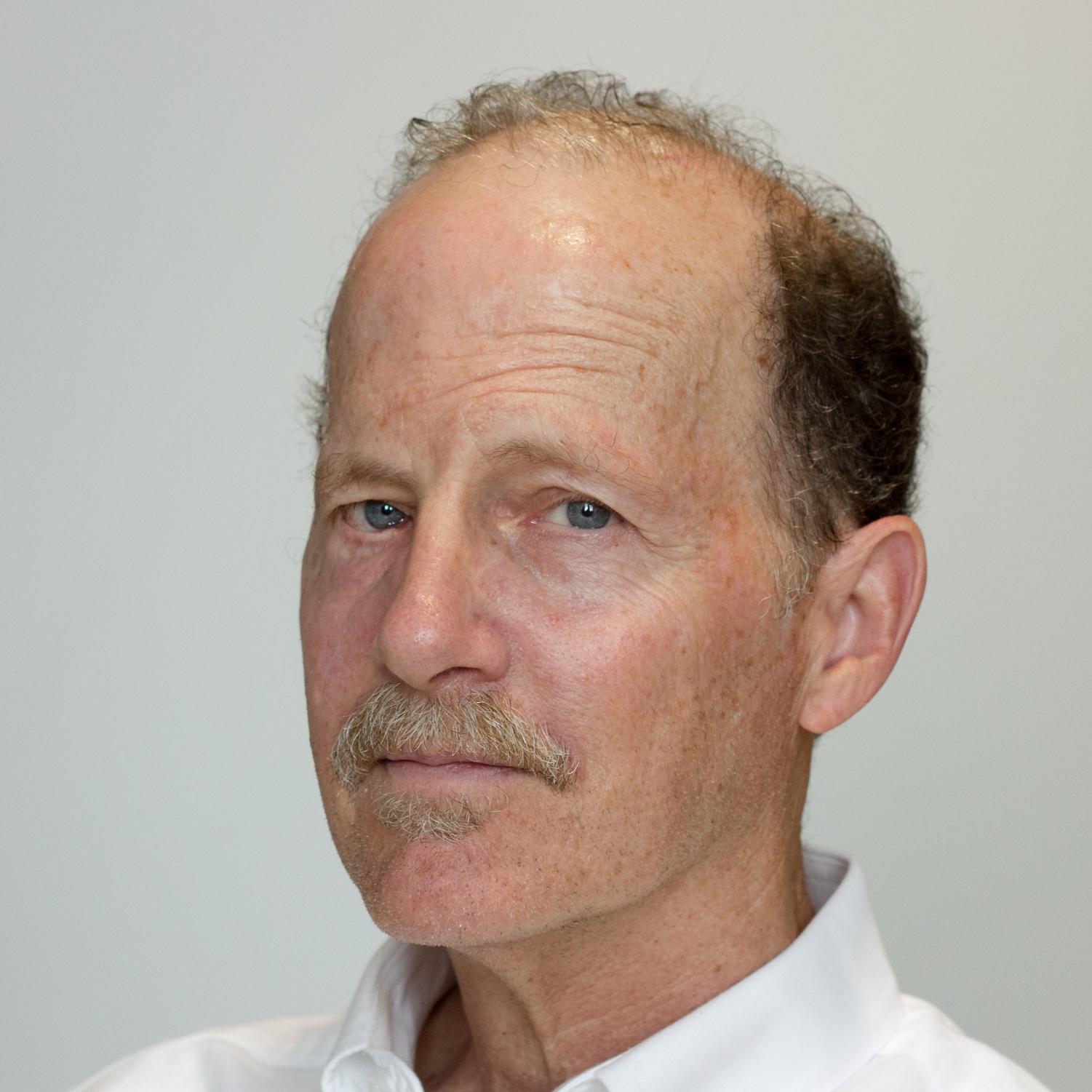 After 24 years at Columbia, Tim Long, executive director of the Portfolio Center, has decided to leave the college, effective Jan. 31.
Long said he plans to relocate to Wisconsin to pursue photography and travel across the country to shoot landscapes he thinks deserve more notoriety.
"That's kind of my interest in photography," Long said. "To inform people about what's going on out there in the world and in the landscape."
Long became an undergraduate photography student at Columbia in 1977 and has been an adjunct professor in the Photography Department since 1984.  He was hired in 1987 by the Portfolio Center, a campus resource designed to help students find careers after college. In 2003 he was promoted to the executive director position of the Portfolio Center, according to Mark Kelly, vice president of Student Affairs.
The Portfolio Center was created by Long, Dirk Matthews, associate director of the Portfolio Center, and Matt Greene who is no longer at the college, according to Matthews.
"There was an opportunity with restructuring at the college and the three of us saw an opportunity to bring into the fold more of a focus on the portfolio rather than just the resume and cover letter for students," Matthews said. " It was becoming very clear at that time that it took more than just a resume and cover letter to find work in the creative fields."
This year will mark the Portfolio Center's 10th anniversary helping approximately 3,950 students, Long said.
"Our staff likes to think of [Long] as Ron Swanson from 'Parks and Recreation,'" Matthews said. "He's somebody who is a very brilliant man and is able to look at the big picture of what is needed and support his staff."
When Long took the job as executive director, he intended to stay three years at most, but went on to work at the Portfolio Center for 24 years, Kelly said. His co-workers are saddened at Long's departure and wish him luck on this new chapter in his life, said Kelly.
"Tim, you can leave with your head held high because you should be very proud of your contributions to Columbia and to our students and their success," Kelly said.