What is better than a good book?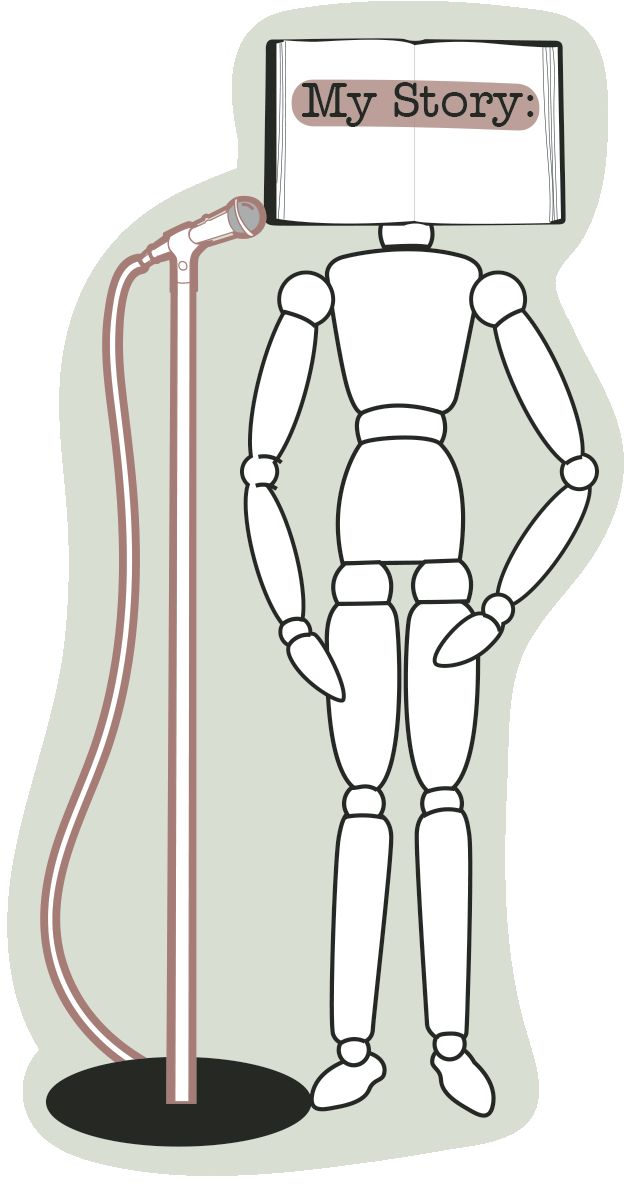 Judging a book by its cover will have an entirely different meaning when "Human Library" comes to campus April 18.
The event, which runs from 12 p.m.—3 p.m. at the Library, 624 S. Michigan Ave., will have various people volunteering as "books" to share their life stories in an effort to diminish stereotypes and stigmas via conversation, according to Marlena Johnson, director of Human Library Chicago.
"Sometimes, we can assume we know a lot about a certain topic or identity," Johnson said. "Those assumptions may not always be true. I encourage people to be a reader of the Human Library and continuously learn from the stories and experiences of others in the community."
Human Library, developed in Copenhagen, Denmark, in 2000, is an international organization encouraging open conversations to defeat stereotypes. Johnson, who first read about the organization in a Chicago Public Library blog, started the Chicago branch in 2014 when she recognized diverse stories often fell on deaf ears.
Kim Hale, head of Community Engagement at the Library, will be participating as a "human book" to share her experiences of being bullied and having body-image issues.
Although society today is more accepting of larger people, Hale said there is shame attached to body size, and she was nervous to participate in the event.
"I have never been open about certain things, so this is an opportunity for me to share my story in a way that I hope can be helpful for others and myself as well," Hale said.
Johnson said it is important for students to participate in the Human Library because their minds are still open to new experiences, and the event highlights people in their community.
"College students are at a critical time forming their opinions about society," Johnson said. "The Human Library can expand upon that and help shape that by exposing college students to personal experiences that other people have had in their community."
Sophomore design major Joey Grisby will also be a "book" at the event and hopes to raise awareness of synesthesia, a condition she has experienced since she was young.
Synthesia occurs when stimulation of one sense leads to automatic, involuntary experiences in a second sensory pathway.
People are often unaware of synthesia, and do not believe it exists they are exposed to it, according to Grisby.
Grisby said synesthesia causes sound to have colors and textures, making it difficult for others to interpret or understand the struggles she faces.
"It was a big problem for me, especially in high school," Grisby said. "I'm prone to sensory overload, and the school wasn't understanding. Sometimes I would step out of class if things were getting too loud."
Grisby said she wants to use the Human Library to share her experiences with people and discuss how her condition plays a role in who she is and  helps her create her art.
"I hope they find people who have had similar experiences to them and create connections," Grisby said. "They can work together to spread more awareness, educate and I hope people come willing to learn so that they can help put some of these stigmas behind us all."