Awards aren't everything, but they sure feel good
By Zoë Eitel, Editor-In-Chief
February 26, 2018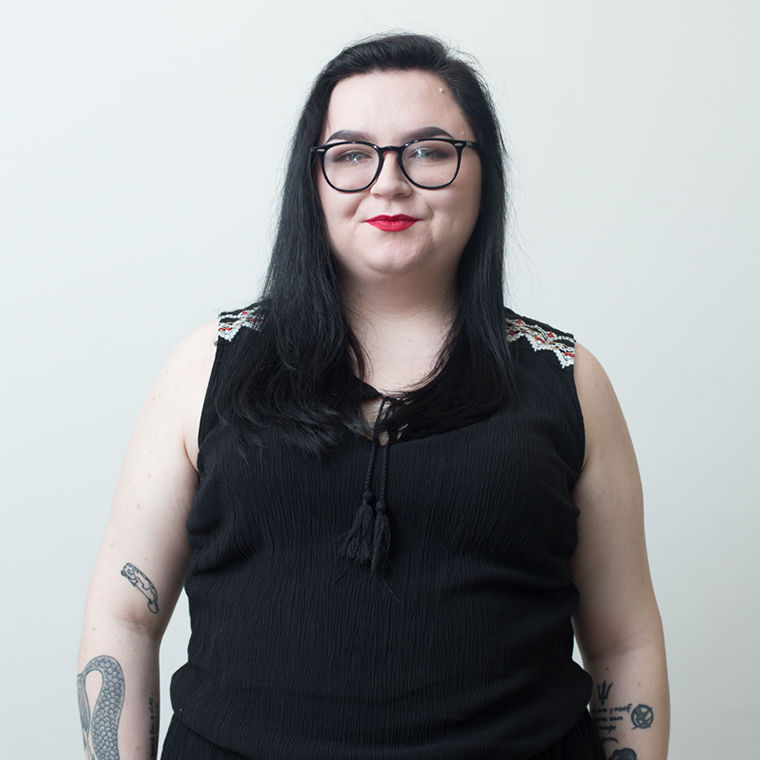 It's no secret that I think The Chronicle is the best. It's full of dedicated, talented and inspiring students who work long hours for little compensation because they love it. It's an incredibly inspiring and supportive place to work, and the paper produces professional-level work and spurs change in the college.
During Feb. 16–17, The Chronicle was once again honored with state-wide awards at the 2017 Illinois College Press Association convention and awards luncheon. As reported Feb. 23 by The Chronicle, we received 20 awards for work produced in the Spring 2017 and Fall 2017 semesters and spent the two days hearing talks and learning new skills from industry professionals.
I gave a speech to my staff the night before the awards luncheon. Through a half-gone voice lost from a cold I'm still getting over, I told the 30 or so student reporters, editors, graphic designers, photographers, videographers and media sales reps that it didn't matter if we won any awards the next day. That it didn't matter if we didn't win best in the state again. That it didn't matter if ICPA didn't recognize our greatness because we did; we knew how hard we worked—how much blood, sweat and tears went into each issue that we produced.
I gave this speech only a couple hours after I had to be convinced of the same thing by my fellow managers after it finally settled in that half of my time as editor-in-chief was being judged by industry professionals. I was worried that not winning the same number of—or more—awards as last year would mean I was a failure as a leader. But they convinced me of what I really already knew: The awards aren't about me, or any specific staff member—even if only one name is on the plaque. Every person on staff contributes to every piece of content that is produced by The Chronicle, even if indirectly. Each member of the team is integral to our success, and if just one person slacks or has an off week, it throws the whole system off. And we all benefit from each other's success and talent, too.
So as I gave my speech that included about as many tears as I expected it would, I saw the thing that makes me happy to do the job I do and makes me proud to have been part of The Chronicle for so long: the love and support of the paper's staff. I saw staff members who have known each other for years or weeks hugging and comforting each other. I saw teary eyes and smiles as they took in my words and understood what I was saying. But mostly, I saw The Chronicle family that I am always talking about.
After the awards luncheon, we took the stack of awards we had managed to rack up and counted them. We had 20. Sure, this was less than last year when we received more than 30, but I wasn't thinking about that. I was thinking about how we were honored with being named best in state again. I was thinking we must have really deserved that award because it is almost unheard of for a single paper to receive the honor three years in a row. And more than anything, I was thinking how lucky I was to be surrounded by the people who stood around me.
And as the 30 or so of us gathered around a single table that held our stack of awards and people traded off taking pictures of the General Excellence plaque or their own certificates, I gave another speech. What can I say, I love speeches. My voice was even rougher than it was the night before, but it didn't matter: Everyone was listening.
I reiterated much of what I had said the previous night about being immensely proud of them and spoke again on the awards' lack of importance.
I said, "I meant what I said last night: We know we do amazing work and winning these awards doesn't matter, but it does feel damn good."
You can't base how hard you're going to work or how much you'll put into something based on the awards you want to win because that's not how great work gets done. Great work gets done by people who care,  and The Chronicle cares.