A Columbia student on what it's like to be in Hawaii during the pandemic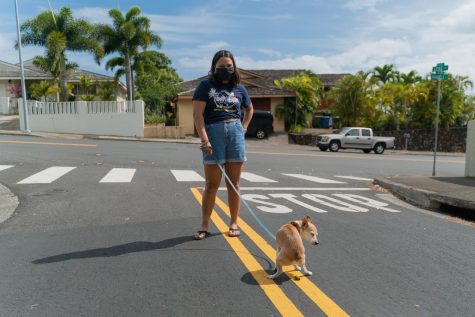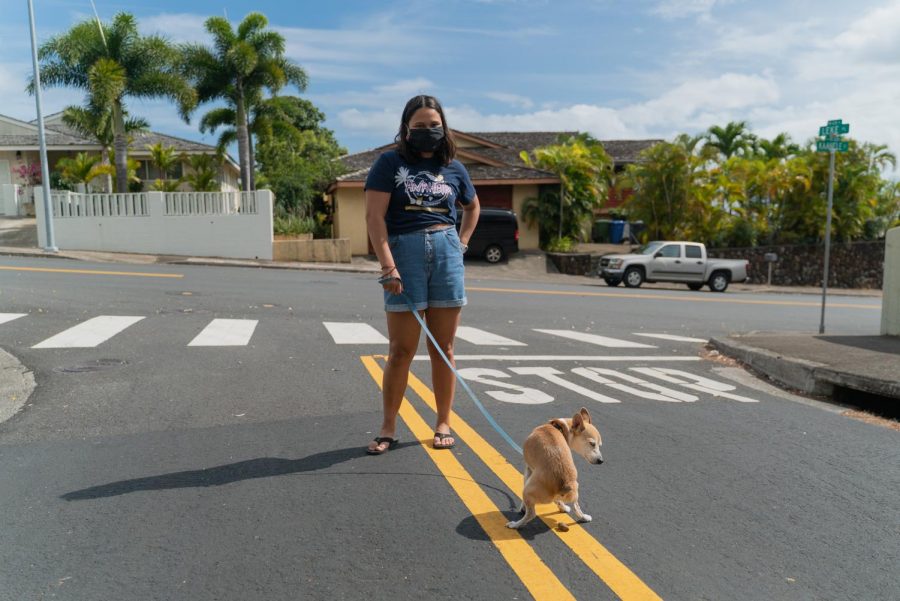 Camryn Tabiolo returned home to Hawaii after Columbia's campus closure to find her father, a hotel director, and her brother, who worked for Enterprise, furloughed due to the statewide shutdown.
"They both work in the hospitality tourism industry, so they were one of the first to lose their jobs, and they're one of the last to get it back," said Tabiolo, a sophomore filmmaking major. "There's seven people in my house right now, so [my mother is] sustaining us all on one income. It just got really stressful."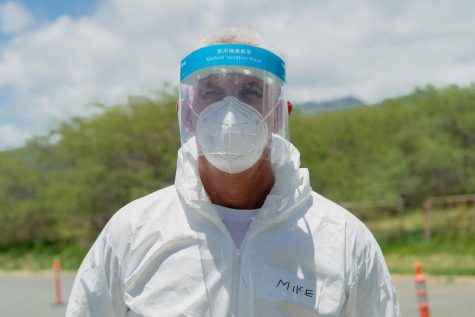 Hawaii has one of the lowest numbers of confirmed cases for the coronavirus per capita, partly due to a strict stay-at-home order and a mandatory 14-day self-quarantine for anyone entering the state, according to USA Today.
As of May 16, Hawaii has 639 confirmed cases of the coronavirus, or COVID-19, and has completed more than 40,000 tests as of May 14, according to the state's Department of Health website.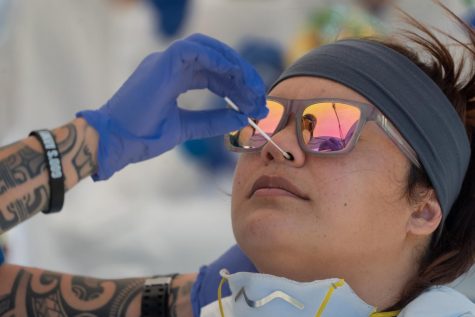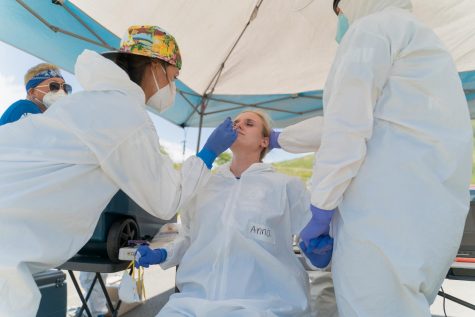 At the same time, Hawaii is facing high unemployment rates, with more than 37% of workers filing unemployment claims due to the state's dependence on its tourism industry, as reported April 16 by Hawaii News Now.
This growing unemployment rate has impacted people like Tabiola's family.
In their free time, Tabiola said they have been working on renovating their house, and she has spent her time taking photos to document life during the pandemic.
"[The renovation is] a project that's been sitting on the back burner," Tabiolo said. "But we finally have the time to do it, and it's good because we don't have to hire very many people because we are all available to help."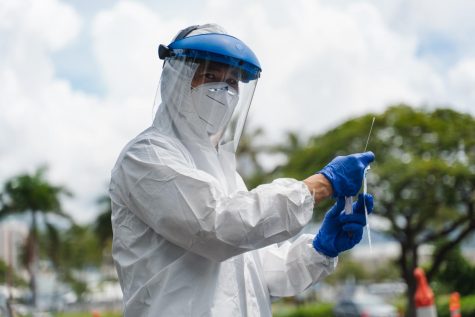 While Hawaii Gov. David Ige announced the stay-at-home order would be extended through June 30, some nonessential businesses were allowed to reopen May 7 with social distancing requirements to jump-start the economy. Tabiolo said Hawaii is ready to start returning to normal.
"I mean, we have to be ready for it because people have to get their jobs back," she said.