Faculty members revisit Western serials in radio podcast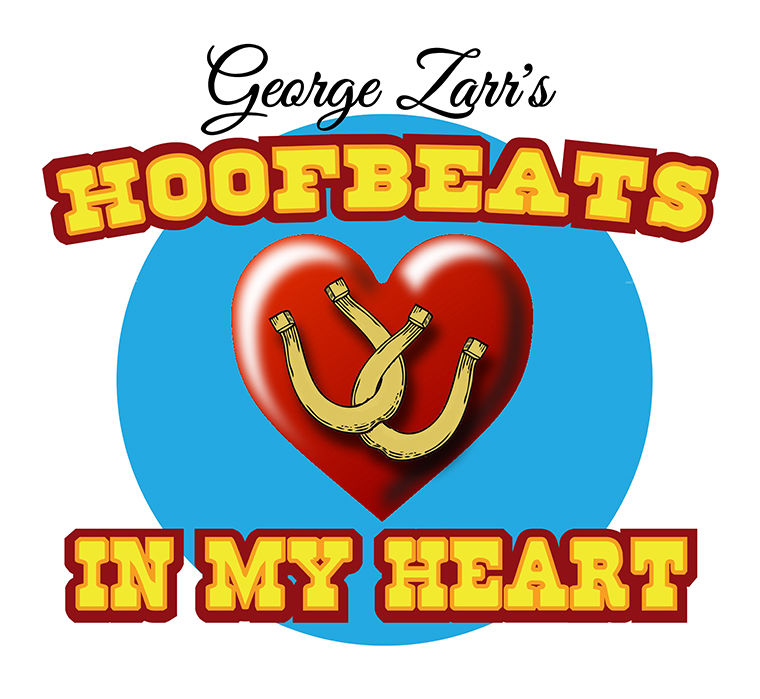 Radio podcast series"Hoofbeats in my Heart," which is produced, directed, composed and written by Associate Professor in the Communication Department George Zarr, follows the escapades of smooth-talking Marshal Shiloh Brown as he travels the Wild West in pursuit of "Bandit Queen of the Cowboys" Ruby Buckaroo.
After working on more than 300 audio plays locally and internationally, "Hoofbeats in my Heart" is the first project Zarr has worked on professionally that he has done entirely on his own, he said. 
Starting with only the podcasts, Zarr said he had no audience in mind and initially started building the show by creating the title song  and then designing characters based on friends' voices. 
"I wanted [the podcast] to be a musical because I'm a composer and like doing that," Zarr said. "What I zoomed in on were the 1930s and 1940s singing westerns and the guys with the big ten-gallon hats and Republic Pictures who make these serials for five bucks—they just knock them out—and it made me laugh. I never watched this stuff as a kid. I had no interest in it, so it's not being nostalgic. I mean it's way before I was ever born—it was just funny."
Zarr said he never created "Hoofbeats in my Heart" to parody Western serials but uses them to guide the episode structure. Although the episodes advance the plot, Zarr said he wrote each episode individually and will often develop the episode's title before the actual content. 
Eight of the 13 episodes, each approximately 15 minutes long, have been released on the podcast's website. Zarr said when he was working on the podcast about two years ago, he would call in all of the voice actors separately to record their lines and then stitch them together afterward. Because none of the actors know the complete story, it is exciting for them to hear the finished project when it is released, he added. 
Marssie Mencotti, adjunct professor in the Communication Department and voice of Ruby Buckaroo, said earlier in her career as a voice actor, groups of actors would be present when recording but now everyone is kept separate and their parts are strung together later on. 
 "The music is what is fascinating. We all went in and sang our music with the music director; then [Zarr] puts it together on his own and it sounds pretty good," Mencotti said. 
Debra Doetzer, adjunct professor in the Communication Department and voice of four characters on the podcast, said one of her most memorable moments working on "Hoofbeats in my Heart" was when she had to step in to voice a child because another actor was absent. Doetzer said she enjoys being thrown into roles and enjoyed playing a child because most people who first meet her do not think she can do that. 
"As a professional voice actor, you can make a lot more money doing other things, but we all did it because it was a fun project," Doetzer said "We knew [the producers] weren't millionaires and we knew that our time would be used well." 
Zarr said he hopes the podcast format of the radio drama will draw in a younger generation to his work and noted he has already amassed a following of about a thousand people. 
"It was done and on the shelf for a while," Zarr said. "I was saying, 'What am I going to do with this? I got something here.' I do have other places it can go, for sure Blackstone Audio. Some people are even messing around with cartoons for this, but I had never played with podcasting."