Alumnus recognized for photos of Great Lakes surfers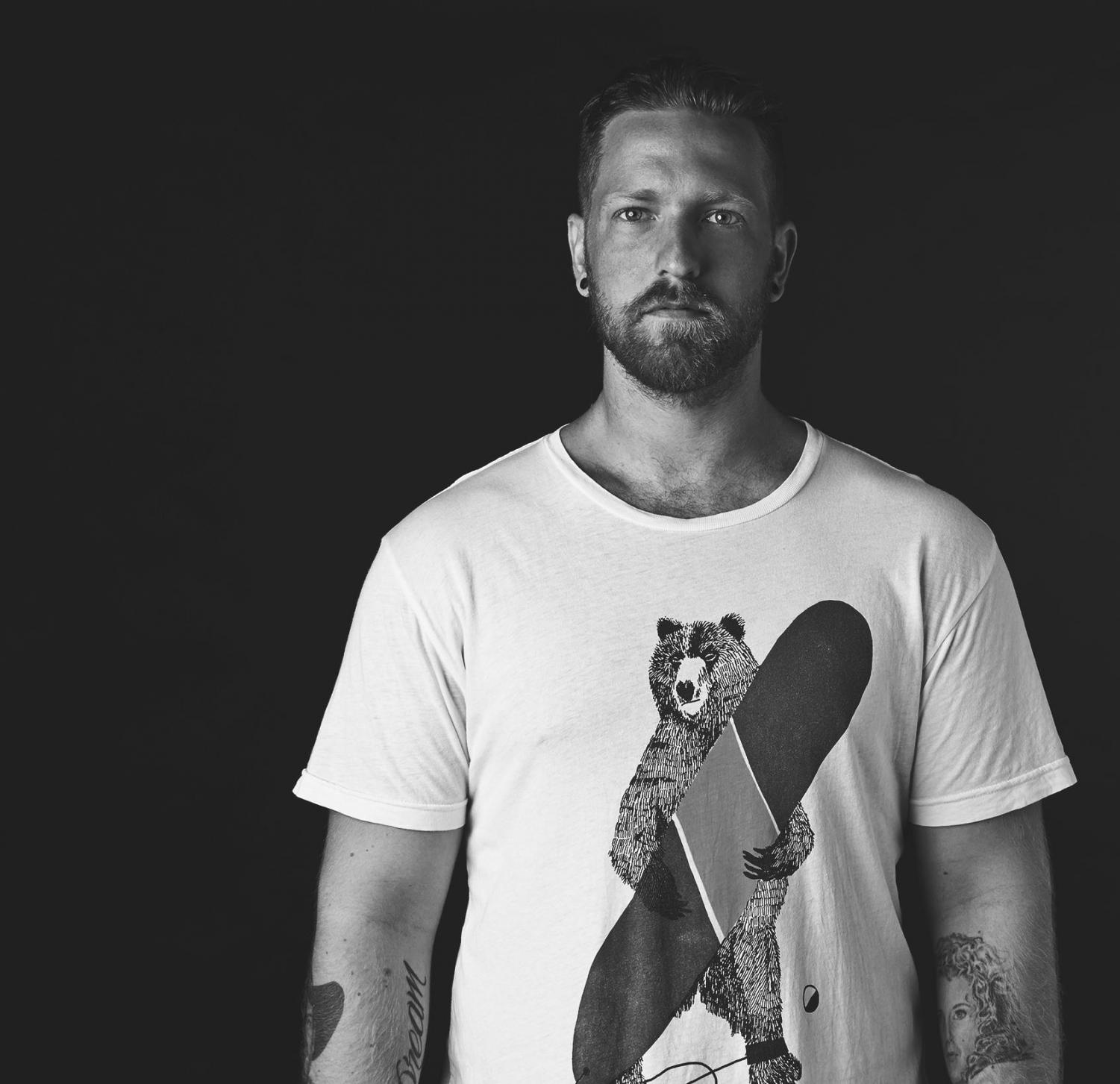 For Columbia alumnus Mike Killion, spending the day surfing and photographing the Great Lakes in below freezing temperatures is just another day on the job.
Killion graduated with a photography degree in 2011 and has since made a career as a freelance photographer, typically taking outdoors and action shots for corporate clients.
As a photographer for major companies such as Nike, Red Bull and lululemon atheletica, Killion's work is gaining noterity. He was recently recognized by local publications such as "Chicagoist" and "DNAinfo Chicago," specifically because of his photographs of surfing the frozen Great Lakes.
Killion also released his first calendar of his photos in December, which sold out within two days.
Killion said he learned to surf at the same time he was learning photography. About 12 years ago, he started to realize that while the waves on the Great Lakes tend to be scarcer than in the ocean, it was still something he enjoyed.
After becoming part of both the surfing and photography communities, he decided the two went "hand in hand," and he began photographing waves and fellow surfers.
"I go wherever the waves are, and I always have my camera with me," Killion said. "It's always a struggle deciding which one to do—do I pick up the camera or do I pick up the surfboard?"
Killion photographs and surfs year round—including in freezing temperatures—and said surfing in the winter offers many different experiences most surfers are not used to, like the fresh water having different textures, slush and ice forming on the beach as well as in their beard and bodysuits. He said he particularly likes to capture these moments with his camera.
"To me, it is a lot more visually interesting because of the location, and I tend to pick up my camera during the winter months because it is just so unique," Killion said.
Rusty Malkemes, fellow Great Lakes photographer and friend of Killion's, said persistence is key while photographing waves, and that is something Killion has shown over the years.
"The biggest thing is just committing and not giving up because people can get discouraged pretty quick, but Mike is still out there photographing a ton even though he has been doing it for a while now," Malkmes said.
Killion said Columbia helped him learn how to handle critiques and collaborate with other photographers and clients.
"It just fueled me to create more precise visions, a more precise image that will make viewers respond," Killion said. "Columbia helped me understand how to make images speak to people without having them question it."
Alumna Emily Hoskins, a 2007 photography, has worked with Killion on multiple projects since meeting himat Columbia.
"He has such great communication skills and he understands photography on a very technical level, but also the creative perspective," Hoskins said.
Killion said he does not see photography as a job, but rather a goal or direction that helps him constantly create images.
"The way I can translate an emotion or feeling in a fleeting moment is something that I will always be captivated by," Killion said.