Kim announces tuition increase for 2018–2019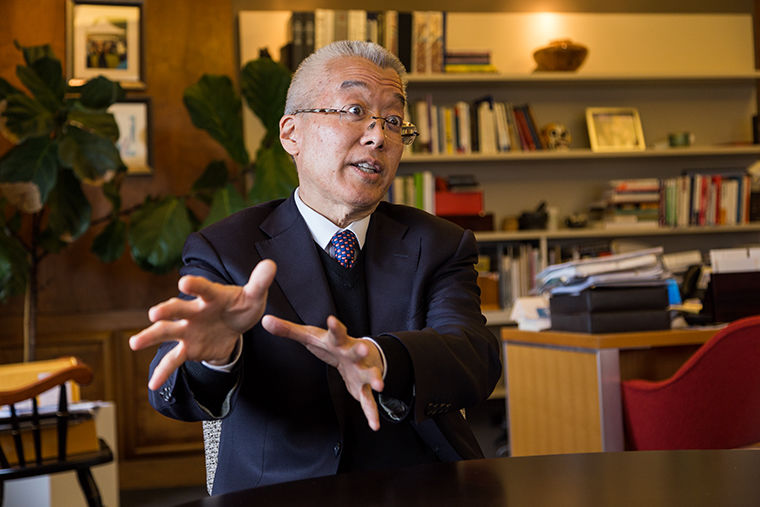 President and CEO Kwang-Wu Kim announced a 2 percent undergraduate tuition increase for the 2018–2019 academic year in an Oct. 31 collegewide email.
The college's Board of Trustees made the decision to keep the increase in line with inflation during its Sept. 26 meeting. Tuition for full-time undergraduate students will now be $26,090 per academic year, a $510 increase from the 2017–2018 academic year. Registration, student health, technology and student instructional fees will not change, while room rates for resident students will uptick by 2.8 percent, according to the email.
The increase is less than the 4 percent increase of $950 announced for the 2016-2017 academic year, in addition to the $150 technology fee students enrolled in six or more credits were required to pay, which began in the Spring 2017 Semester. Another 4 percent increase of $990 was announced Nov. 15, 2016, for the current year. The announcement follows a tuition increase trend since the 2009–2010 academic year, when tuition was $18,490, as reported Nov. 21, 2016, by The Chronicle.
"The trustees, the college's senior administrative leadership and I remain committed to using student tuition dollars—and indeed, all of our resources—wisely and responsibly to improve the quality and fully realize the value of a Columbia education," Kim stated in the email.
This story is developing.