Cinema students get new set walls after eight years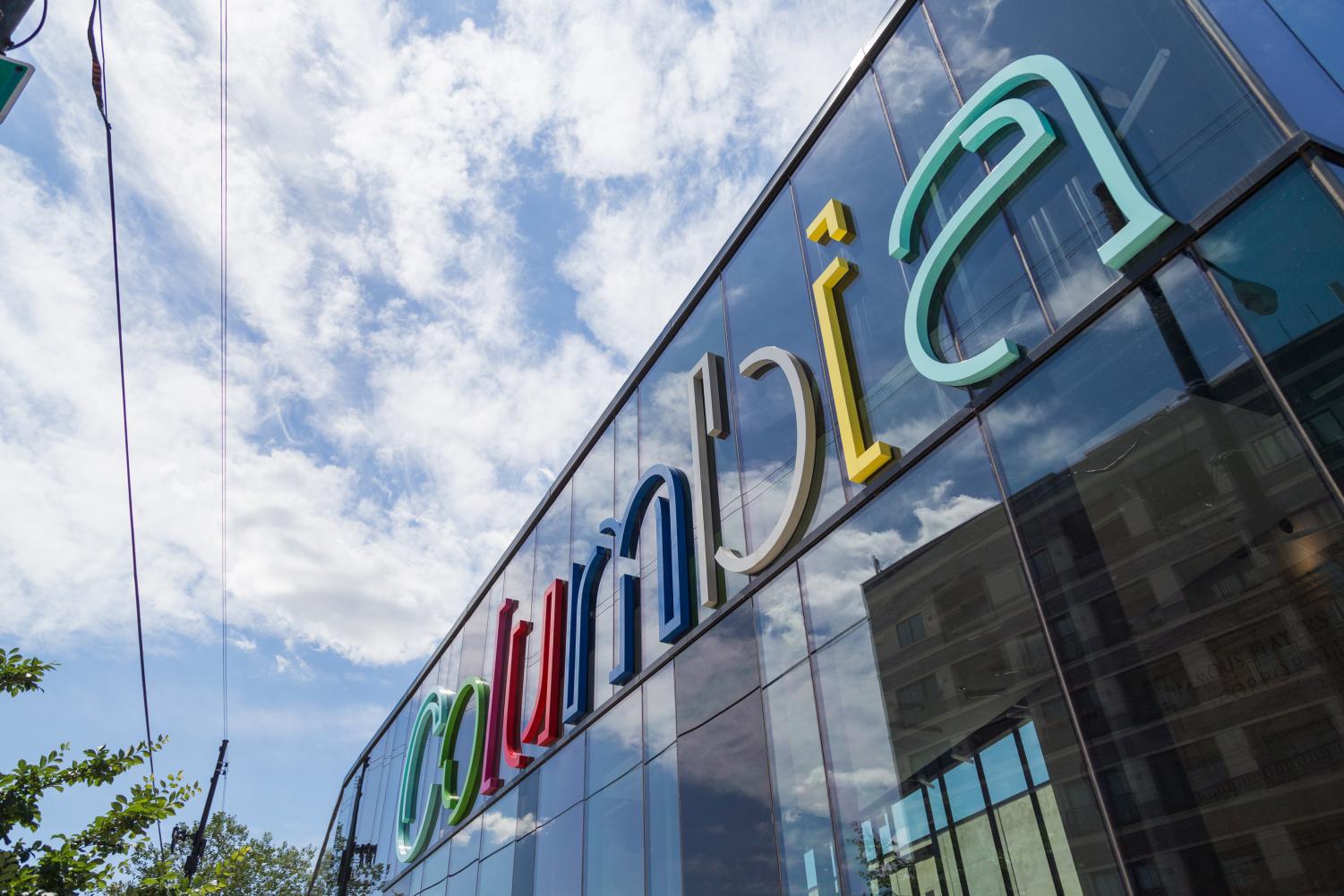 For the first time in eight years, students in the Cinema and Television Arts Department have new lightweight structures called "flats" that will allow them to replicate interior spaces and create scenes for their film productions.
The department spent $10,000 to construct 108 flats to replace old ones that were falling apart, according to Tom Kesling, production shop coordinator at the Media Production Center and adjunct professor in the Cinema and Television Arts Department.
"To completely swap out all the flats on both stages was a big endeavor," said Kesling. "All of these flats took a year to make."
A flat is an essential part of stage design and filmmaking. The new flats have swinging doors, windows, and open doorways. The flats are painted orange, blue, brick, and grey, providing an array of possibilities for student filmmakers, according to Kesling.
The flats are used in both stages at the Media Production Center, 1632 S. State St., where the Cinema and Television Arts Department shoot most of their class productions.
Kesling said he designed the flats to be more structurally sound so students can build bigger sets as well as being easier to maneuver and set up.
By using flats, filmmakers can easily move the camera to different locations while maintaining a sense of realism for the audience, according to Kesling.
"We want to simulate as best we can how we would operate in a normal studio setting," said Jared Leighton, a senior cinema and television major. "To make quality films, you need quality production. Flats are a huge part of that production."
Kesling also noted that a variety of rolling units have been repainted to match the new flats. This includes a bar, a storefront and a kitchen.
"Hopefully it'll open up some opportunities for people to shoot some cool stuff," said Kaden Maloney, a senior cinema and television arts major.
The variety of flats are important because it allows students to try new things and replicate a variety of spaces, according to Kesling.
"Especially with the blue, people can start using it as different locations that we probably never would have thought before," Leighton said.
Kesling said the flats will have to be maintained to keep them safe for students. Maintenance includes taking out nails students may have forgotten to remove, regularly filing holes and repainting and gluing the wood.
Kesling still has many construction plans for the stage this semester. "My bigger concern right now is the paint itself. It's starting to come off the flats and that's a drag," Kesling said. "That's something that I would like to try and remedy within the semester."