What's a provost and why should you care ours is leaving?
By Zoë Eitel, Editor-In-Chief
April 16, 2018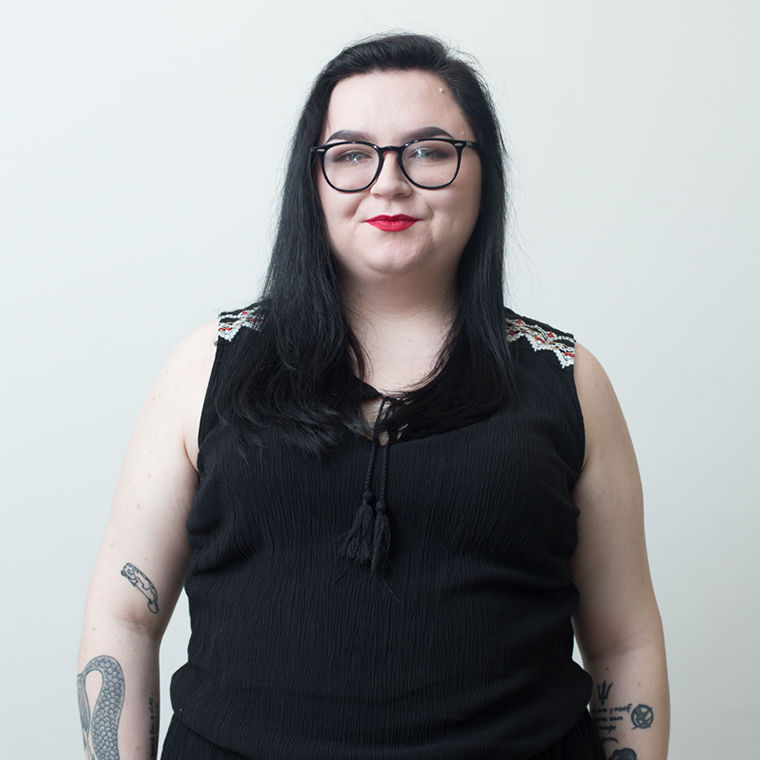 It was announced April 6 that one of Columbia's top administrators will be leaving the college effective June 2019. But the news hasn't really made an impact on the many students who are unaware of who Stan Wearden is and what a senior vice president and provost even does.
Wearden will be closing out five years at Columbia when June 2019 rolls around, as reported April 6 by The Chronicle. In that time, he has been instrumental in the implementation of the Strategic Plan as well as changes in curriculum and faculty policies. He is the college's chief academic officer, meaning any academic decisions have to go through him for approval.
Following the announcement of Wearden's departure, I thought I could talk a bit about the major things he's done since he's been at the college and how his leaving will affect students.
When Wearden started at the college in 2014, it was just a year into President and CEO Kwang-Wu Kim's presidency. The two have worked closely since joining Columbia, particularly on the five-year Strategic Plan that has been the main focus of both Kim and Wearden's tenure.
One of the plan's goals—21st-Century Curriculum—is in place to make sure Columbia's curriculum is right for its students and that it is up to date with evolving curricula across the country. The new Columbia Core Curriculum—replacing the LAS Core Curriculum starting fall 2019—was approved by Wearden after being proposed Feb. 8, 2017, by the Columbia Core Curriculum Committee and approved by Faculty Senate. It includes changes to basic core requirements for students, such as expanding the requirement for 2000-level courses from six credits to 15 and requiring upperclassmen to take a new course titled "Business, Technology and Communication."
Though Wearden approved this new curriculum, he will not be around once it is implemented, which means that any alterations, evaluations or critiques to the core curriculum will not go through him but rather to whoever will serve as new senior vice president and provost following the nationwide search.
As part of overseeing academics and faculty, Wearden is involved with the committee bargaining with the part-time faculty union over its new contract. And disagreements and tensions between the two groups caused P-Fac to go on strike at the end of the Fall 2017 Semester.
Wearden was also part of the recommendations made to discontinue the education and creative arts therapies programs and not place the programs' tenured faculty in other departments. This was just the most recent in a long line of department mergers and separations and program terminations and additions Wearden has had a hand in. These have all been cited as means to further Strategic Plan goals.
Major changes include the 2015 split of the Art + Design Department into the Arts and Art History and Design departments; the 2016 addition of the social media and digital strategy program and communication program under the Communication Department; the 2016 administrative merger of the Dance and Theatre departments; the 2017 consolidation of the Radio Department into the Communication Department; the 2017 mergers of the Television and Cinema Art and Science departments and the English and Creative Writing departments; and the move of the animation program to the Interactive Arts and Media Department.
So if you're wondering why your creative writing courses have moved from 624 S. Michigan Ave. to 33 E. Congress Parkway, Wearden is part of the reason. But beyond things like mergers and splits, a provost is an administrator whose decisions most directly affect students and their education.
While it's a little late to get to know Wearden and make sure he knows who students are and what they want, there's always a second chance with the new provost. If you don't like some of the changes Wearden approved, make your voice heard in open forums for future ones.