Going the distance: student athletes struggle to balance sports, academics
September 17, 2018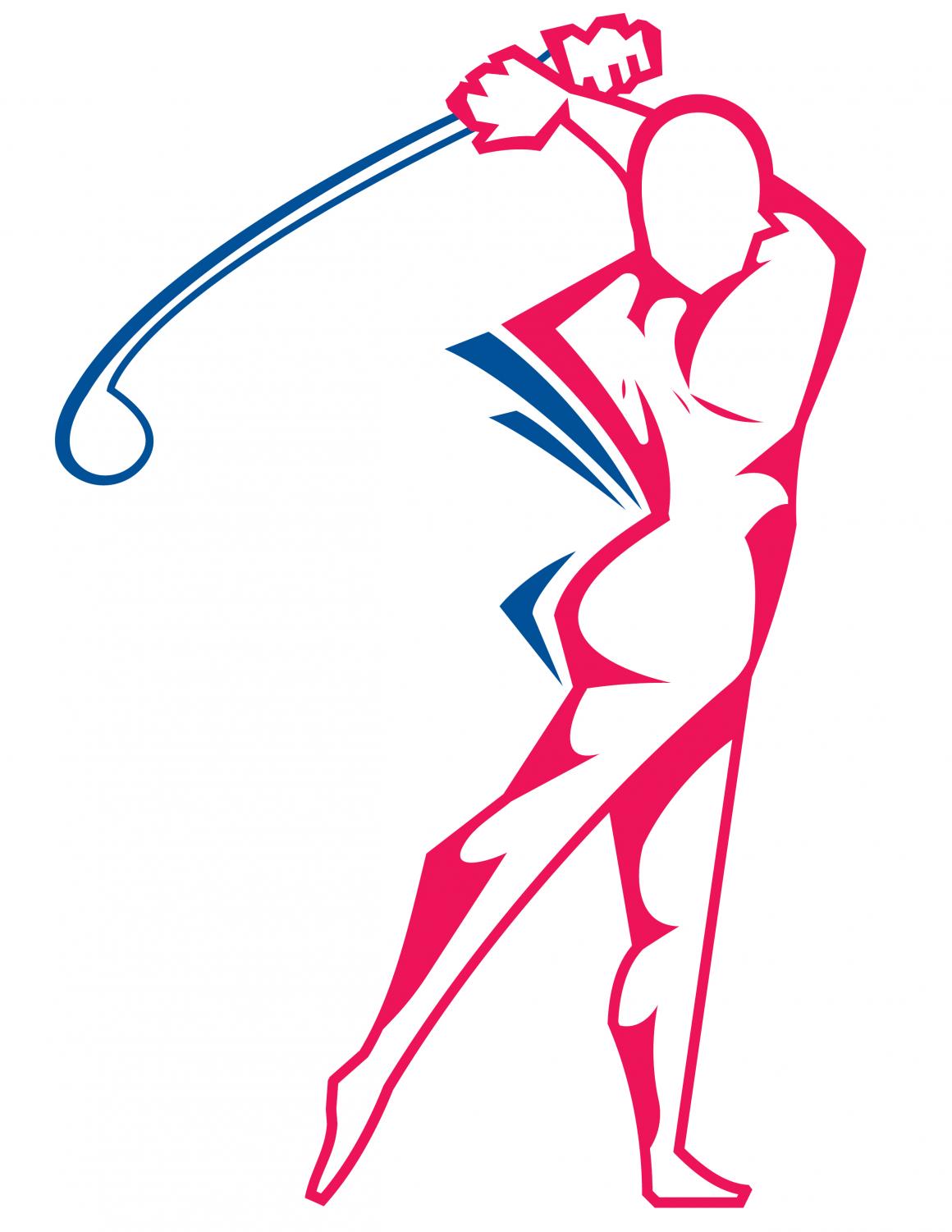 Kylie Fong, a senior nursing student at Grand Canyon University, wakes up at 4:30 a.m. for her "Clinical" course.  After she finishes her hospital shift, she goes to golf practice, which lasts between three and five hours.
By the end of the week, Fong will have spent at least 40 hours in class, studying or at practice, not including time spent preparing for golf tournaments over the weekend, she said.
"In season, I get between four and six hours of sleep," Fong said. "Out of season, [I  get] around eight. I strive for eight."
Fong's story is not unusual among student athletes. College students splitting time between sports and academics usually work more than a traditional work week and sacrifice their sleep and ability to concentrate on schoolwork.
Grand Canyon University did not confirm that this schedule was typical for its student athletes, but for other schools long hours are common.
Between traveling to and from games, practicing and media engagement, the average student athlete spends approximately 32 hours a week involved in their sport alone, according to Chet Hesson, assistant athletic director for Academics and Student Services at Bowling Green State University. But the non-stop lifestyle is something a regular student athlete deals with, he added.
Fong is taking 16 credit hours this semester while competing at the collegiate level, which can be difficult to manage. She expects to practice until it is dark to remain successful.
"I was [once] studying for a big test in nursing school," she said. "I remember staying up until 4 in the morning. I had to get up at 5 [a.m.] for a workout. I came to practice and I was exhausted. I was reading a putt and I shut my eyes because I was so tired. [I] fell asleep while I was playing golf."
The NCAA limits practice time to 20 hours a week, but attending banquets, voluntary training and study hall hours do not apply to the limit, according to the NCAA's website.
In order to compete in college, students must take a minimum number of credits and maintain a cumulative GPA of 2.0, according to NCAA guidelines.
Athletes in the Division I level—the highest level of collegiate athletics, which offers athletic scholarships, unlike DII or DIII programs—have an 86 percent graduation rate; DII athletes have a 71 percent graduation rate; and DIII athletes have an 87 percent graduation rate, according to the NCAA's estimations.
There are some students coaches worry about, said Ron Estes, assistant basketball coach at Adrian College and former baseball player at the University of Toledo. But most athletes handle the stress of college athletics well.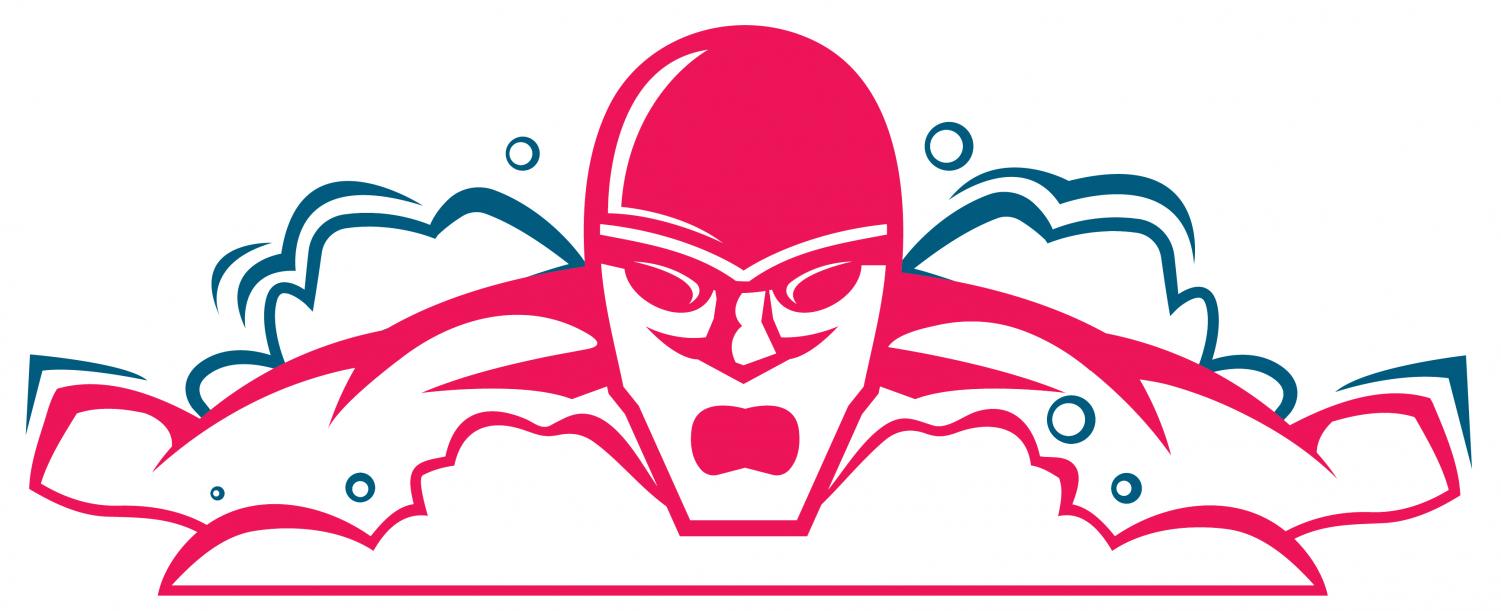 Kirsten Jacobsen, a junior accounting major at the University of Arizona and member of the swim team, gets to school at 5:30 a.m. for practice, she will  not return home until 5 p.m. On Monday, Wednesday and Friday she practices for four hours and swims up to eight miles.
To keep students in good physical condition, Sissy Bates, personal trainer at Gold's Gym in Fairport, New York, has student athletes remain active even on their days off.
Simple exercises for even 15 minutes can keep blood flowing, which can help speed up recovery time and allow athletes to compete at peak physical levels, according to Bates.
In addition to her athletic schedule, Jacobsen spends another 27 hours per week on class and homework. Which can be challenging when she comes home exhausted and has to take care of school work, she said.
"It's not about how much time you have, it's about how you spend your time," Hesson said.
Logan Kusky, a junior computer engineering major at the University of Notre Dame, first began competing with the university's track and field team his freshman year.
"You enjoy what you do, but it is like a job with the amount of time you put in," Kusky said. "It takes time to learn [how] to balance it all."
Columbia students who compete in local club sports do not practice as much, but are also dedicated.
Matt Coyle, president of the Columbia Athletic Association, said sports can be used as an escape, and a way to connect with a group of people who will support you.
Coyle said he practices around seven hours a week with the Columbia Renegades.
Kusky leaves practice later in the evening. During the indoor season, practice may not start until 8 p.m., leaving less time for eating and showering. At times he eats lunch while walking to practice because he does not have time to sit down to a regular meal.
His schedule becomes more hectic during midterms when a competition falls on the same week as his exams.
"I would go and compete, and regardless of how I did, I wouldn't celebrate," Kusky said. "I could have a test the next [day] at 9 a.m."
Student athletes excel in their sports for a reason, Hesson said. But it is not just about their physical abilities. Athletes must also build up the "mind, body and spirit to compete at this kind of level."
The NCAA website estimates there are 8 million high school athletes, but only 480,000 of them will compete in college.
Being an athlete is almost a full-time job without the academic course load, Hesson said. Student athletes also miss class time for their sport, due to traveling to, or participating in athletic meets.
Jacobsen said she misses more class in college than she did in high school.
Students who remain disciplined and remember what is important—such as class—remain successful when competing in college, Estes said.
"You have to have priorities," he said. "The mature kid—the kid who is willing to sacrifice and see the big picture of why they are there—will do that."
If every student were to endure the physical demands of a college athlete with a full course load, it would be a huge disadvantage and stressor, Hesson said.
"It is pretty hard compared to high school," Kusky said. "I can't mess around and get an A easily anymore. I have to work if I want a good grade."
Jacobsen said she finishes practice and class at 5 p.m. then goes home to do homework which takes approximately 15 hours a week to complete. To stay motivated, she often rewards herself  by eating a piece of candy or scrolling through social media. However, that is not always the case.
"I try to be in bed by 9 [p.m.] to get as much sleep as possible, but sometimes schoolwork does not allow for that," Jacobsen said. "Sometimes sleep is my reward for finishing work."
Getting consistent and proper amounts of sleep, dieting and managing stress are all crucial to an athlete's health, Bates said.
If athletes cannot properly manage their sleep and diet, they run the risk of long-term health issues, Bates said. However, playing college sports does not directly lead to such health problems, she added.
"So many people are focused on the actual workout," Bates said. "[But] a healthy diet, sleep and especially stress management are key for the performance of an athlete."
Student athletes miss social events in order to succeed in college because athletics are a year-round commitment, Estes said.
"They are putting in extra time because they enjoy [their sport]," Estes said. "It is part of their personality; they've chosen athletics to be part of their life."