Alumnus filmmaker, activist remembered for passion projects
By Connor Carynski, Campus Reporter
January 23, 2017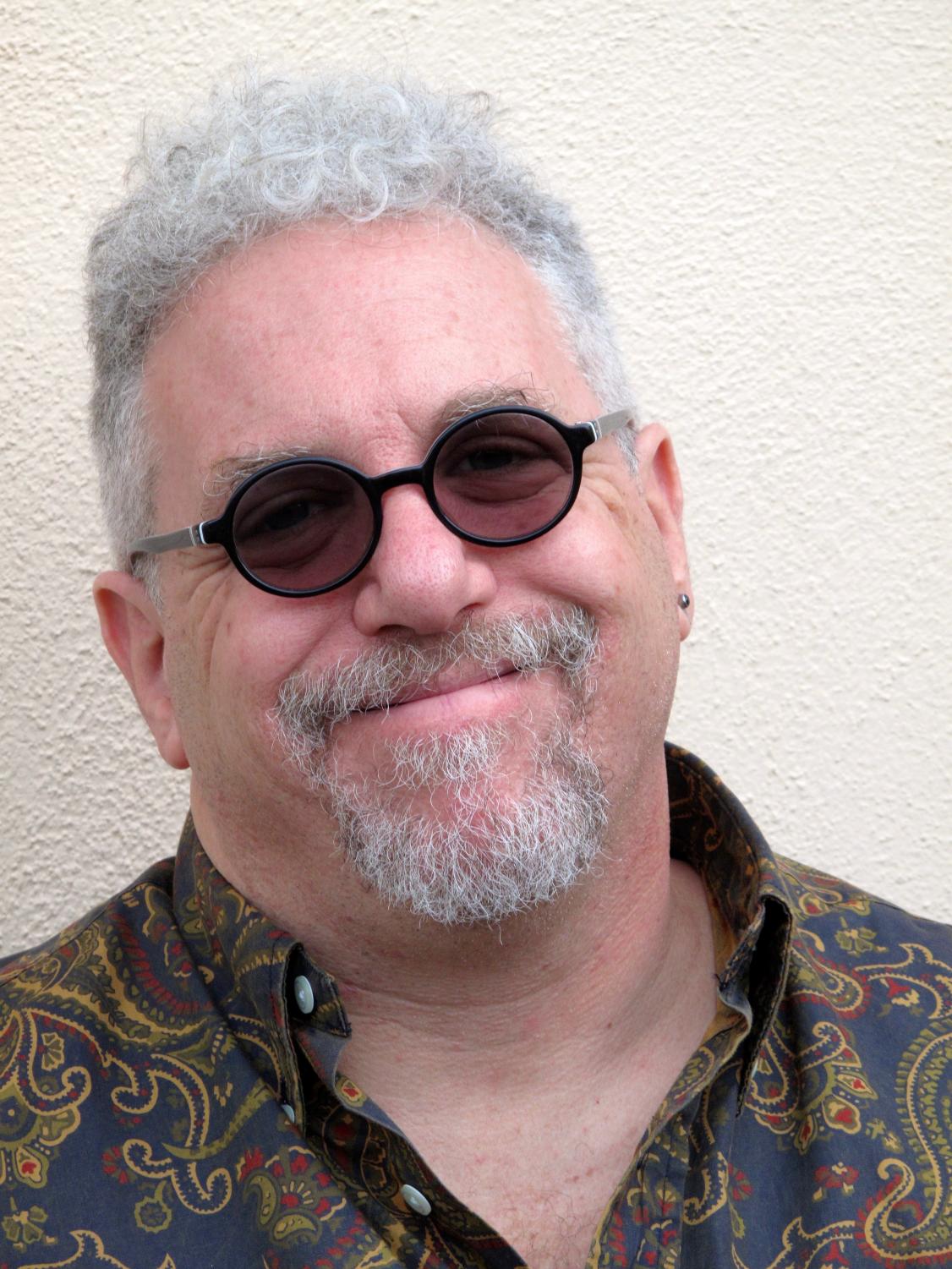 David Steiner, philanthropist, educator, mediator, social activist, filmmaker and Columbia alumnus died Dec. 26, 2016, in Uganda in a bus crash with another vehicle.
Steiner, remembered for his impact and commitment to his projects around the world, is survived by his fiancée, Diane Silverberg; his children, Maya, Sahar and Itamar; and his siblings, Lisa and Gregg.
The 51-year-old 2002 arts, entertainment and media management alumnus was in Uganda while filming a documentary about two Sudanese refugees named Poogi and Deng who had been displaced from their homes, according to Sarah Giroux, a filmmaker who worked with him on the documentary.
"He wanted to humanize the refugees and show them as people," Silverberg said. "He felt very strongly that, while there was attention to some refugee populations, the black refugee population was not getting any attention."
According to Giroux, Steiner had been paying for the Sudanese boys to attend a boarding school in Uganda.
Steiner also paid for two students from Barbara Sizemore Academy, 6547 S. Stewart Ave. in Englewood, to accompany him on the trip and learn from traveling in Africa, according to principal Jocelyn Mills. The two students returned to the U.S. safely after the accident, she added.
Prior to taking the trip, one of the students who went to Uganda with Steiner, according to Silverberg, expressed his excitement about being able to walk on the same grass and breathe the same air as his ancestors.
"[Steiner] wanted to open up their worlds to places, ideas and experiences that they wouldn't have had otherwise," Silverberg said.
He first got involved with Sizemore Academy through his documentary "Saving Barbara Sizemore," which he  started  filming after Chicago Public Schools decided to close the school.
The late filmmaker became enamored with the academy's culture-driven education and decided to start filming the lives and ambitions of five students, Silverberg said.
The documentary helped the school gain media exposure and let others understand students' viewpoints about the closing, according to Mills. Sizemore Academy remains open today.
"[Students] appreciated his fight because they recognized he didn't really have a reason to fight on their behalf other than the fact  he felt convicted to do so," Mills said. "He believed students were right—that this was their home—and he felt it was not the right thing for it to be taken away."
Steiner was known to value the beliefs of others as much as his own. On Christmas, the day before he died, Steiner, who was Jewish, donned a Santa Claus suit for Ugandan children he was visiting, Silverberg said. She added that she received text messages from Steiner saying he was sweating profusely but refused to take off the suit for the sake of a small girl who would not stop interacting with him.
"It wasn't just intellectually that he had this ability to move in and out; he really defied any sort of generalizations or characterizations," she said. "There was a fluidity to his movement in and out of different cultures, in and out of groups."
Steiner's Jan. 1 service attracted thousands of people from a number of different countries, according to Silverberg.
"He had friends all over the world; it was very prominent in the stories that were told at the service for him," Giroux said. "It was really wild how many people knew him. He made an impact around the world."
Mills said the students at Sizemore Academy, who now refer to him as "Baba David," meaning Father David, and had their own memorial service, also wanted to create a film class to commemorate Steiner's impact on the school.
"We haven't gotten as far as planning that out but that seems to be the most logical and heartfelt thing to do in his memory," Mills said.
Steiner is remembered by the same qualities of a phrase he often told his children, "strong, smart and sensitive."
"He could just walk into any situation and feel no fear, no cultural divide; he was just very interested in learning," Silverberg said. "Everything was a really inspired quest for knowledge, and he found ways to both learn and to share with others what he had learned in really creative ways."