Columbia buildings could use some consistent security
By Zoë Eitel, Editor-In-Chief
February 19, 2018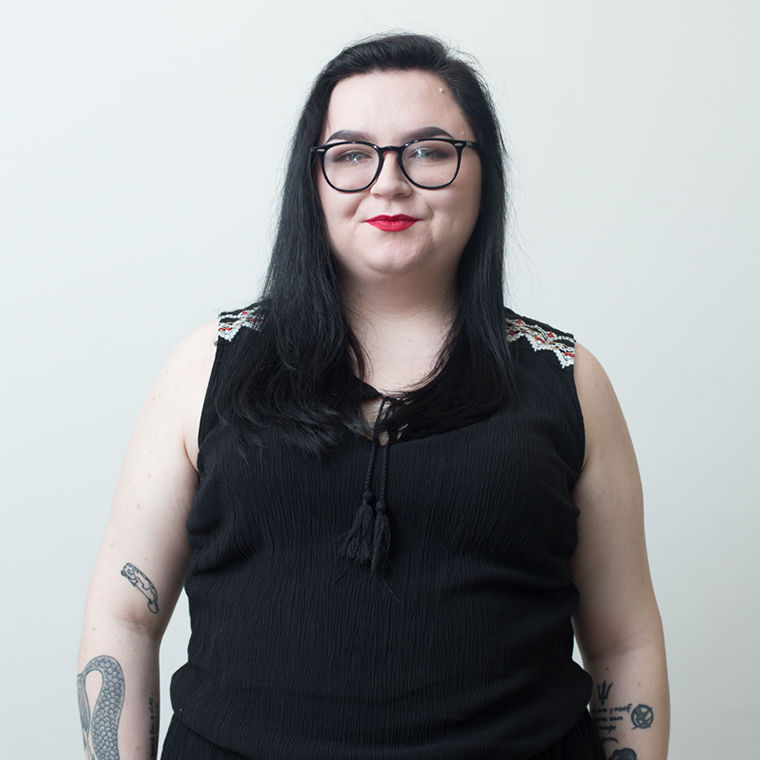 The security in Columbia buildings has not always been consistent. Requirements for building entry vary even for the same building depending on the day.
Some buildings don't require any identification to enter, some ask for a flash of your student, staff or faculty ID, and a couple have scanners that only allow specific people to enter.
While it is understandable that varying layouts make it difficult to implement uniform security checks, it is necessary. Campus laptop thefts have recently started again after a handful reported during fall 2016. A Feb. 5 theft from the 623 S. Wabash Ave. Building and a Feb. 7 theft from the 916 S. Wabash Ave. Building were announced by collegewide emails from the Office of Campus Safety and Security.
Since the thefts, security in campus buildings has been tightened. Until a couple weeks ago, people were free to walk in and out of the 33 E. Congress Parkway Building without showing identification, as long as it was before 6 p.m. Now, people coming in must flash their IDs from across the crowded lobby to the guard, who then waves them by or gives the person a nod. This is the procedure in most campus buildings, and it's better than nothing, but barely.
It can be a hassle to remember your campus ID every day and have to pull them out whenever you enter a building, but it's important to have a consistent policy across campus to keep people safe. Students will get used to carrying their IDs everywhere if the policy stays consistent for more than a couple weeks at a time. 
Because most of my classes and my office are in the 33 E. Congress Parkway Building, it's where I have the most experience. After nearly four years, I have observed the building go from open entry to ID-required entry too many times. As a building with two entrances on different streets, 33 E. Congress Parkway is one that is not easy to secure unless the door on the Congress Parkway side is locked, which it has been for the past week or so. It seems that whenever a security threat occurs within campus buildings—like the laptop thefts—the Congress Parkway door is locked and ID checks are required, but only for a couple weeks until everything is back to normal.
To keep students and their belongings safe, Columbia must invest in better security checks for its buildings. It wouldn't be cheap or easy to implement ID scanners at building entrances like the dorm buildings have, but it needs to be a top infrastructure update priority.
Columbia has received two substantial donations in recent months earmarked for student center costs and has sold two residence halls and two other buildings, with the sales also said to be going toward the student center. But in a recent interview with Chairman of the Board of Trustees Bill Wolf, The Chronicle was told that the college has enough money to finance the student center without the additional donations—with most of the cost being taken care of by the $210 million sale of the University Center split among Columbia and Roosevelt and DePaul universities—as reported Jan. 27.
While there are restrictions on how the college spends the money from building sales—with proceeds having to go back into building costs, typically—some of that money should be put toward updating the infrastructure of the buildings to be able to support a security system at the entrances.
It is also unclear what security approach the student center will use, but because it is being designed from scratch and a lot of money is being put into it, we can only hope it will be a secure one.